---
news
Published:
10 February 2021
Testing a therapy for acute depression
A team of clinical psychologists will look to test the effectiveness of a mindfulness-based cognitive therapy (MBCT) for individuals with acute depression, who haven't responded to typical high-intensity therapies offered by Improving Access to Psychological Therapies (IAPT) services.
Credit: MundusImages / Getty Images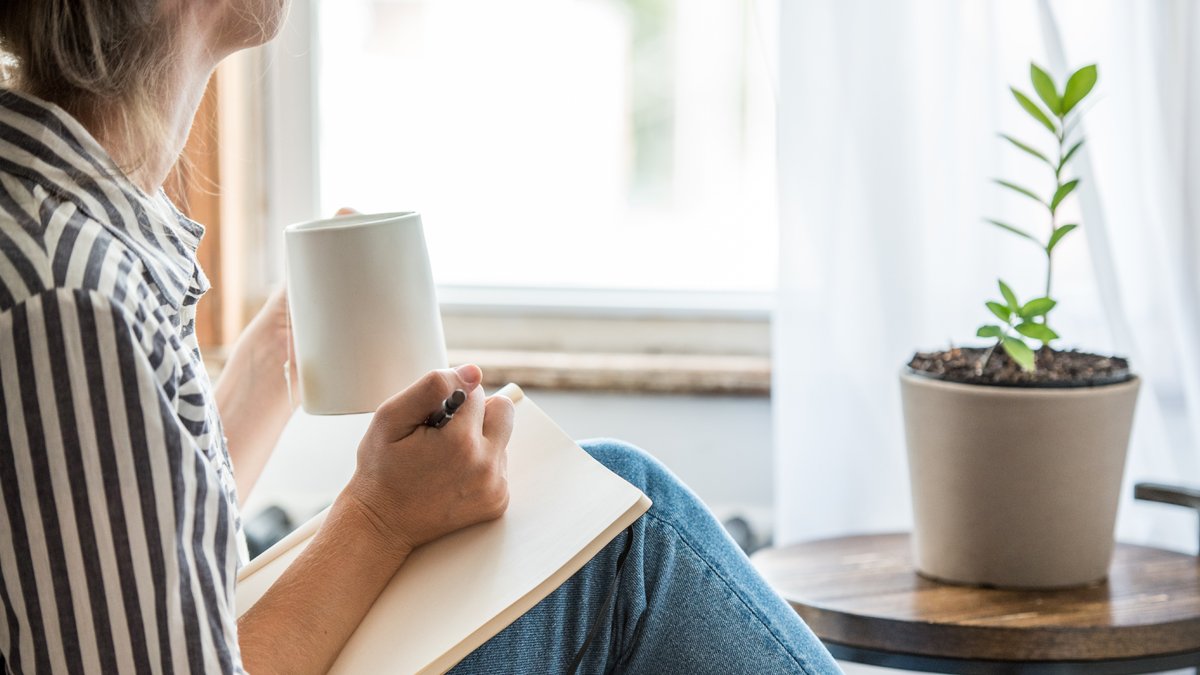 The issue
Each year, there are around 560,000 people who are treated by IAPT services and, although these services offer well-established evidence-based treatments, a considerable number of those who receive typical therapies for depression do not recover fully (Clark D. M. 2018). If depression remains untreated, there's a high risk for recurrence and progression of the disorder. This means that we need to find further ways of helping those who don't respond to typical high-intensity therapies.
The project
The £350,000 National Institute for Health Research (NIHR) Research for Patient Benefit (RfPB) grant will help fund a two-year project where researchers will look to test the clinical effectiveness and cost-benefit of MBCT, a National Institute for Health and Care Excellence (NICE) recommended treatment for relapse prevention, for individuals with acute depression.
This treatment will look to help patients acquire strategies and tools to respond more adaptively to negative mood, with a view to reduce symptoms and risk for later relapse.
The team
The multidisciplinary team will be led by Professor of Clinical Psychology, Dr Thorsten Barnhofer, an expert in mindfulness-based interventions. He'll work with partners from King's College London, the University of Exeter and the University of Sussex, in addition to the Sussex Partnership NHS Foundation Trust, who'll serve as a sponsor.
The benefits
If the results of the study are positive, MBCT could be more widely used as a treatment for acute depression and may serve to close an important gap in care for those who don't respond to current treatment methods.
Dr Thorsten Barnhofer commented:
"Improving care for patients who suffer from depression is an important endeavour. This study has a strong potential for impact and, if successful, may enable the wider use of a psychological treatment option for patients who are currently being offered little support."
Find out more about our psychology research
References
Clark D. M. (2018). Realizing the Mass Public Benefit of Evidence-Based Psychological Therapies: The IAPT Program. Annual Review of Clinical Psychology, 14, pp. 159–183. https://www.ncbi.nlm.nih.gov/pmc/articles/PMC5942544