---
news
Top jobs with a criminology or social research methods masters degree
Find out what you could do with a masters degree in criminology or social research methods and discover some of the jobs our graduates have secured.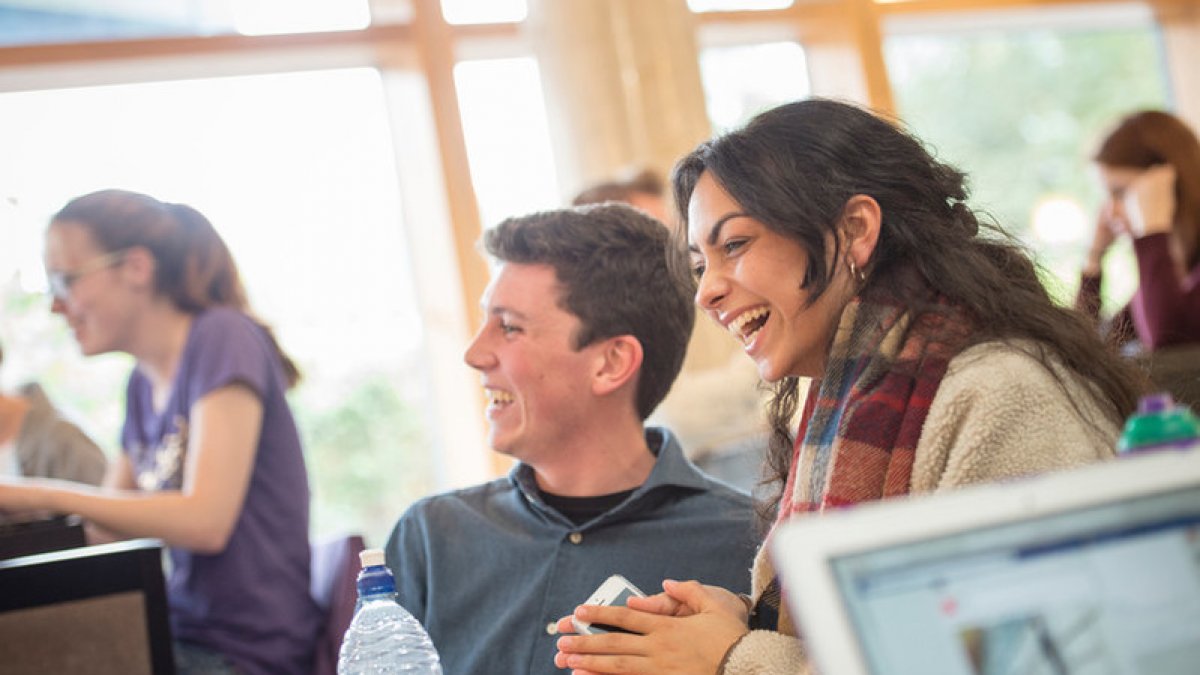 "Our masters courses give you the opportunity to develop high-level research skills, which open doors to many careers. We also provide an online employability hub giving you access to extensive advice and guidance on how to take the next steps in your chosen career."

Professor Jon Garland, Head of the Department of Sociology
Graduate roles
Some of our graduates have gone on to start their careers in the following roles:
Criminology
Crime Journalist
Crime Researcher
Crime Scene Investigator
Police Officer
Prison Officer
Probation Officer.
Social research methods
Data Analyst
Market Researcher
Office for National Statistics Researcher
Social Researcher
Survey Interviewer.
"Following my dissertation, I will start my new job at the Office for National Statistics as a Research Officer. The Employability and Careers Centre has excellent resources and supports students with their career preparation, by giving advice on their professional profiles, providing mock interviews, and checking CVs and cover letters."

Boran Shenhuy, MSc Social Research Methods
Related professions
The skills you gain are also highly relevant in other roles, including:
Civil Service Administrator
Community Development Worker
Human Resources Officer
Policy Analyst
Social Worker
Youth Worker.
Many of our graduates go on to complete a PhD, investigating an area of personal interest.
Discover more about our postgraduate criminology and social research methods courses, and what it's like being a student at Surrey.