---
feature
Published:
24 February 2023
Top jobs with a masters in criminology
Find out what you could do with our masters in criminology and discover some of the jobs our postgraduates have secured.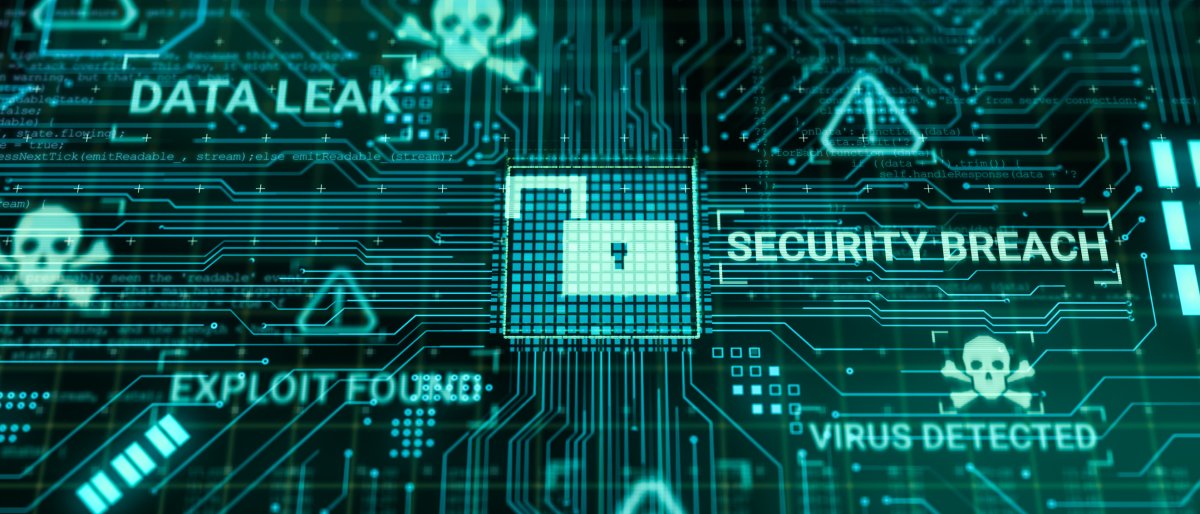 One hundred per cent of our postgraduate students are in employment or further study after they graduate from the Department of Sociology. The most popular sectors they work in are those concerning public order and safety, as well as in general public administration activities. On average, their starting salary is £32,412 (Graduate Outcomes survey, 2022).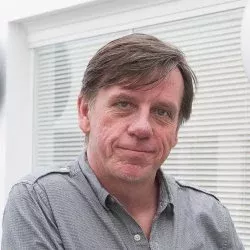 Dr Michael McGuire, Programme Leader
"A masters qualification in Criminology, Cybercrime and Cybersecurity or Corporate Crime and Corporate Responsibility doesn't just provide an opportunity to engage with fascinating theories and ideas about the criminal world, it offers a range of potential career pathways.
The wide portfolio of subject pathways available on our MSc programmes provide for some amazing work opportunities. Whether it the rapidly developing technical and social challenges presented by cybercrime and the cybersecurity response to this, or cutting edge work in developing business ethics and social responsibility at the corporate level, you will find yourself well prepared to develop a fruitful and rewarding career."
Graduate roles
Some of our postgraduates have gone on to start their careers in the following roles:
Crime journalist
Crime researcher
Crime scene investigator
Police officer
Prison officer
Probation officer.
Alumni apply the social research methods they have learned in their degree and gone onto pursue careers in and outside of the criminal justice system as:
Data analyst
Market researcher
Office for National Statistics researcher
Social researcher
Survey interviewer.
Related professions 
The skills you gain are also highly relevant in other roles, including:
Civil service administrator
Community development worker
Human resources officer
Policy analyst
Social worker
Youth worker.
Some of our postgraduates go on to complete a PhD investigating criminology and criminal justice or a related area.
Discover more about our postgraduate criminology courses, and what it's like being a postgraduate student at Surrey in the Department of Sociology.