Department of Sociology
We aim to build a global reputation for offering a distinct brand of policy-oriented sociology, criminology, and media and communication, driven by world-leading methodological innovation. Our work will combat inequalities and champion diversity.
Research
We are widely recognised for our field-defining and conceptually driven empirical research and its pioneering quantitative and qualitative methods work.
Business
We work closely with businesses to give you have the opportunity to become a Professional Training placement provider with us and to train your staff with our host of day courses.
Covid-19 research at Surrey Sociology: Showcasing Sociology 2021
As a department engaged in critical research on sociology, criminology and communications, the Department of Sociology at the University of Surrey brought together numerous colleagues researching the myriad societal outcomes and consequences of the Covid-19 pandemic, at Showcasing Sociology 2021.
Our staff members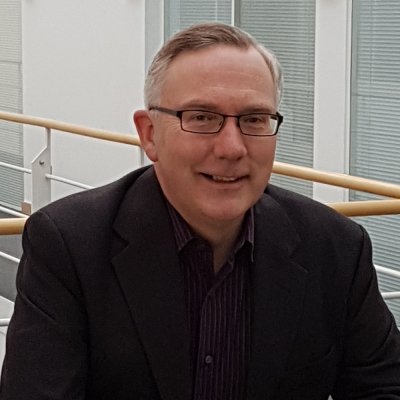 Professor Andrew King
Head of Department of Sociology, Professor of Sociology
I am a Professor of Sociology and the Head of the Department of Sociology here at Surrey. I am also Co-Director of the Centre for Research on Ageing and Gender, Co-Chair of SGS (the Sex, Gender and Sexualities Research Group at Surrey) and a Senior Fellow of the Higher Education Academy. In 2018 I received the Vice-Chancellor's Award for Research Excellence and I ha...
Stay connected
Latest tweets
@SurreySociology



08.09.21
By Rachel Brooks (University of Surrey) and Johanna Waters (UCL) Over a decade ago, we began work on...
12.03.21
By Ranjana Das and Emily Setty Surrey Sociology is delighted to announce that Ranjana Das and Emily Setty...