Department of Sociology
We aim to build a global reputation for offering a distinct brand of policy-oriented sociology, criminology, and media and communication, driven by world-leading methodological innovation. Our work will combat inequalities and champion diversity.
Research
We are widely recognised for our field-defining and conceptually driven empirical research and its pioneering quantitative and qualitative methods work.
Business
We work closely with businesses to give you have the opportunity to become a Professional Training placement provider with us and to train your staff with our host of day courses.
Our staff members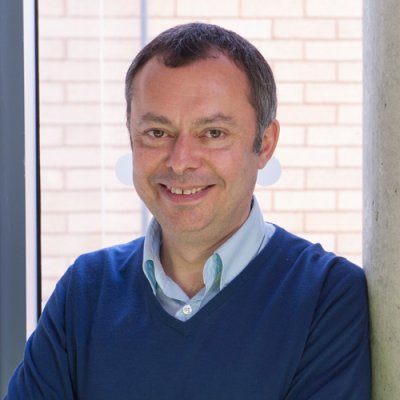 Professor Jon Garland
Professor and Head of Department of Sociology
I joined the Department of Sociology in January 2013 and prior to that I worked and studied at the University of Leicester. I'm currently a Trustee of StopHateUK, on the Board of the International Network for Hate Studies and on the Steering Committee of the British Society of Criminology Hate Crime Network. I'm a member of the British Society of Criminology, the European Soc...
Stay connected
07.12.20
Compiled by Ranjana Das and Paul Hodkinson, with contributions from Pete Barbrook-Johnson, Rachel Brooks,...
30.11.20
By Kate Burningham, Ranjana Das, Paul Hodkinson, Anastasia Loukianov, Emily Setty and Sue Venn Producing...