---
news
Published:
19 January 2023
Top jobs with a paramedic science degree
A degree in paramedic science will equip you with the experience, skills and knowledge needed to start your career. Discover more about our undergraduate courses and where a degree in paramedic science could take you. 
Credit: JA3 / University of Surrey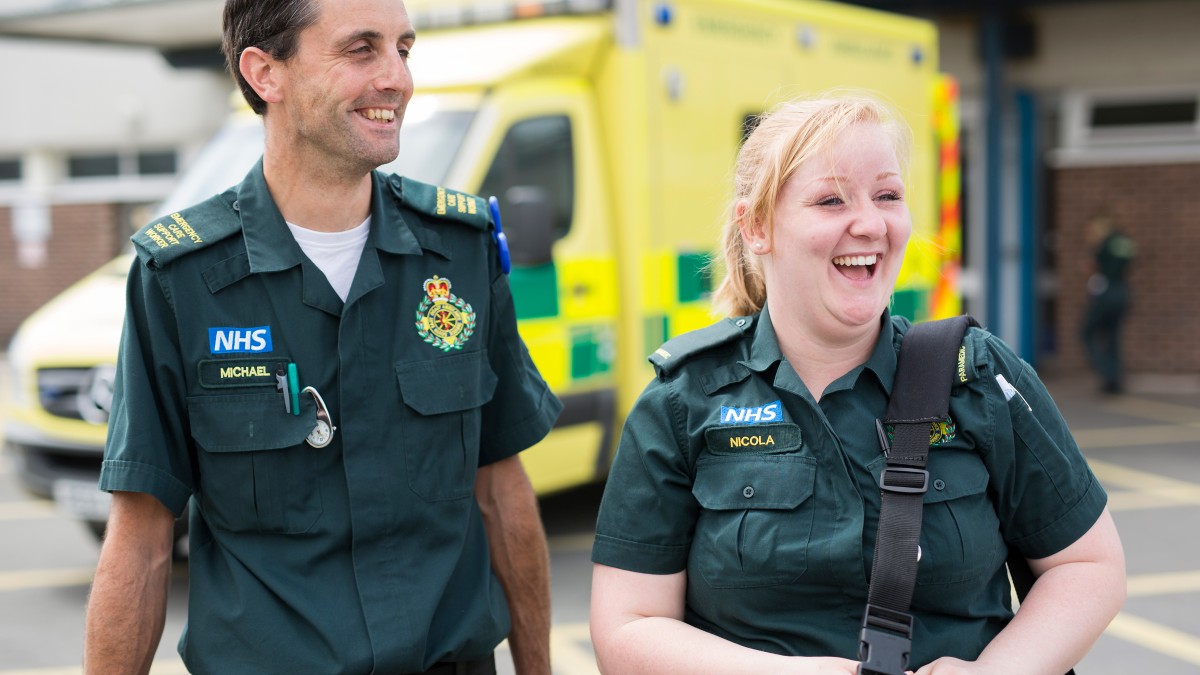 Your future, your choice 
Our Paramedic Science course is accredited by the Health and Care Professions Council (HCPC), which means that on successful completion of your studies, you'll have the academic requirements needed to register to work as a paramedic.
Throughout your career, you'll work as a member of a multidisciplinary team, with opportunities to get involved with specialist practice, GP surgeries and community services. You could also explore alternative career paths in education, management, mentoring or research. 
Visit the NHS careers website for further information about being a paramedic 
Studying paramedic science is hands down the best decision I have ever made, and I feel extremely proud to be a Surrey student.
Amy Herkes, Paramedic Science BSc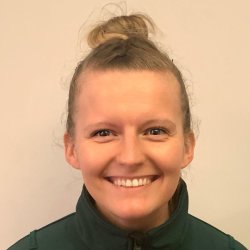 Employers
The NHS is the largest employer of paramedics in the UK. Our alumni can be found working for NHS trusts across the UK, with recent graduates working for:
Royal Surrey NHS Foundation Trust
South East Coast Ambulance NHS Foundation Trust
Surrey and Sussex Healthcare NHS Trust.
Locations
With your HCPC registration, you'll be eligible to work throughout the UK. You can also use your qualification to practise outside of the UK, within the EU or further afield.
Supporting your career journey  
Over the last decade, our employment figures have been among the best in the UK. We offer careers information, advice and guidance to all students whilst studying with us, which is extended to our alumni for three years after leaving the University.