---
press release
Published:
06 October 2020
Two Surrey doctoral students win prestigious Industrial Fellowships
The highly prestigious Royal Commission for the Exhibition of 1851 has awarded two talented young researchers from the University of Surrey Industrial Fellowships worth up to £100,000 each to pursue projects that could better protect our armed forces and safeguard our planet.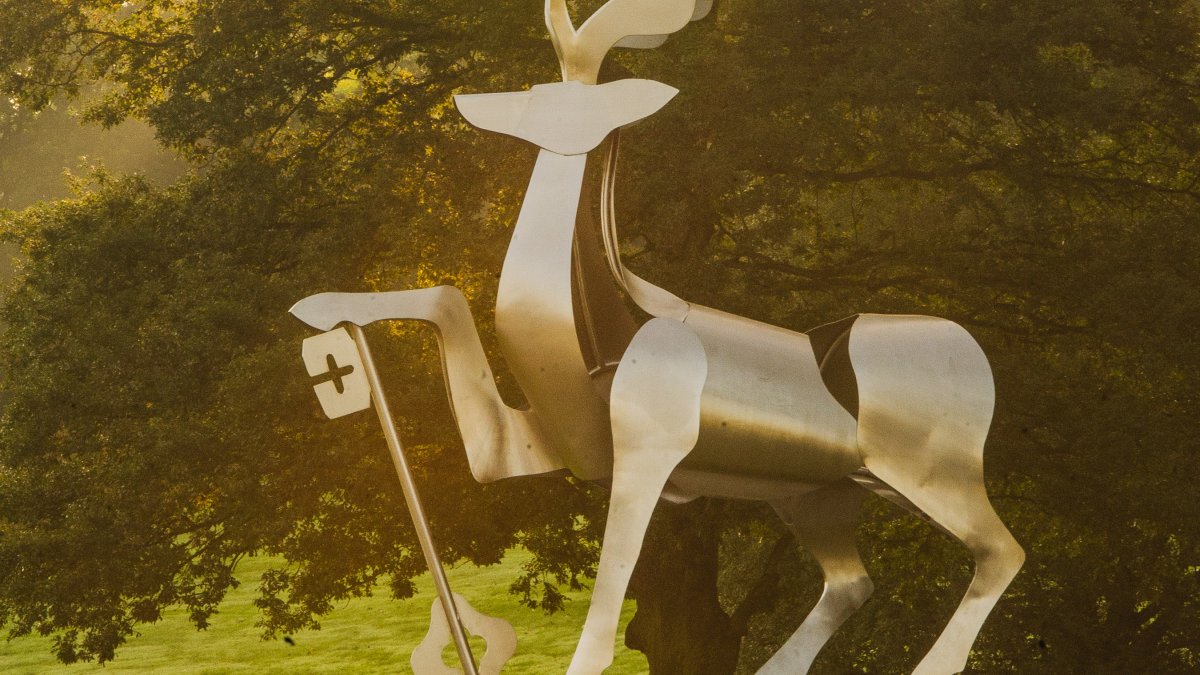 Created by Queen Victoria to organise the Great Exhibition of 1851 and presided over by Prince Albert, the Commission was extended in perpetuity to invest the profits of the Exhibition in UK innovation and has been supporting promising research ever since. 
Sophie Duong, who is undertaking a PhD in Armour Interfacial Engineering at the University of Surrey, is researching and developing a technique to help bond metal and ceramic materials to create armour that is light but strong enough to protect soldiers on the battlefield. 
Joe Lawton is developing a coating for windows that will reduce the amount of infrared radiation that can pass through without reducing visibility, thereby making homes more energy-efficient. Joe is pursuing an Engineering Doctorate in remote plasma sputtering of thermochromic thin film coatings for energy conservation.
Professor Robert Dorey, Director of the EPSRC Centre for Doctoral Training in Micro and Nano Materials and Technology said: "We pride ourselves on preparing our doctoral students for real life, and the award of two 1851 Industrial Fellowships, in conjunction with our five previous awardees, reaffirms the unique nature of our programme and the industrial relevance of its work. We are all immensely proud of Sophie and Joe."
Sophie Duong said: "I was delighted to receive such a prestigious award and feel very privileged to join the 1851 family. I am excited to make the most out of every opportunity enabled by this Industrial Fellowship."
Joe Lawton said: "I was thrilled by the news from the Commission offering me the privilege of a place on the programme. The Industrial Fellowship has expanded the scope of my research, allowing me to explore the use of new technologies to overcome obstacles with current methods and provide greener solutions."
Media Contacts
---
External Communications and PR team
Phone: +44 (0)1483 684380 / 688914 / 684378
Email: mediarelations@surrey.ac.uk
Out of hours: +44 (0)7773 479911