---
press release
Published:
17 October 2022
UK and Asia university collaboration is "key to global prosperity"
Collaborations between European and Asian universities will be key to global prosperity and tackling future emergencies effectively, says the new Chair of Universities UK's International (UUKi) Asia Network, Professor Amelia Hadfield.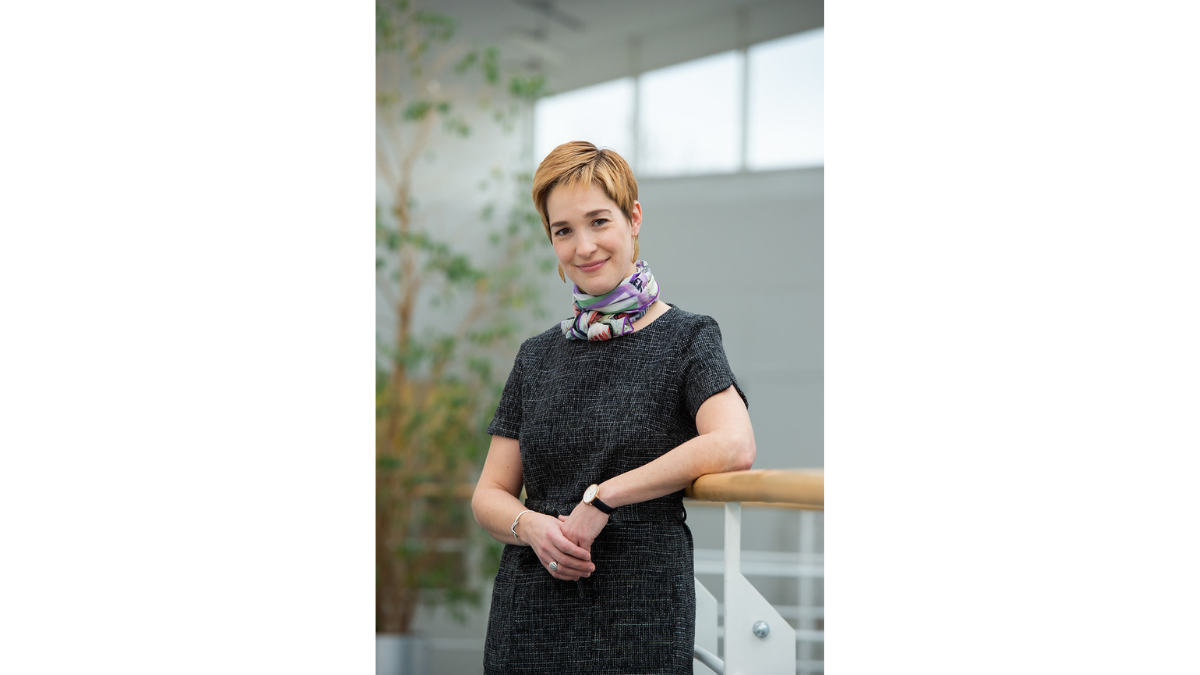 Professor Hadfield, who is Dean International as well as the Head of Politics at the University of Surrey, will be in post for two years and will ensure that the UUKi Asia Network continues to represent UK universities in the Asia region. The network will particularly focus on research collaboration and student mobility, routinely bringing universities into conversation with sectoral and government interests. 
Professor Amelia Hadfield said: 
"UK universities continue to play a hugely important role in representing Britain abroad, and the Asian region remains one of the most vital, fast-paced markets.  
"My priorities as Chair are to ensure that all UUKi members get regular, high-value opportunities to interact with their UK and Asia counterparts in and beyond the higher education sector, allowing them to strengthen current partnerships, identify new ones while working to improve the overall environment in which UK universities can truly thrive internationally." 
### 
Notes to editors 
Amelia Hadfield is available for interview upon request.  

Universities UK is the representative body for 140 universities in the UK.  
For more information, contact the University of Surrey press office via mediarelations@surrey.ac.uk or call the Media Team Manager, Dalitso Njolinjo, on 07720767399. 
Media Contacts
---
External Communications and PR team
Phone: +44 (0)1483 684380 / 688914 / 684378
Email: mediarelations@surrey.ac.uk
Out of hours: +44 (0)7773 479911