---
press release
Published:
14 February 2023
Ukrainian minister visits Surrey to mark one year since the Russian invasion of Ukraine
To mark one year since the start of the invasion, the University of Surrey will be hosting the Minister Counsellor at the Embassy of Ukraine in the United Kingdom, Eduard Fesko, who will be part of a distinguished panel discussing the ongoing war with Russia.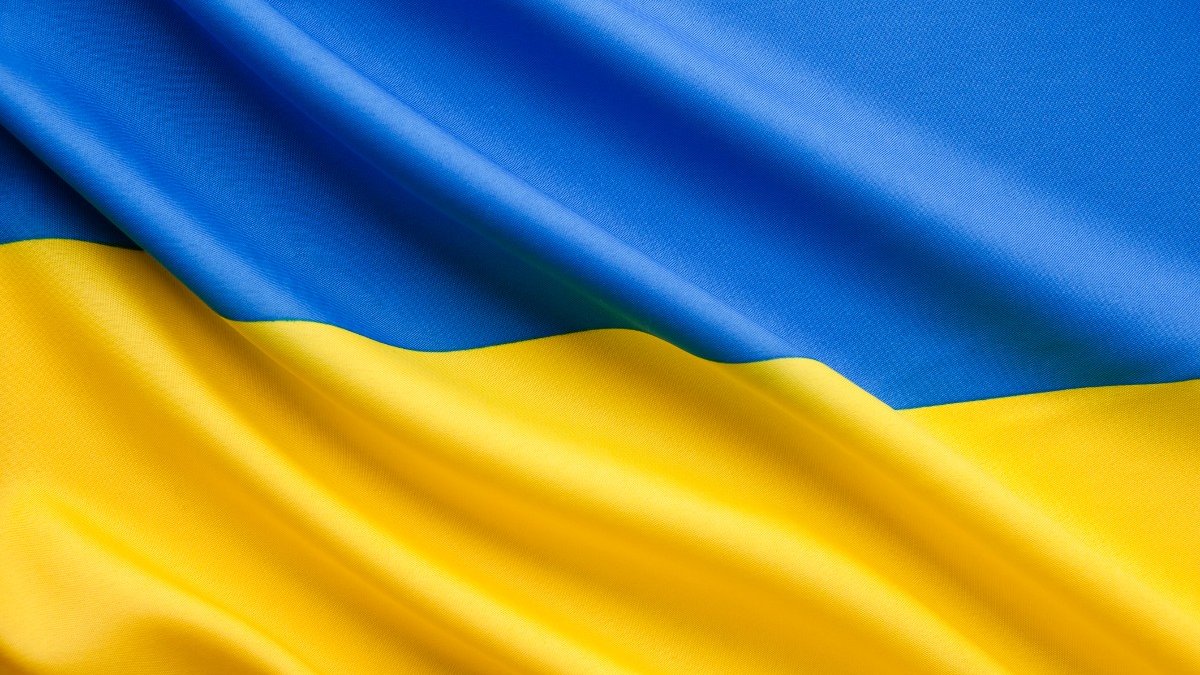 The event entitled 'The War in Ukraine: One Year On' is free to attend and will take place from 6pm-7pm on Thursday 23 February in the Austin Pearce Building, with an opportunity to network with other audience members and speakers from 5.30pm.  
Minister Fesko will be joined on the panel by Lord Peter Ricketts, a retired British senior diplomat and a life peer, and Sir Julian King, Director-General Economic and Consular at the Foreign and Commonwealth Office.  
The high-level diplomats will discuss the last year of conflict in the Ukraine, giving key insights into the situation in Ukraine and debating possible future scenarios.  
The event will be chaired by Professor Sarah Wolff, Professor in European Politics and International Relations and Director of the Centre for European Research at Queen Mary University of London.  
Professor Amelia Hadfield, Head of the Department of Politics and Dean International at University of Surrey, who will be moderating the event, said: 
"The war in Ukraine continues to dominate the geopolitical agenda, with significant impacts for Europe, the UK and the wider world. Europe itself has been profoundly altered by this conflict. Remaining informed on the complexities of the war, and its many consequences, is vital.  
"Our February event is an outstanding opportunity to gain top-level insights into the situation in Ukraine one year on from the start of the year against Russia. We are extremely fortunate to have an incredible line-up of speakers and I'm very grateful to each of our panellists for agreeing to take part." 
Over the last year, the University of Surrey has been working with the Universities UK International's (UUKi) UK-Ukraine R&I twinning grants scheme, which aims to deepen collaborations between institutions in both countries.  
### 
Note to editors   
Professor Amelia Hadfield is available for interview upon request   

University of Surrey Media Team contact details: mediarelations@surrey.ac.uk   
Media Contacts
---
Georgie Gould
Media Officer (Faculty of Arts and Social Sciences)
Phone:
External Communications and PR team
Phone: +44 (0)1483 684380 / 688914 / 684378
Email: mediarelations@surrey.ac.uk
Out of hours: +44 (0)7773 479911