---
press release
Published:
22 September 2021
University of Surrey appoints Anna Dumitriu as its first Artist in Residence
Celebrated visual artist Anna Dumitriu will join the University of Surrey this year as its first Artist in Residence, working alongside researchers in the Faculty of Health and Medical Sciences.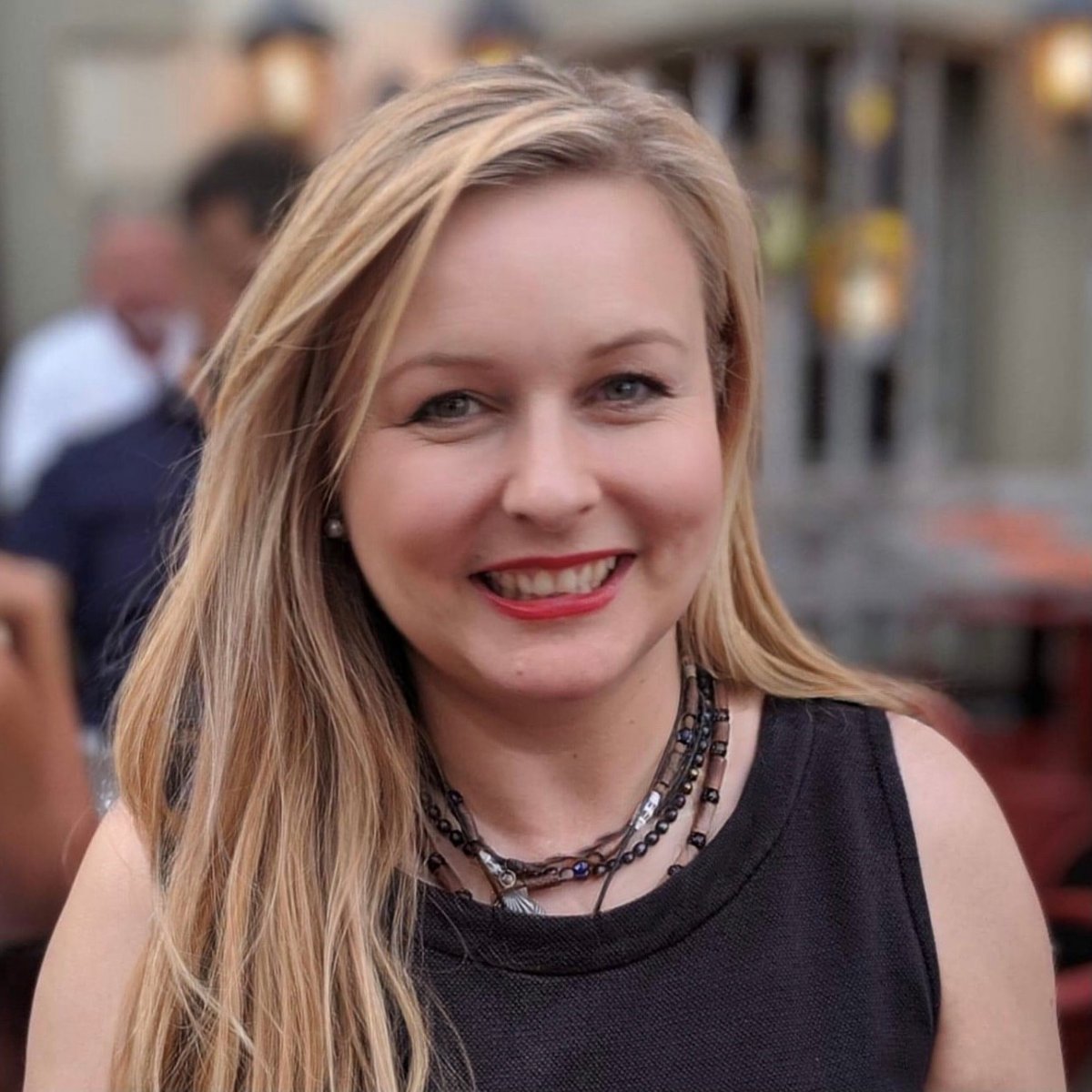 The award-winning bio-artist will work closely with the School of Biosciences and Medicine and the School of Veterinary Medicine to research, develop and produce a new body of artworks that will increase public awareness of the ongoing 'One Health, One Medicine' research being undertaken at Surrey.  
The work will be showcased in Summer 2022 and it will leave a legacy to be used as a highly novel teaching resource for students beyond the residency period. 
The residency has been made possible thanks to a successful Institute for Advanced Studies (IAS) fellowship application by Anna and her host at the University, Professor Mark Chambers. 
Anna Dumitriu is an internationally renowned British artist who works with BioArt, sculpture, installation, and digital media to explore our relationship to infectious diseases, synthetic biology and robotics. Her work is held in several major public collections, including the Science Museum London and the Eden Project.  
Anna Dumitriu said: "I'm very honoured and excited to work with the School of Biosciences and Medicine and the School of Veterinary Medicine. It will allow me to explore important topics, such as dealing with the risk of zoonotic diseases that can be passed from animals to people.  
"I'm also excited that I will get to learn more about parasites. I've never done this before, but they are often an important, strange, and somewhat grotesque vector in the chain of infection, and I am secretly fascinated by them.
Mark Chambers, Professor of Microbiology and Disease Intervention and Head of Department of Microbial Sciences at the University of Surrey, said: "Anna Dumitriu produces highly engaging and thought-provoking art that explores both historical and modern perspectives on science and technology of particular relevance to our research at the University on infectious diseases. She is a leader in her field, and I am delighted that she will be the first Artist in Residence at the University of Surrey.  
"We look forward to working with Anna during her time with us and to seeing how she explores and interprets the important work we do here. This work will be hugely beneficial in highlighting our 'One Health, One Medicine' approach, taking our existing research into new areas such as gallery spaces, and developing discussion and debate with the wider public; showcasing what makes the University of Surrey an exciting and inspiring place to work and study." 
Find out more about the residency here.
Media Contacts
---
External Communications and PR team
Phone: +44 (0)1483 684380 / 688914 / 684378
Email: mediarelations@surrey.ac.uk
Out of hours: +44 (0)7773 479911