---
press release
Published:
06 December 2021
University of Surrey appoints Professor Tim Dunne as Provost and Senior Vice-President
The University of Surrey is delighted to announce the appointment of Professor Tim Dunne as its new Provost and Senior Vice-President, following an extensive international search process.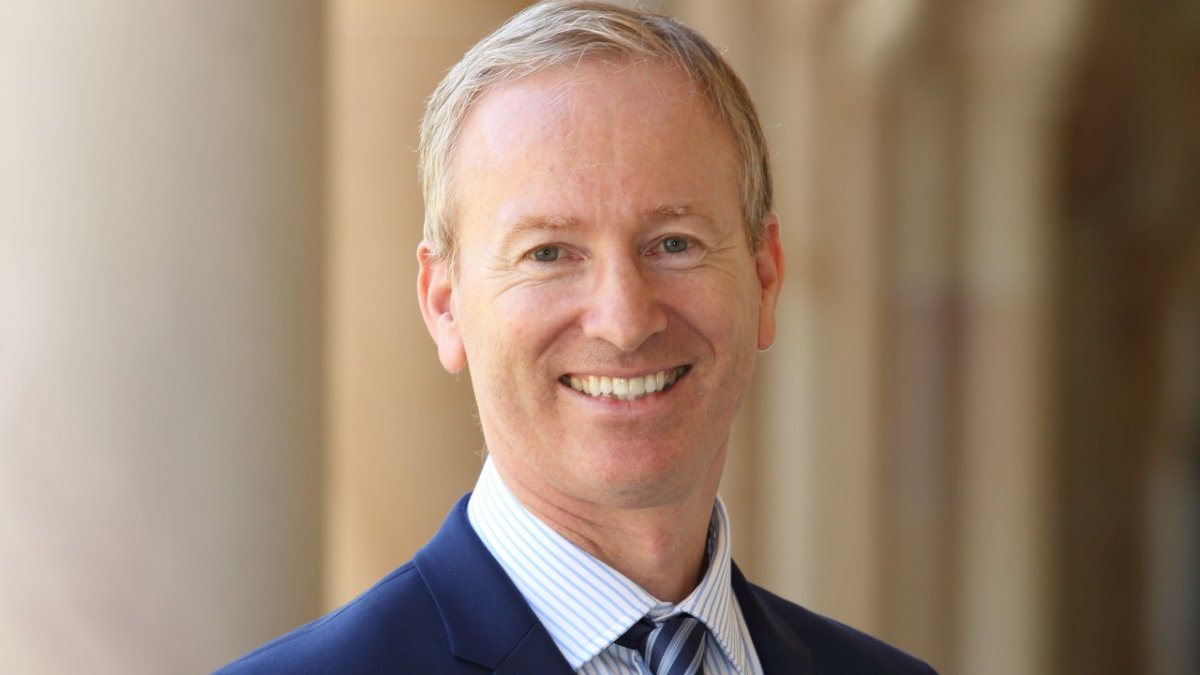 Currently Deputy Provost at The University of Queensland in Australia, Professor Dunne is a world-renowned expert on human rights and international relations. He is an active scholar at The University of Queensland's School of Political Science and has published 13 books, including Human Rights in World Politics (1999), Terror in our Time (2012), The Oxford Handbook of the Responsibility to Protect (2016), and The Globalisation of International Society (2017). He has extensive senior leadership experience as Executive Dean of large faculties at the Universities of Queensland and Exeter.  
During his 11 years at Queensland, Professor Dunne has also championed equality and diversity as the senior executive responsible for employee relations. 
With more than 30 years' experience as an academic leader, Professor Dunne will have responsibility for leading the faculties to deliver the University of Surrey's academic mission, as set out in its refreshed strategy: Forward thinking. And doing.
Professor Dunne is expected to take up his new post in April 2022. 
Professor Max Lu, President and Vice-Chancellor of the University of Surrey, said: 
"I am pleased and excited to appoint Professor Tim Dunne, following a highly competitive recruitment process. We are very fortunate to secure Tim's service for such an important role, which will be critical to enhancing academic performance as we drive forward our strategy. Tim will bring to the role his extensive management experience, reputation and the vision needed to help us deliver our ambition of being a leading global University renowned for the outstanding quality and impact of our graduates and research, as well as our collective contributions to society."   
Professor Tim Dunne said: 
"It will be a privilege to serve the University of Surrey as the next Provost. The University is well placed to move forward confidently despite the uncertain world in which we live. All the elements for future success are in place. Clear strategic vision from the leadership team, internationalist in outlook, values-led, and above all, committed to providing the best educational experience for Surrey's students. I'm looking forward to my part in building a community where our people reach their full potential." 
Featured Academics
---
Media Contacts
---
External Communications and PR team
Phone: +44 (0)1483 684380 / 688914 / 684378
Email: mediarelations@surrey.ac.uk
Out of hours: +44 (0)7773 479911