---
press release
Published:
25 August 2021
University of Surrey awarded close to £3 million funding for perovskite solar cell research
A consortium led by the University of Surrey has been awarded close to £3 million to help design perovskite solar cells to power wearable technologies and Internet of Things (IoT) devices.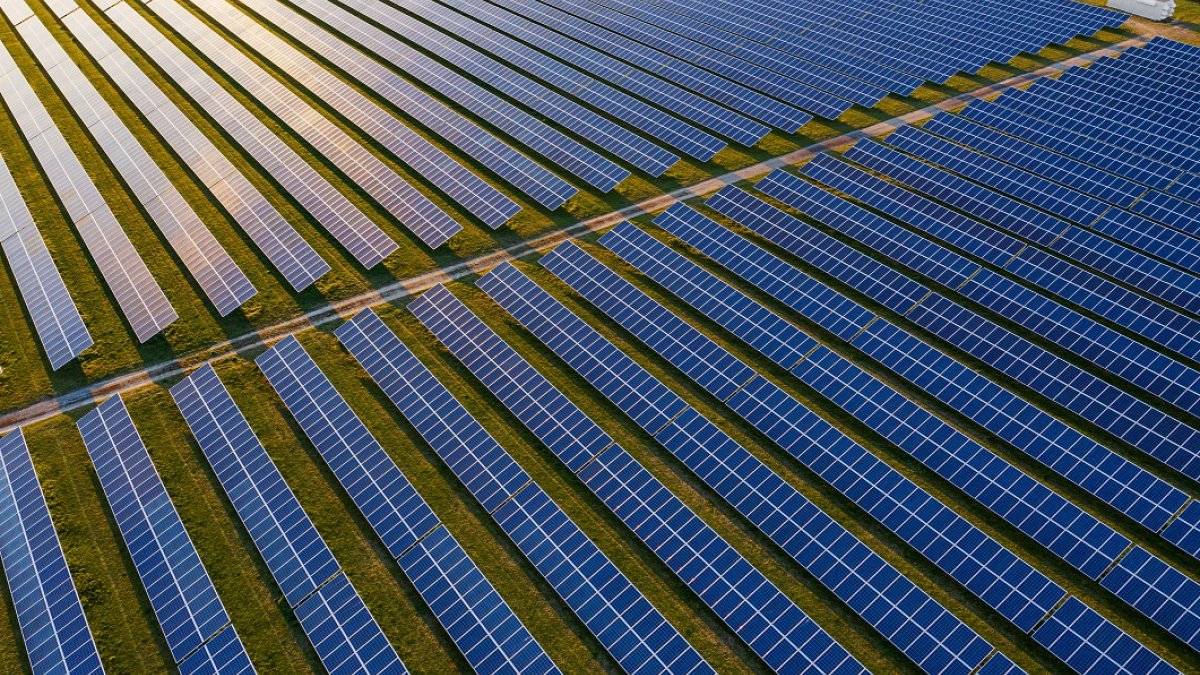 Crystalline silicon solar cells have dominated the solar market for many years, but they cannot power the rapidly growing portable electronics market, particularly that of wearables and IoT devices which are expected to reach trillions of units in the next few years. There are already over 20 billion IoT devices in the market that currently map and gather information, and 127 new devices are connected to the internet each second, leading to a potential IoT market worth US$1 trillion by 2023. 
Therefore, it has become a necessity to develop cheaper materials together with scalable manufacturing techniques to further accelerate the uptake of solar electricity. 
The team led by Surrey has received £2.3 million from the Engineering and Physical Sciences Research Council (EPSRC) and £500K from industrial partners to research, design and develop flexible perovskite photovoltaic devices that can be produced at a high volume and an ultra-low cost.   
The research team is a partnership between Surrey and leading experts in perovskite photovoltaics from the Universities of Oxford, Sheffield and Cambridge. The team is also supported by partners including National Physical Laboratory, NSG Group, Swift Solar, Ossila, Oxford PV, Coatema and QinetiQ.  
Professor Ravi Silva, project lead and Director of the Advanced Technology Institute at the University of Surrey, said: "We are grateful to the EPSRC and our industrial partners for the support they have shown this project. We are setting out to create a technology that can bridge the multi-scale energy needs of emerging markets -- and beyond this, also tackle the challenge of our age: climate change.  
"We are confident that perovskite photovoltaics are a key part of the puzzle of meeting the net-zero emission target by 2050." 
Dr Wei Zhang, co-investigator of the project from the University of Surrey, said: "We are proud to work with some of the best research teams in perovskite photovoltaics. Success in our research will open the very large wearables and IoT power-source markets and will help power the increasing number of mobile wireless technologies." 
Media Contacts
---
External Communications and PR team
Phone: +44 (0)1483 684380 / 688914 / 684378
Email: mediarelations@surrey.ac.uk
Out of hours: +44 (0)7773 479911