---
press release
Published:
01 August 2023
University of Surrey celebrates first Gold Athena Swan Award
The University of Surrey has received its first Athena Swan Gold Award in recognition of its work to transform gender equality within Higher Education (HE) and research.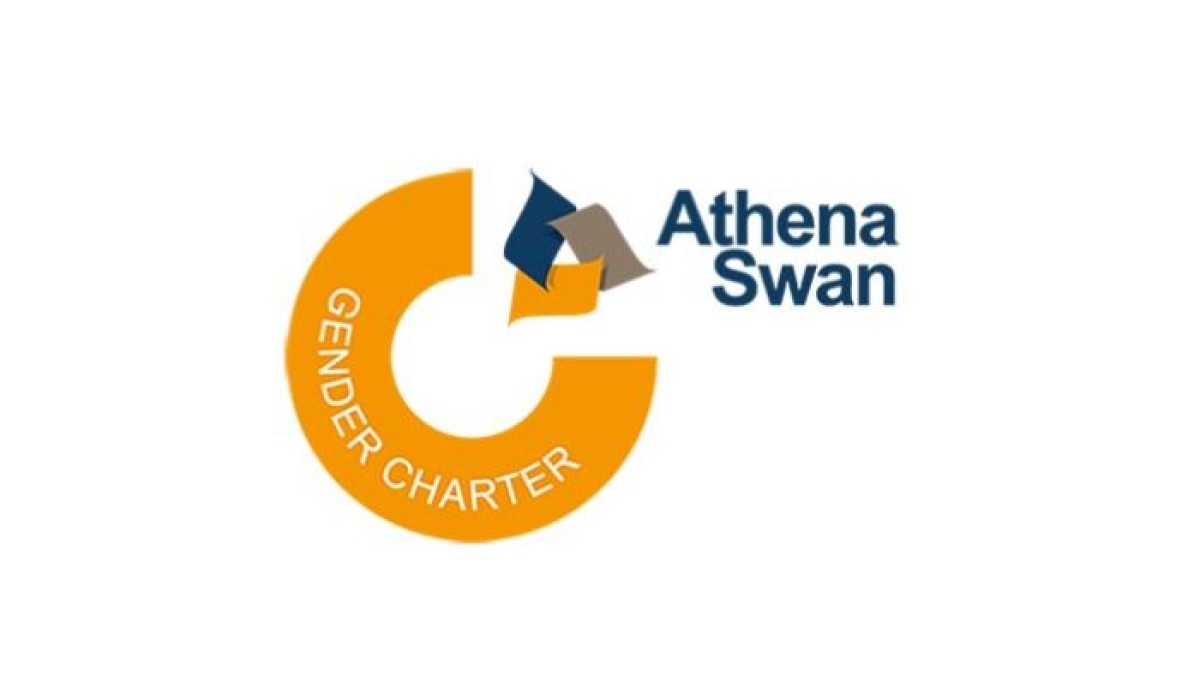 The prestigious award has been granted to the School of Biosciences to acknowledge its successful commitment to creating an inclusive culture within the University and wider sector by delivering 99 actions over a five-year period. 
The University is one of only 16 Universities in the UK, out of over 170 HE institutions, to hold a Gold Award within one of its schools or departments, while the School of Biosciences is one of only 22 schools or departments out of 991 to hold a Gold Award. 
President and Vice-Chancellor Professor Max Lu said:
"I am delighted that the School of Biosciences has received a Gold Athena Swan Award.  
"The University of Surrey is committed to addressing inequalities and creating an inclusive culture and environment where individuals are enabled to thrive, irrespective of their race, ethnicity, gender or any other protected characteristic." 
Professor Paul Townsend, Pro-Vice-Chancellor and Executive Dean of the Faculty of Health and Medical Sciences (FHMS), and Executive Board Lead for Equality, Diversity and Inclusion, said:
"This Gold award is testament to all the hard work that has been put in by so many people across the Faculty. 
"I am very proud that Surrey actively promotes equality, diversity and inclusivity and, in so doing, creates the conditions for everyone to be successful. I would like to congratulate everyone who has played a part in securing this prestigious award." 
The Athena Swan Charter was established in 2005 to encourage and recognise the commitment to advancing the careers of women in science, technology, engineering, maths and medicine (STEMM), but this has now been expanded to look at gender equality across all departments, including Professional and Technical Services.  
The award submission was driven by the Head of the School of Biosciences, Professor Roberto La Ragione, who is Chair of the School's EDI Committee.  
Dr Eva Winnebeck, who has taken over the role of Athena Swan Lead for the School from Professor La Ragione, said:
"I would like to thank Rob for his leadership and colleagues for the significant and sustained efforts they have put into making the School a great place to work for all genders.  
"Importantly, the Gold award does not only recognise past achievement but also the commitment to future improvements. I'm delighted to take on the responsibility of delivering our five-year Gold action plan, which will create positive change and be the springboard for a broad range of pan-University initiatives." 
As part of the Gold submission, the University hosted a one-day Athena Swan Symposium in the Kate Granger Building on Wednesday 10 May. The event brought speakers together from across Higher Education to share career stories, and national best practices and develop action plans to effect positive change. 
Debbie Lawson, Chair of the FHMS Equality, Diversity and Inclusion committee, said:
"I am thrilled that we have secured a Gold award, which is the culmination of a five-year endeavour aimed at fostering positive change and championing best practices. As Faculty Athena Swan Coordinator, Fernanda Haswell-Martin has been a true driving force behind the development of the School's action plan and the creation of the Gold submission in support of the School. Her oversight of all Athena Swan activities within the Faculty has been instrumental in strengthening our collective efforts and promoting the adoption of best practices." 
In addition to this Gold award, the Physics department holds a Juno Award and an Athena Swan Silver award, while the University holds a further 16 Departmental Bronze awards.  
Also, the University, as an institution, holds an Athena Swan bronze award and submitted an Athena Swan Silver submission on Friday 28 July – the outcome of which will be known later in the year.  
Media Contacts
---
External Communications and PR team
Phone: +44 (0)1483 684380 / 688914 / 684378
Email: mediarelations@surrey.ac.uk
Out of hours: +44 (0)7773 479911