---
press release
University of Surrey Chief Student Officer, Lucy Evans, to stand down in May
The University of Surrey's Chief Student Officer, Lucy Evans, will be leaving the University at the end of May 2022 to take up a new role as the University of Edinburgh's Deputy Secretary, Students.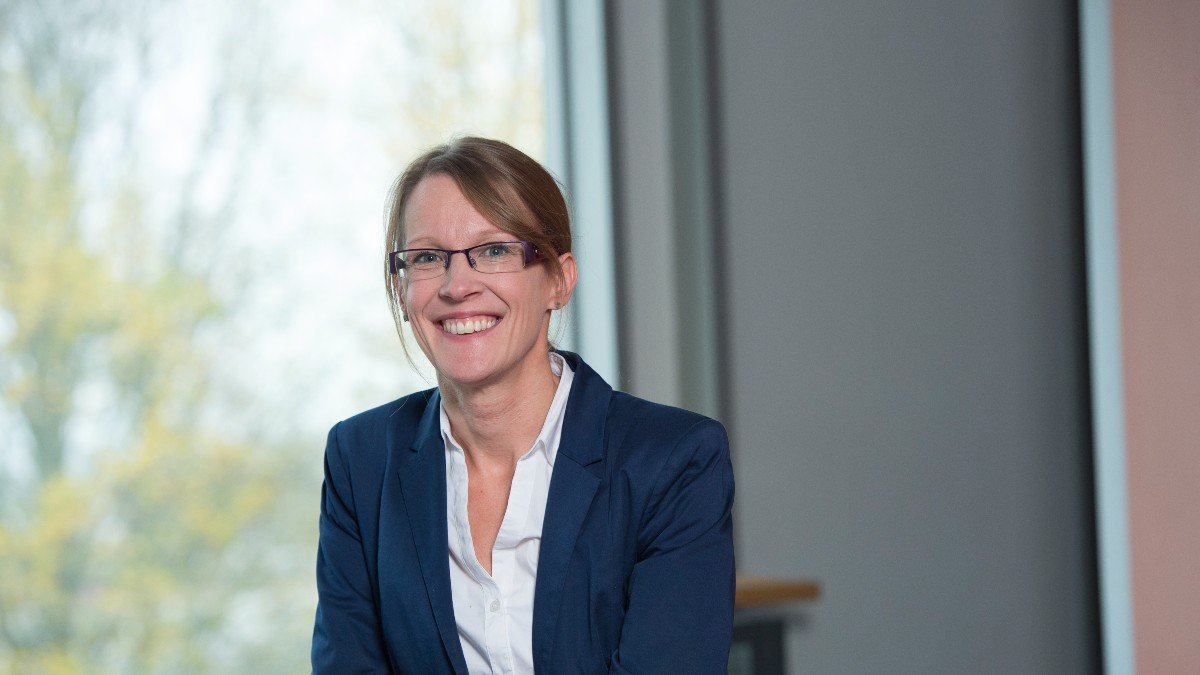 Paying tribute to Lucy, President and Vice-Chancellor Professor Max Lu said:
"We are very sorry to see Lucy go as she has made a great contribution to University life for which we are very grateful. As Chief Student Officer, her leadership has been instrumental in not only bringing the CSO Directorate together and raising the profile of the extensive programme of support we have available to our students and academic staff, but also in forging strong relationships with our students and the Students' Union. We wish her well in her new endeavours."
As Chief Student Officer, Lucy has overseen change and success across the student experience, through the introduction of new programmes including the Academic Standards and Curriculum Review, Learning Analytics and Student Success, OneSurrey, Employability Headstart and the Seamless Student Journey strategic workstream. She has also created valuable new study spaces for students to collaborate and learn in, including MySurrey Hive, the Nest and the newly opened MySurrey Spark.
Featured Academics
---
Media Contacts
---
External Communications and PR team
Phone: +44 (0)1483 684380 / 688914 / 684378
Email: mediarelations@surrey.ac.uk
Out of hours: +44 (0)7773 479911