---
press release
University of Surrey Lettings wins Best Letting Agent of the Year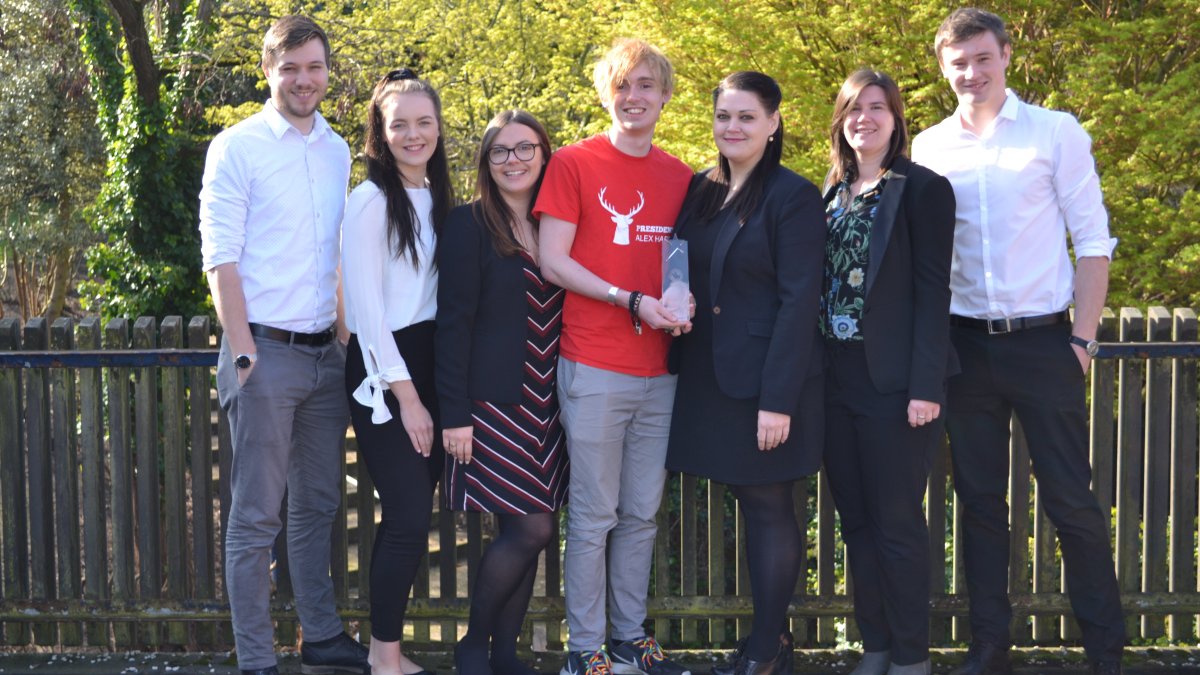 Hosted by Shaun Williamson, over 500 landlords, agents, investors and housing professionals gathered in Marylebone for the prestigious LLAS/ATLAS awards ceremony at the Radisson Blu Portman Hotel on Friday 29 March.
LLAS launched as a partnership of London boroughs, landlord organisations and educational bodies to recognise good practice and improve conditions in the private rented sector; ATLAS promotes this model outside of London.
This biennial event celebrates dedicated landlords and agents, commending their commitment to the provision of quality accommodation and raising standards within the sector.
A not-for-profit lettings service, USL was established in 2016 as part of a Students' Union initiative to offer a comprehensive advice and support service to all students living off campus in the private sector.
The USL team have proactively engaged with resident associations, estate agents, landlords and Guildford Borough Council to help foster greater understanding and develop positive relationships. They have played an instrumental role in the Guildford Lettings Accreditation Scheme; a voluntary scheme to raise standards of property management within the private rented sector in Guildford.
USL have been rewarded for their achievements, surpassing strong competition from Central Housing Group Ltd and Property Hum Limited. This follows their previous success, which saw the team win the highly acclaimed Student Experience Award at the Guardian University Awards last year.
USL Lettings Agency Manager Liani Mannifield said: "Our team has worked tremendously hard to promote the Guildford Landlord Accreditation Scheme which is partially funded by the University and was established in collaboration with Guildford Borough Council.
"It is an honour to receive this recognition for our work, which reinforces our achievements within the lettings industry. This award acknowledges our campaign for a regulated industry and our efforts to equip our students with the knowledge they need to redress potential landlord mistreatment."
Media Contacts
---
External Communications and PR team
Phone: +44 (0)1483 684380 / 688914 / 684378
Email: mediarelations@surrey.ac.uk
Out of hours: +44 (0)7773 479911