---
press release
Published:
09 December 2021
University of Surrey part of international satellite 5G research project
The University of Surrey is part of a UK Space Agency endorsed research project that will use satellite and terrestrial technology to extend 5G coverage.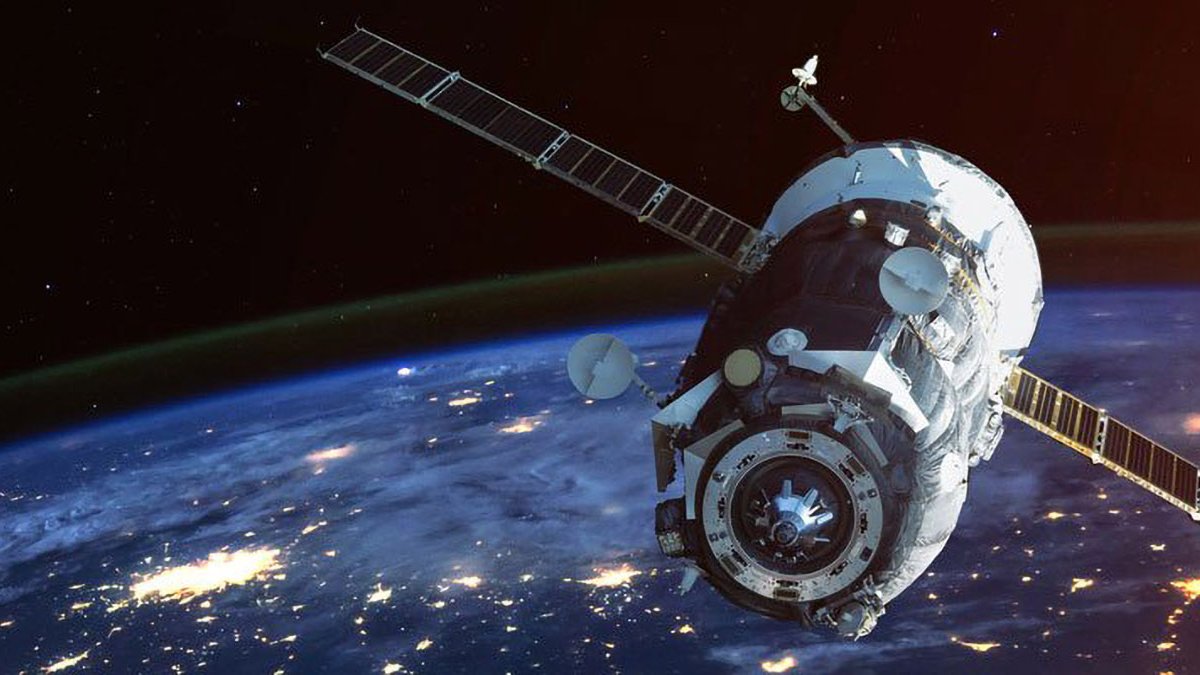 The INSTANT5G* project will create, trial and validate technologies to deliver a software platform that virtualises resources and enables zero-touch service management of 5G satellite connections.  
INSTANT5G's hybrid satellite-terrestrial network will help address the operational challenges that mobile network operators and tower companies face and reduce the digital divide in regions like Africa, where inequalities are particularly prominent.  
Avanti Communications, a leading provider of high throughput satellite capacity across EMEA, and the European Space Agency are managing the research project.  
The project is endorsed by the European Space Agency, UK Space Agency and the Romanian Space Agency.  
Professor Barry Evans from the University of Surrey said: "The Institute for Communication Systems and 5 & 6G Innovation Centre at the University of Surrey is delighted to be collaborating with Avanti, Lasting and CGI on the integration of satellite and 5G mobile systems. The INSTANT5G project enables us to advance the state-of-the-art of 5G satellite backhaul that was set by the EU SaT5G project in which the University of Surrey had the Technical Management role.  
"The goal of the project will be commercial and dynamic end-to-end managed 5G services that include satellite links in the path, through innovation and demonstration. Our 3GPP compliant 5G Core Network, Management and Orchestration infrastructure and campus-wide Radio Access Network will be utilised in the project to test the end-to-end system, including satellite backhauling via Avanti and links to the ESA ECSAT hub."  
Kyle Whitehill, Chief Executive Officer at Avanti, commented: "We are delighted to be able to take a leading role in shaping the services of 5G over satellite on this ground-breaking research programme and proud to be working alongside renowned global partners and academic experts. At Avanti, we believe everyone has the power to 'Be More' and by helping to break down the barriers preventing MNOs and Towercos from accessing 5G coverage, we will unlock opportunities that will enable these businesses to thrive - it is a really exciting time for the Satcom industry!"  
Elodie Viau, Director of Telecommunications and Integrated Applications at ESA, said: "Satellites play a crucial role in enabling seamless and ubiquitous connectivity to reduce the digital divide, support the digital transformation and enable new carbon-neutral applications and services. We are proud to explore novel technologies for the design and development of integrated space and terrestrial networks."  
*The 5G via INtegrated Satellite and TerrestriAl CommuNicaTion 
 
Featured Academics
---
Media Contacts
---
External Communications and PR team
Phone: +44 (0)1483 684380 / 688914 / 684378
Email: mediarelations@surrey.ac.uk
Out of hours: +44 (0)7773 479911