---
press release
Published:
05 August 2021
The University of Surrey secures £1.7m from the new Turing Scheme for life-changing global experiences for its students 
Students at the University of Surrey will now have access to life-changing work and study opportunities across the globe, thanks to a £1.69m grant from the UK Government's new Turing Scheme.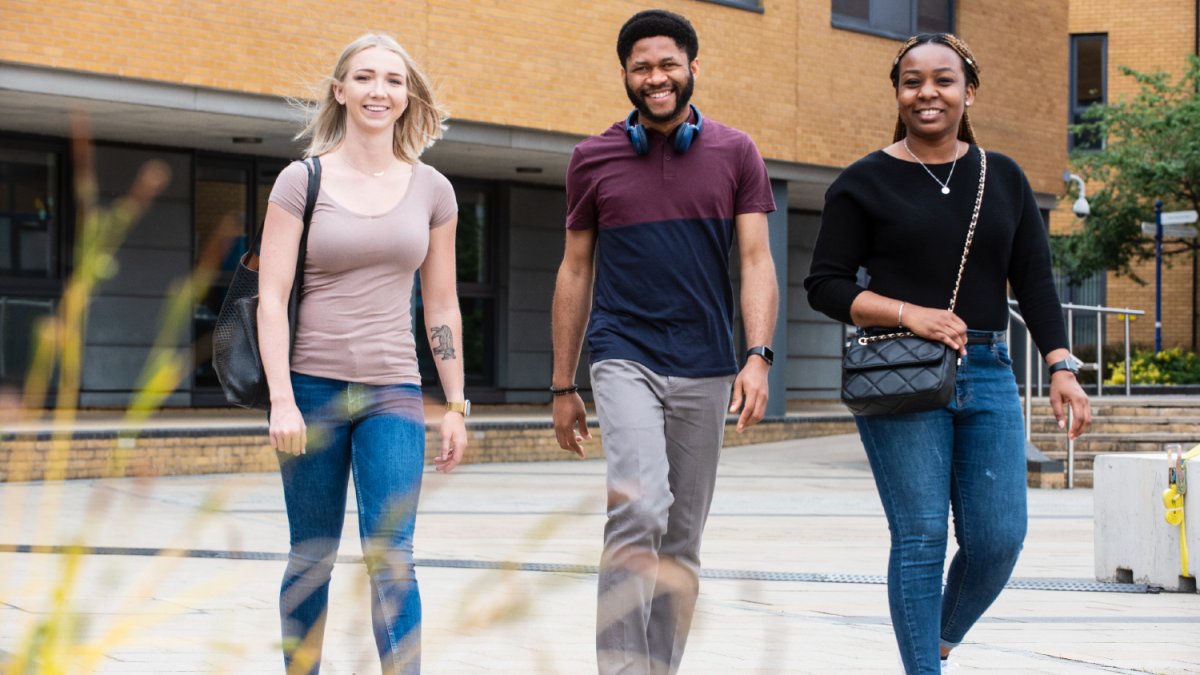 The Turing Scheme will allow students to take up opportunities of between four weeks to 12-months in the coming academic year (2021/22).
Along with providing unique global opportunities to students from a wide range of backgrounds, Surrey will use a large proportion of its Turing Scheme grant to support widening participation students, with additional support grants for students from low-income backgrounds and students with special educational needs and disabilities.
Surrey plans to use its Turing Scheme grant to support a wide range of activities, including: student exchanges, professional training year experiences abroad, post-graduate research placements, clinical nursing placements, veterinary placements, summer internships, and much more. 
As part of the new global scheme, the United States, Brazil, China and Australia are amongst over 50 international destinations where Surrey students will be funded to take up work and study placements – alongside popular European countries like Germany and France.
Professor Amelia Hadfield, Dean International at the University of Surrey, said:
"The award announced by the Government reflects the quality of the proposition at the University of Surrey. 
"Thanks to the Turing Scheme, our students from all backgrounds and disciplines will have access to genuinely life-changing opportunities that will enhance their transferrable skills, develop their confidence and their academic and professional networks.
"We are excited to broaden the opportunities available to Surrey students and support their personal and professional development through study and work abroad."
Media Contacts
---
External Communications and PR team
Phone: +44 (0)1483 684380 / 688914 / 684378
Email: mediarelations@surrey.ac.uk
Out of hours: +44 (0)7773 479911