---
news
A week in the life of a business student
From business decision making seminars to lunch by the campus lake, discover what a typical week looks like for first-year business students at Surrey.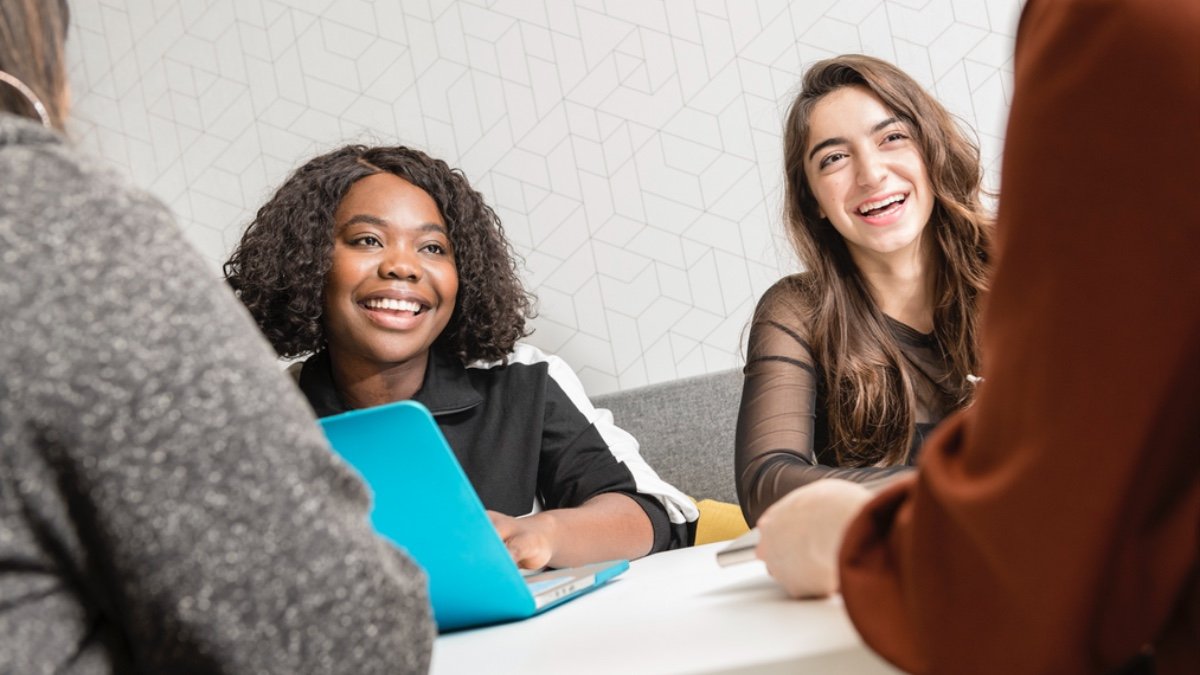 A typical week
Monday
9am to 10am – Business skills lecture
12 noon to 1pm – Economics for business lecture
1pm to 2pm – Lunch by the lake
2pm to 5pm – Prepare for the week's seminars in the library.
Tuesday
11am to 12pm – Marketing principles seminar
12 noon to 1pm – Meet course mates for lunch at Hillside
1pm to 2pm – Walk over to the Library and Learning Centre to work on upcoming assignment
2pm to 3pm – Business ethics lecture
3pm to 5pm – Library session.
Wednesday
10am to 11am – Business decision making seminar
11am to 12pm – Retail marketing lecture
1:30pm – Arrive home for lunch.
Thursday
10am to 11am – Financial accounting seminar
11am to 12 noon – Meeting with module tutor to discuss plans for upcoming assignment and receive feedback on a presentation given the week before
1:30pm – Back to halls for essay prep and essential course reading.
Friday
9am to 10am – Check virtual learning environment for lecture notes and information on upcoming assignment
10am to 2pm - Complete reading for next week's lectures and seminars with a break for lunch
2pm to 5pm – Group revision session in the library, followed by assignment work.