---
press release
Published:
12 December 2022
World-leading University of Surrey nutrition expert recognised as "International Living Legend"
The International Union of Nutritional Sciences (IUNS) has awarded the rare accolade of 'Living Legend' to Surrey University's Emeritus Professor of Human Nutrition, Professor Joe Millward.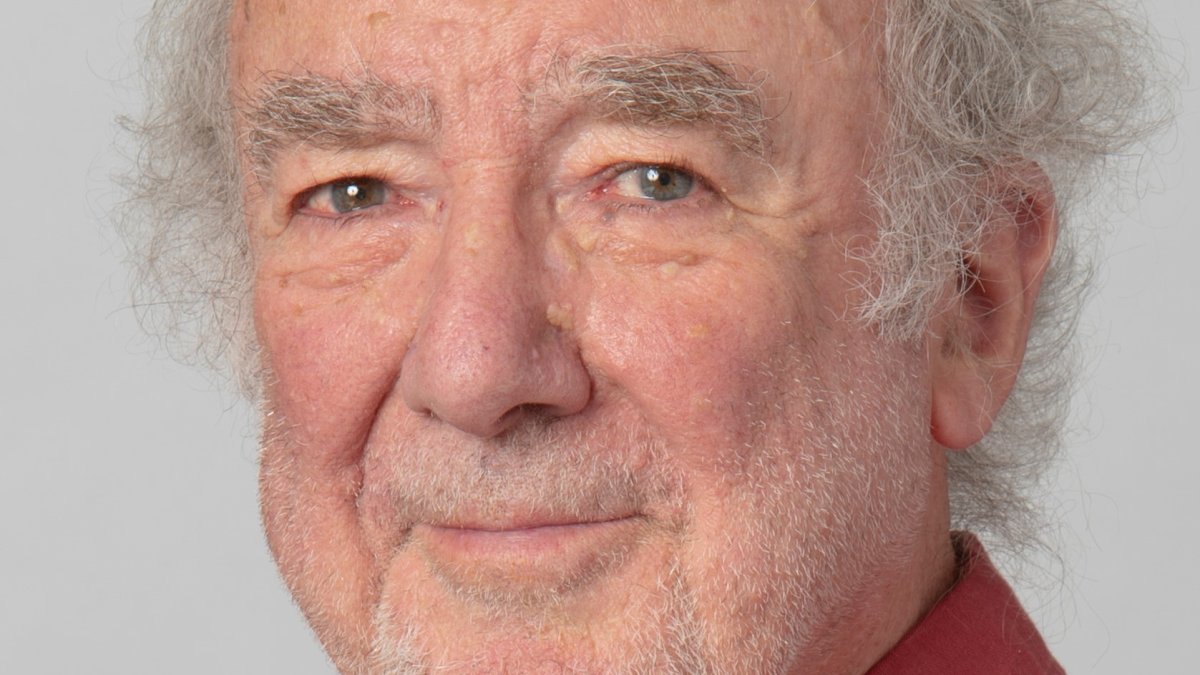 I was truly touched by this unexpected award from the IUNS and by the UK Nutrition Society for nominating me. Moving to Surrey in 1992 was a key milestone in my career, providing wonderful new opportunities in teaching, research and development of the unique Nutrition community at the University.
Professor Joe Millward
The award, which is only presented every four years, recognises contributions to advancing nutrition at national, regional, or global levels through professional activities such as research, teaching, services and advocacy. Recipients must be nominated and the award confirmed through a vote of the IUNS Council.
Professor Millward's award recognises a career spanning over 50 years, during which time he has become internationally renowned as a nutritional biochemist/physiologist, one of the world's leading experts on protein and amino acid requirements and protein quality evaluation, worked with the World Health Organisation and the Food and Agriculture Organisation of the UN, become a consultant to the UK government on protein and food energy requirements and associated public health initiatives, a teacher of human nutrition and a contributor to leading international nutrition journals.
Arriving at the University of Surrey in 1992, Professor Millward oversaw the development of the Department of Nutritional Sciences and was instrumental in it receiving the Queen's Anniversary Prize for its Teaching and Research in Food and Nutrition in 2017. Modules that Professor Millward developed such as macro and micro nutrients for nutritionists, dietitians, food scientists and nurses as well as specialist modules in clinical nutrition, public health nutrition and growth and development, are all repeatedly ranked at or near the top of the national ranking tables.
Professor Millward's award of 'IUNS Living Legend' is so well deserved. He was honoured with a Fellowship of the Nutrition Society and to now receive this accolade from IUNS is outstanding. His work on Energy and Protein Requirements continues to inform us across the World and he remains an Inspirational teacher to our Undergraduate and Postgraduate Students. We are all so proud of him and how he continues to steer us on so many fronts in the field of Nutritional Sciences and for the enormous part he played in Surrey winning the 2017/2018 Queen's Anniversary Prize.
Professor Sue Lanham-New, Head of the Department for Nutritional Sciences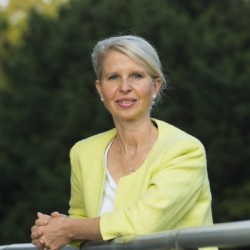 Awards such as this, are a once in a lifetime achievement. Professor Millward has not only made contributions to nutritional development globally but he is also a fantastic teacher to our undergraduate and postgraduate students. I offer him my heartfelt congratulations on receiving this award.
Professor Paul Townsend, Pro-Vice Chancellor and Executive Dean of the Faculty of Health and Medical Sciences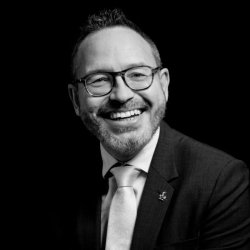 Professor Millward's research has had a huge global impact on understanding how growth is controlled by nutrition. Through his teaching he has shared his knowledge and skills that has enabled a range of nutritional initiatives - again on a global scale. He thoroughly deserves this award and the recognition that goes with it.
Professor Max Lu, Vice -Chancellor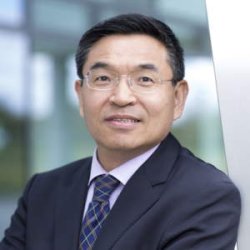 Notes to editors
The International Union of Nutritional Sciences was established in 1946, and promotes advancement in nutrition science, research and development through international cooperation at the global level.
Media Contacts
---
External Communications and PR team
Phone: +44 (0)1483 684380 / 688914 / 684378
Email: mediarelations@surrey.ac.uk
Out of hours: +44 (0)7773 479911