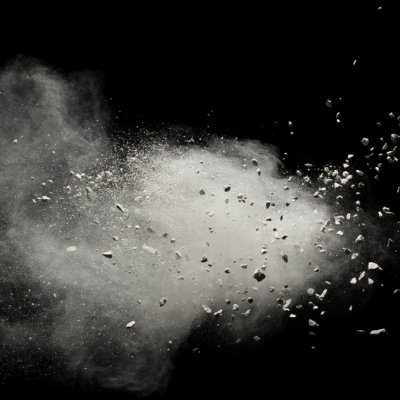 Researchers reveal ultra-fast bomb detection method that could upgrade airport security
Researchers from the University of Surrey have revealed a new ultra-fast method to detect materials that could be used to build explosives. The new detection method is able to analyse a wider range of materials than current thermal based detection systems used in today's airports, while reducing false positive reports.
University of Surrey news
Media Contacts
---
The External Communications and PR team links journalists with Surrey's leading academics, groundbreaking research and other news from across the University.
View the full contact details for the External Communications and PR team. 
If you're seeking a specialist to provide an expert opinion or commentary on news agendas, please get in touch.
Find an expert