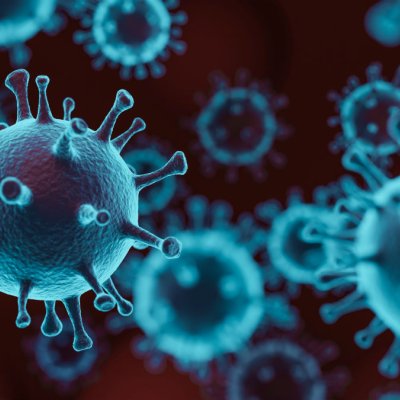 What are Surrey academics saying about Covid-19?
As the Covid-19 continues to spread across the world, we spoke to some of our experts here at Surrey about the pandemic and its impact on the population and society.
University of Surrey news
Media Contacts
---
The External Communications and PR team links journalists with Surrey's leading academics, groundbreaking research and other news from across the University.
View the full contact details for the External Communications and PR team. 
If you're seeking a specialist to provide an expert opinion or commentary on news agendas, please get in touch.
Find an expert