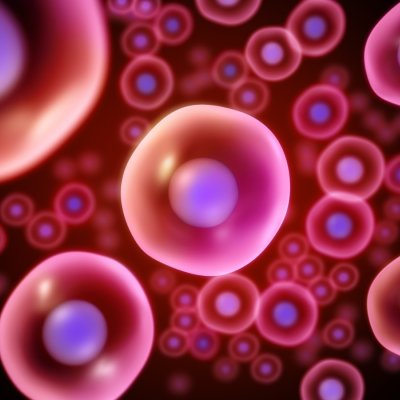 Human cells' emergency response could lead to better cancer treatment, research finds
The communications line between two critical parts of a human cell could be the key to cell survival under stress – a discovery that could deepen our understanding of various cancers, according to new research from the University of Surrey.  
University of Surrey news
Media Contacts
---
The External Communications and PR team links journalists with Surrey's leading academics, groundbreaking research and other news from across the University.
View the full contact details for the External Communications and PR team. 
If you're seeking a specialist to provide an expert opinion or commentary on news agendas, please get in touch.
Find an expert