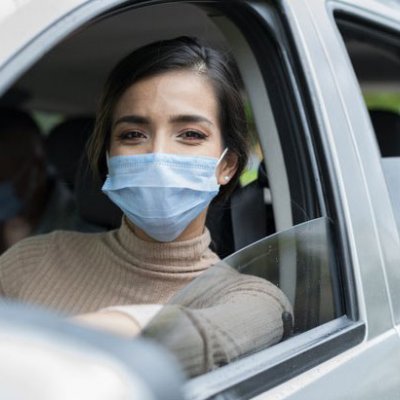 The combination of mask wearing and keeping windows open is best for reducing Covid-19 risk in cars, finds a new study
As the country prepares to live in a post-Covid-19 world and car travel – including taxi and car-sharing services that mix households – returns to normal, new research from the University of Surrey has confirmed that keeping car windows open to draw in fresh air is key to reducing the risk of contracting the virus in vehicle environments – but there are trade-offs.  
University of Surrey news
Media Contacts
---
The External Communications and PR team links journalists with Surrey's leading academics, groundbreaking research and other news from across the University.
View the full contact details for the External Communications and PR team. 
If you're seeking a specialist to provide an expert opinion or commentary on news agendas, please get in touch.
Find an expert