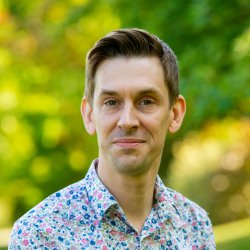 Stewart Nicholls
---
Programme Leader: BA (Hons) Musical Theatre Senior Lecturer
About
Biography
Stewart Nicholls
Director, Choreographer and Musical Stager
Musical Theatre History Archivist, Lecturer and Author
Direction and Choreography includes: Cinderella, starring Anton Du Beke and Snow White starring Jo Brand (Richmond/Qdos/Crossroads), Me and the Girls (National Tour), Snow White starring Brendan Cole (High Wycombe Swan/Qdos), A Spoonful of Sherman, (National Tour/Zedel/St. James), Aladdin, starring Paul Nicholas, Sheila Ferguson and Jaymi Hensley and Jack and the Beanstalk, starring Simon Webbe and Ashleigh & Pudsey (Royal and Derngate Northampton/Qdos), Bumblescratch, starring Darren Day, Jessica Martin and Michael Xavier (Adelphi), Bar Mitzvah Boy (Gatehouse), Cinderella, starring Gareth Gates (Crewe Lyceum/Qdos), Love Birds (Pleasance Edinburgh), Business As Usual (a devised piece commissioned by Everyman Cheltenham) Jewish Legends (Radlett/Gatehouse), Free As Air (Finborough), Salad Days and The Biograph Girl (London College of Music), Ivor Novello's Gay's The Word, starring Sophie-Louise Dann (Jermyn Street/Finborough), Dorothy Squires: Mrs. Roger Moore (White Bear/2012 Edinburgh Festival), Robin Hood, Cinderella, Aladdin, Robinson Crusoe, Sleeping Beauty and Jack and Beanstalk (Hall For Cornwall/Hiss & Boo), Lunch With Marlene, starring Kate O'Mara and Frank Barrie (New End/National Tour), Hetty Feinstein's Wedding Anniversary (New End), Copacabana, (GSA Conservatoire), Big Bruvva – The Musical (2008 Edinburgh Festival), Faith Brown and Her Boys In The Buff (2007 Edinburgh Festival), Beatlemania (Gothenburg Opera House), South Pacific, starring Kim Medcalf, Maria Ewing, Alan Opie and Les Dennis (Birmingham Symphony Hall with the Birmingham Symphony Orchestra/BBC Radio Two), Over My Shoulder, starring Anne Rogers (Wyndhams/National Tour/Jermyn Street), Carousel (St David's Hall/BBC Radio Three), A Little Sondheim On The Side and Happy As A Sandbag (GSA Conservatoire), and the première of Charles Hart's Love Songs, starring Linzi Hately (Bridewell Theatre, London).  Stewart has also directed and choreographed at various drama schools including Arts Educational, Guildford School of Acting and London College of Music.  He has also staged two shows on the QEII and undertaken musical theatre workshops including Merman's Apprentice, starring Kim Criswell and In the Red, starring Peter Polycarpou.
Choreography/Musical Staging includes:  Iolanthe, Princess Ida and The Mikado (National Tour/ Buxton Opera House), Cowardy Custard, starring Kit and the Widow and Dillie Keen (National Tour), Noel and Gertie (The Cockpit Theatre), Kelly Brook's tap-routine for the short film In the Mood and Tim Rice's revival of Blondel (Pleasance Theatre, London).
Direction and Choreography at GSA: Applause, Bells Are Ringing, Spend Spend Spend, Colette Collage
Chat Shows:  Stewart co-ordinated chat shows at the Edinburgh Festival: Lunch with Christine and Neil Hamilton (2006 – 2008), Victor Spinetti's A Very Private Diary (2007), Hardeep Singh Kolhi's Chat Masala (2010) and High-Jinks With The Hamiltons (2011) and Lady Colin Campbell's A Cup of Tea with Lady C (2016)
Archival Directing:  Stewart is a leading archivist of British Musical Theatre: Directing and Choreographing Love On The Dole, Popkiss and Noël Coward's Sail Away (his restored version is published by Warner/Chappell Music), A Girl Called Jo (for which he revised the script), Follow That Girl, Zip Goes A Million, Vanity Fair, The Amazons (which he also restored), Grab Me A Gondola, Gay's the Word, Free As Air and Ann Veronica. 
Recordings:  Original Cast CDs have been recorded of many of Stewart's productions: Bumblescratch, Love Birds and A Spoonful of Sherman (Sim G Records), Free As Air, Gay's The Word and Over My Shoulder (JAY Records), Vanity Fair and Zip Goes Million (Bayview records) and he co‑produced the CD of The Amazons which was nominated for a Grammy Award (Must Close Saturday Records)
Lecturing and Writing:  Stewart has lectured on the history, direction and choreography of musical theatre, is archivist for British Musical Theatre writers David Heneker, Julian Slade and George Posford, is an Honorary member of the Noël Coward Society. 
Stewart has written sleeve notes for various CDs: I Do! I Do ! (2023), Half A Sixpence - 1967 studio cast (2021), Jorrocks (2020), Zip Goes A Million/Happy Holiday (2020), Half A Sixpence – the original demo recordings (2017), His Monkey Wife (2015), Aladdin (2015), Ann Veronica (2015) – all for Stage Door Records.  The Music of Julian Slade (2007), Salad Days (2006), Half A Sixpence (2006) and Divorce Me, Darling! (2004) – all for Must Close Saturday Records.
He has written editorial for four volumes of music books entitled Legendary Ladies of Broadway (International Music Publishers/Warner Bros. Publications, 2005).  He is a contributing author to The Oxford Handbook of The British Musical (Oxford University Press, 2016) writing the chapter Ivor Novello and British Operetta.  Stewart is also a contributing author to Paris and the Musical (Bloomsbury 2021) writing the chapter Seduced by Paris: Irma La Douce and Its Journey to Broadway.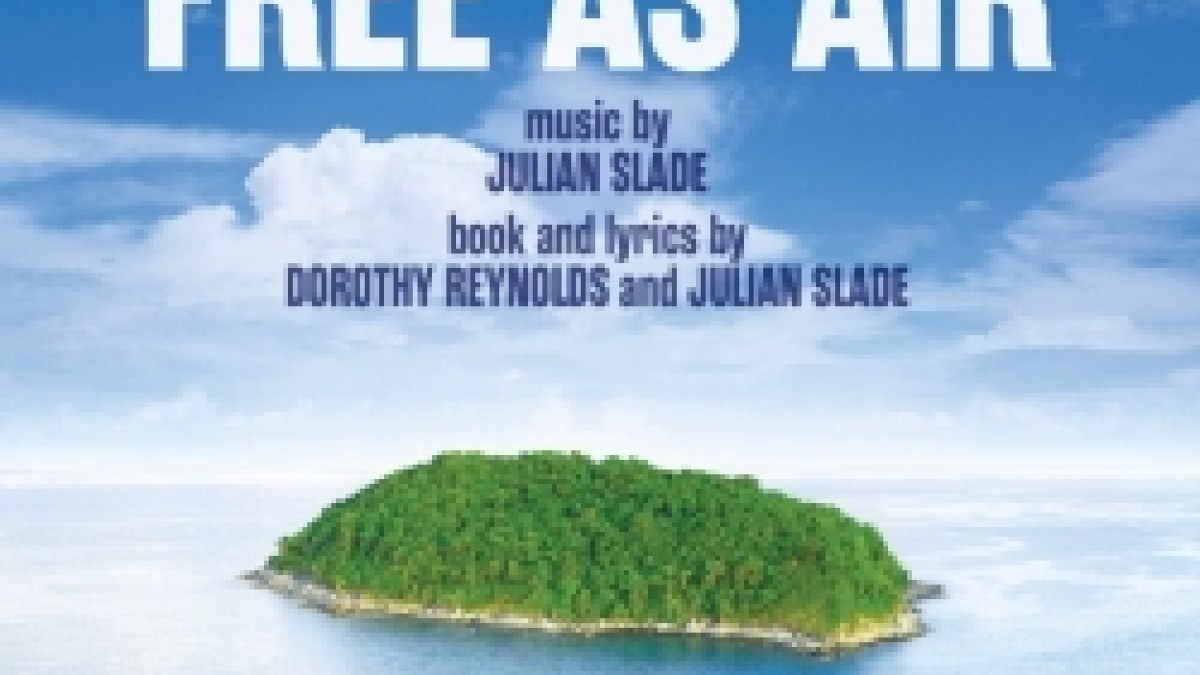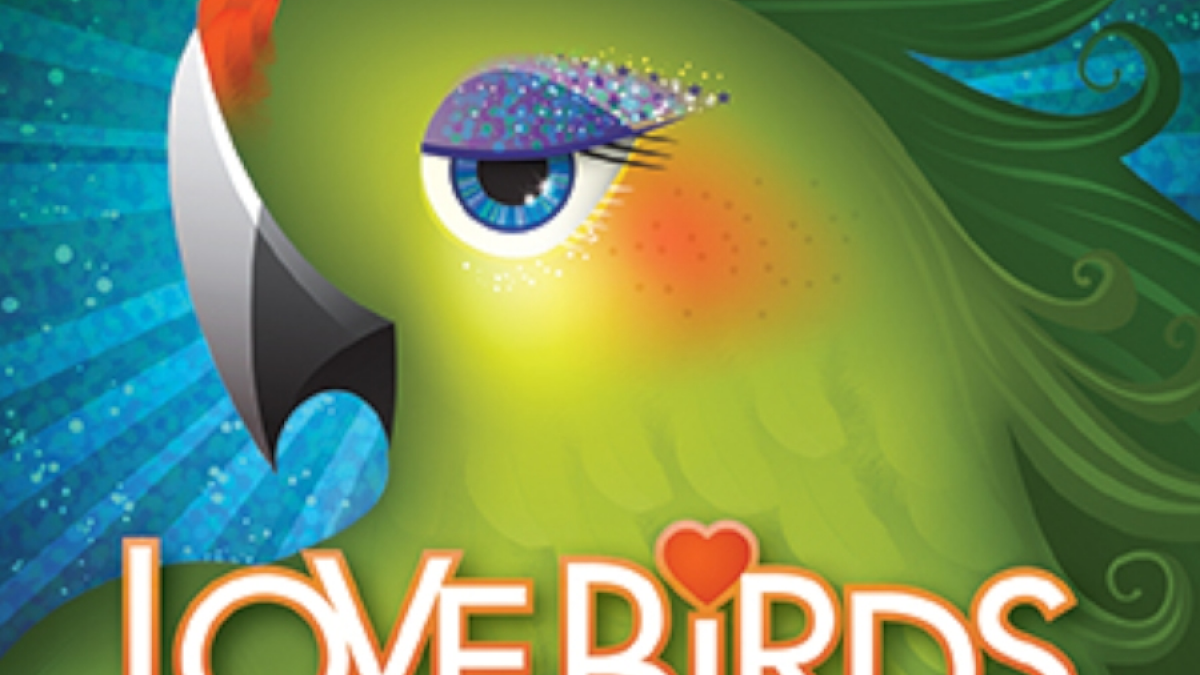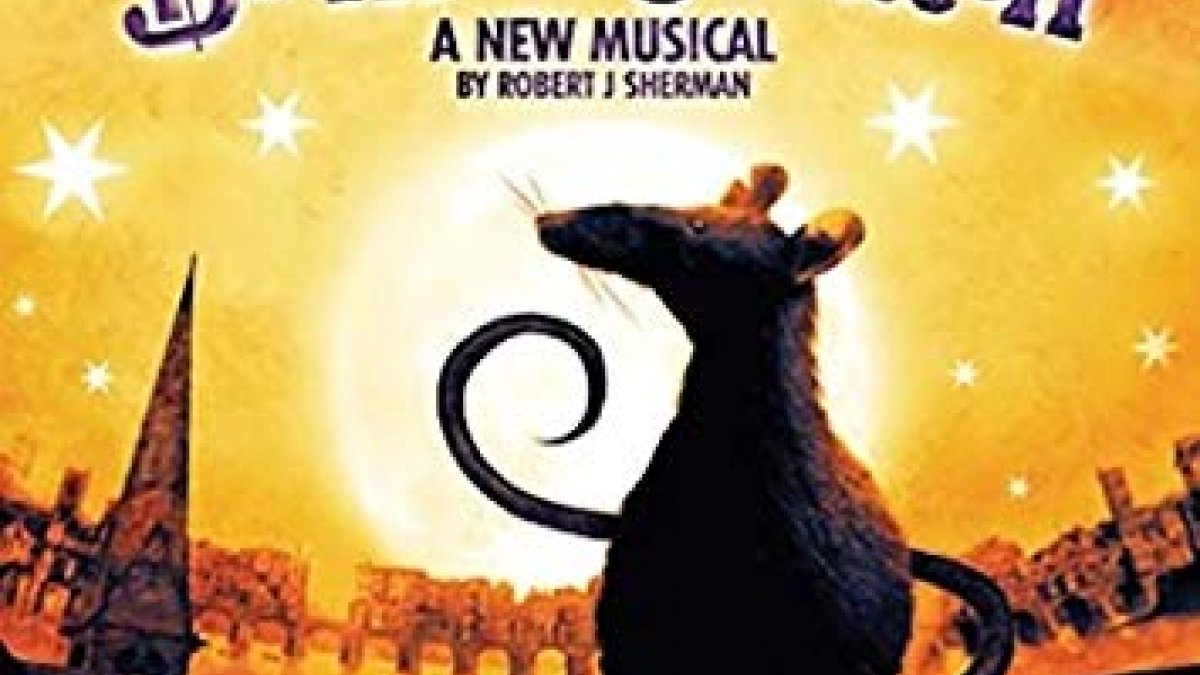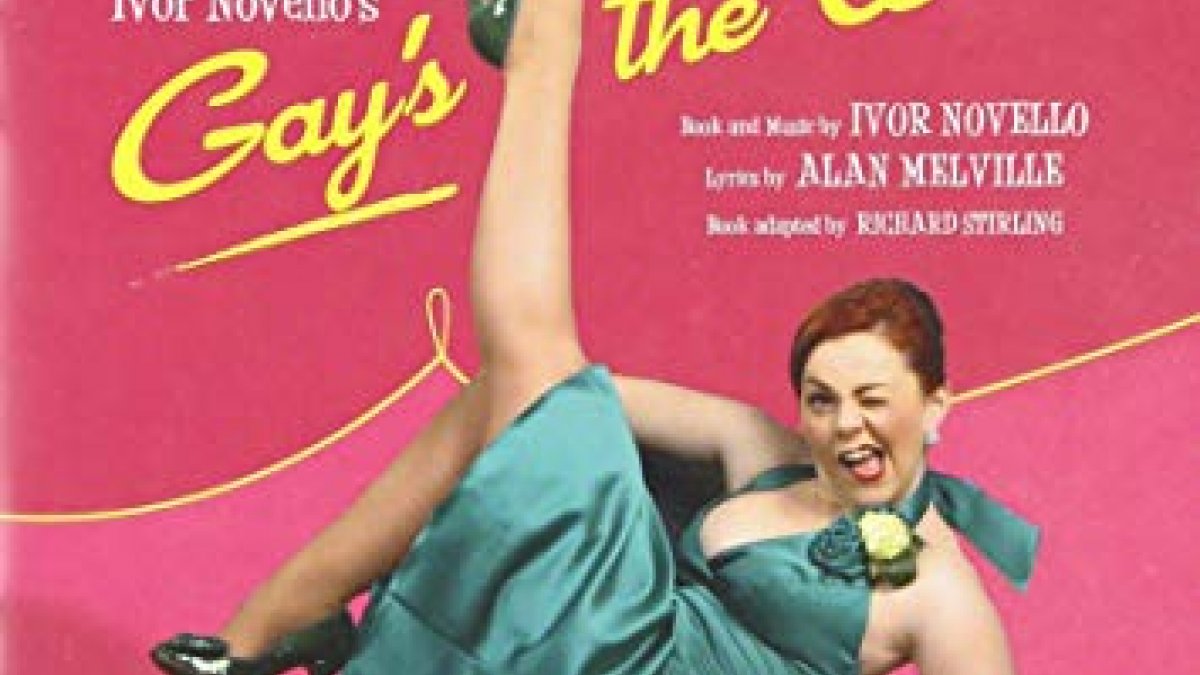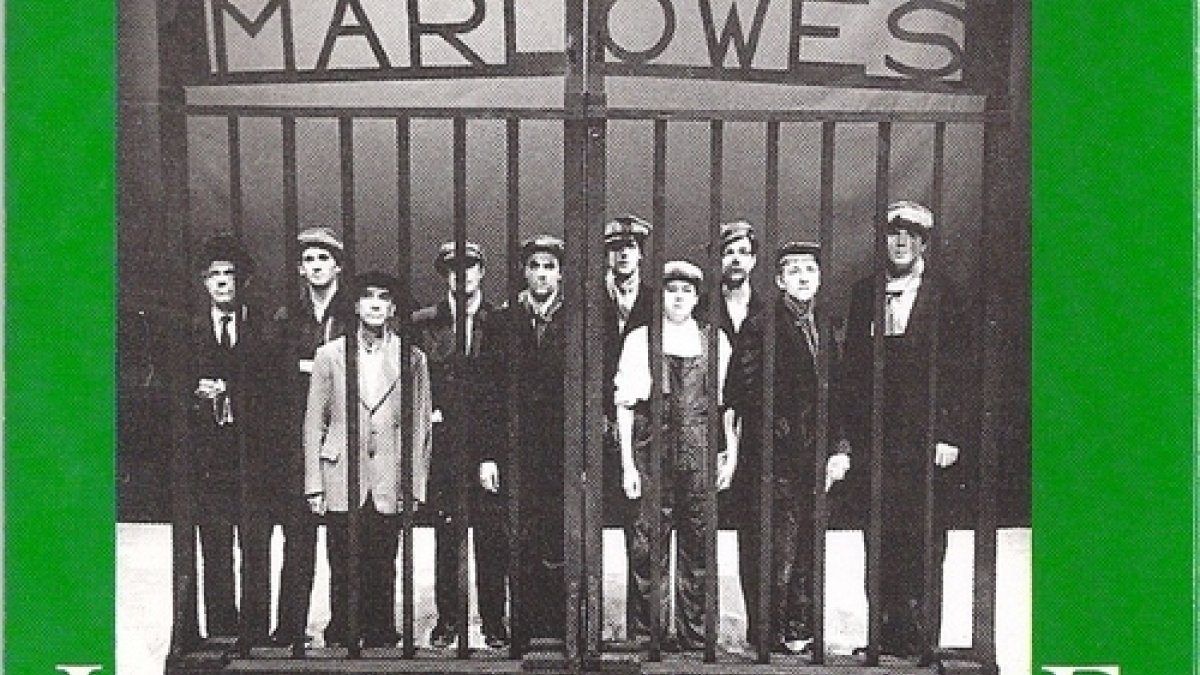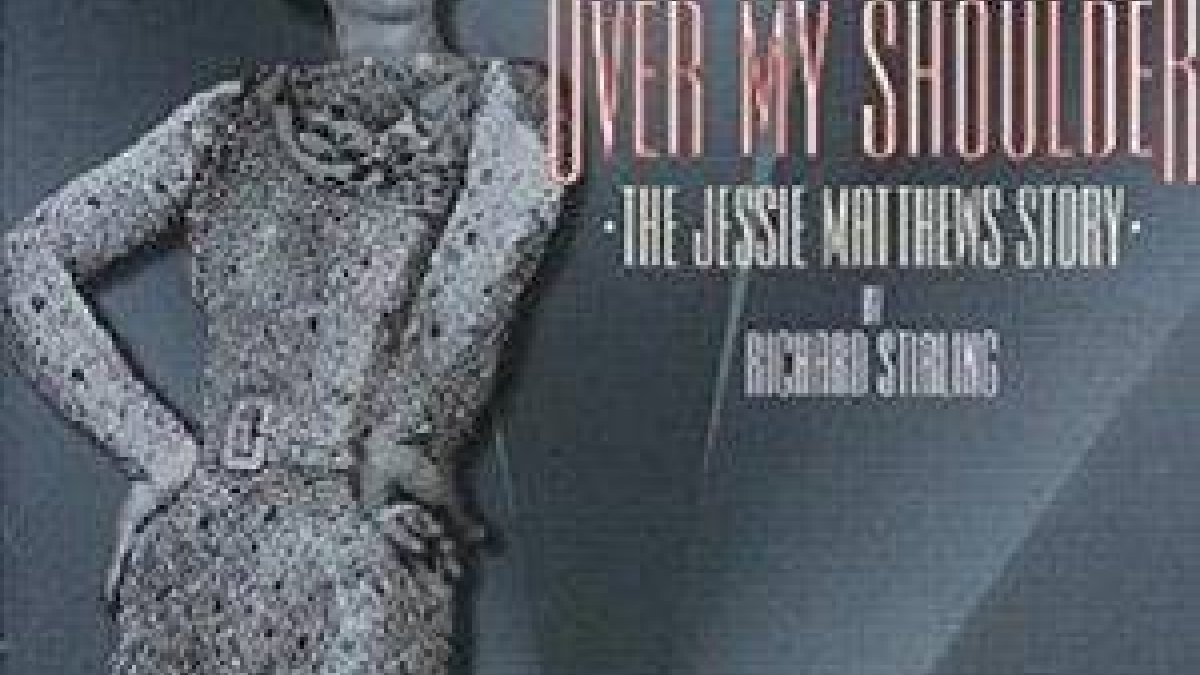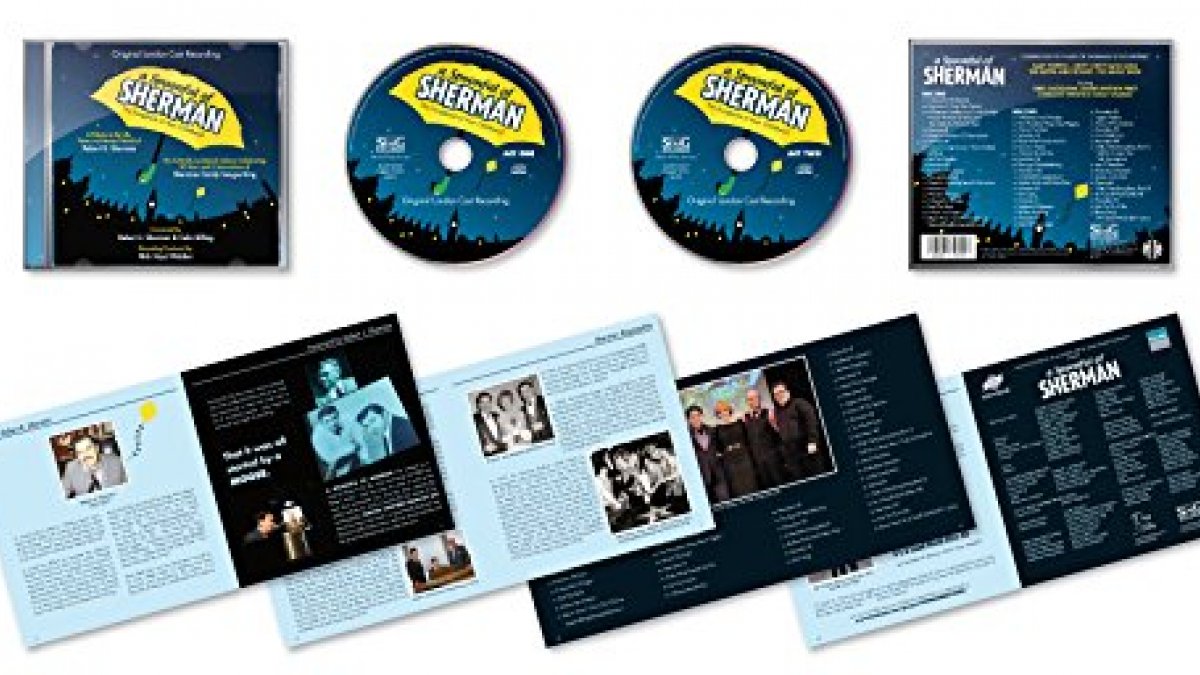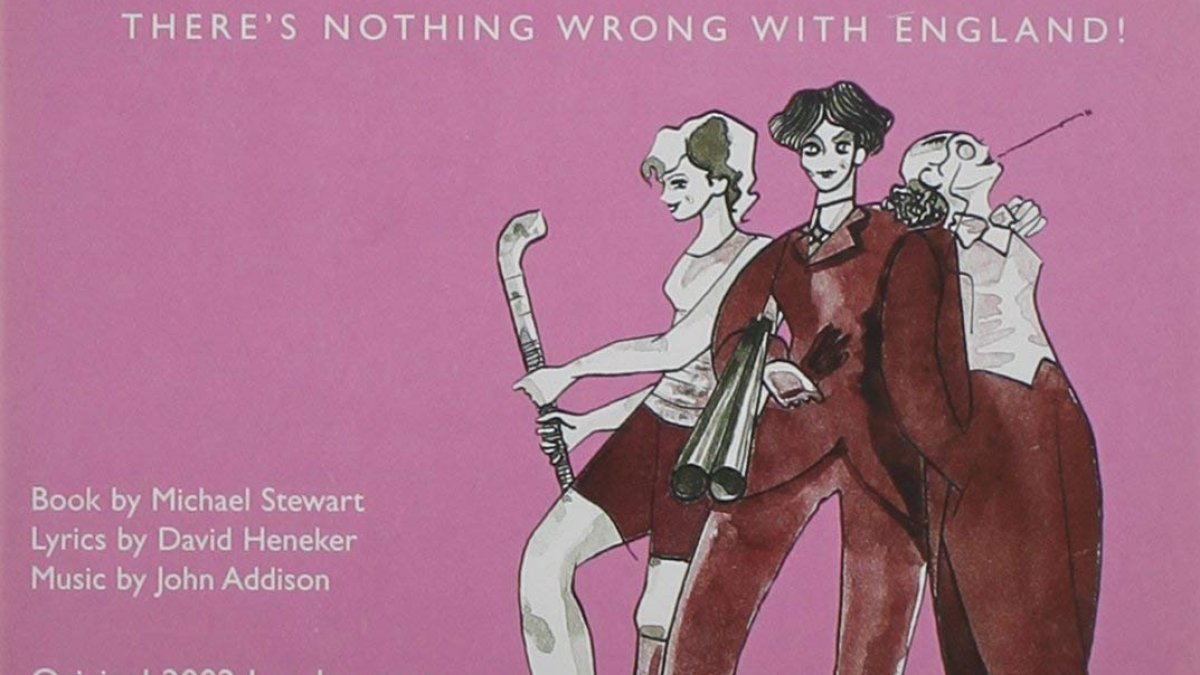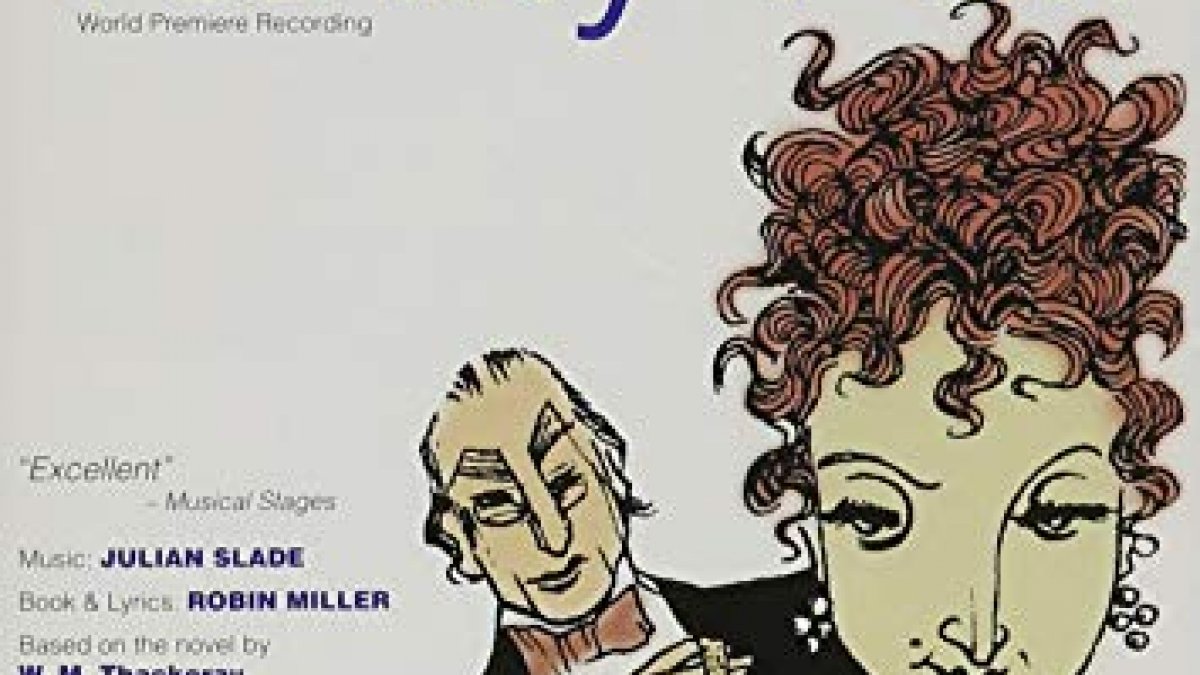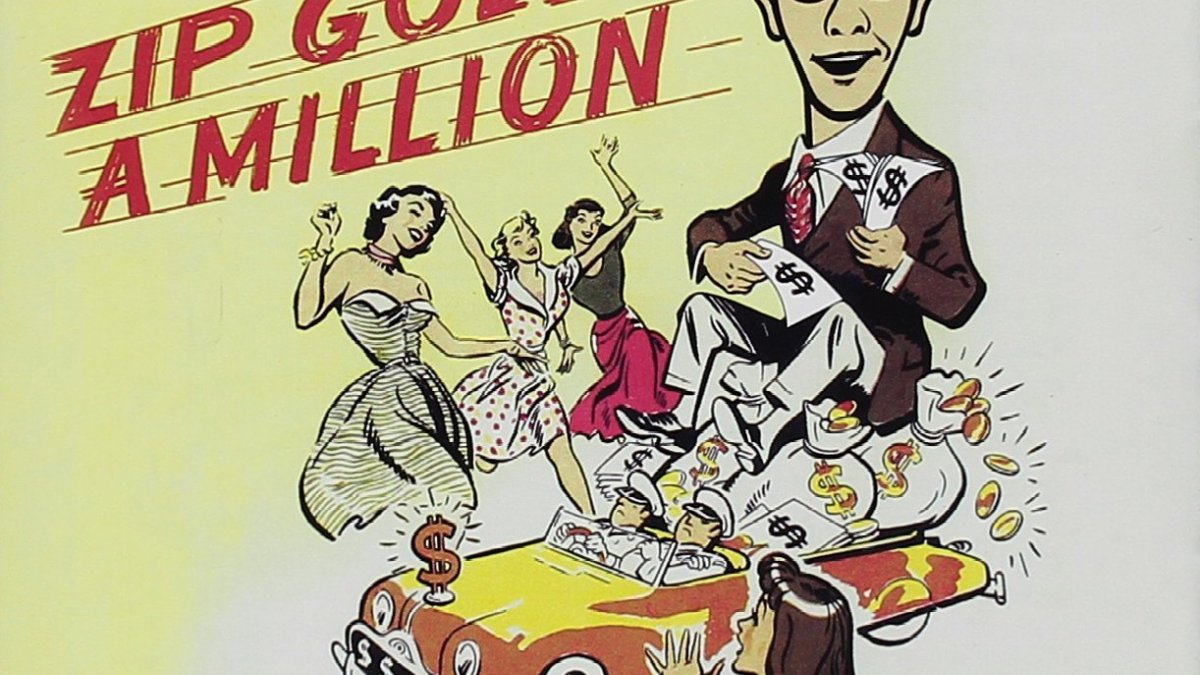 News
In the media
Surrey University promotional film of interviews and a class led by myself on Student Centeredness
Promotional film of 2018 national tour of A Spoonful of Sherman - Directed and Choreographed by Stewart Nicholls
Publications
Highlights
Paris and the Musical - The City of Light on Stage and Screen (edited Olf Jubin) Routledge Press (2021)
Stewart Nicholls - contributing author chapter: Irma La Douce and Its Journey to Broadway (1965-1960)