Working abroad
At the University of Surrey, as part of your degree, you have the opportunity to take a work placement abroad in Europe, North America, Asia and Australasia.   Placements abroad depends on your course and the availability of an internship. 
How we support you
Erasmus
If you are an EU national and are interested in completing your Professional Training year in Europe (outside UK), there may be additional funding available to you as part of the Erasmus scheme.
To find out more about the options available contact studentexchanges.iro@surrey.ac.uk or visit the Global Engagement Office in 28 BA (Ground Floor).
Language support
Some placements abroad may involve learning and communicating in a language other than English. In preparation for working in such an environment the University provides language courses.
The Global Graduate Award in languages is a free language course available to all University of Surrey students, and for undergraduate students these courses can be credit-bearing. 
There may be options available for you to take classes while you are in the country or you might like to consider attending an intensive language course in the country you will be living in before you begin work. Previous students have found all of these options extremely useful and learning the language has helped them to get the most out of the year.
Hospitality and tourism placement in Florida
Robert Griffiths shares his experience on placement at The Club at Admirals Cove in Jupiter, Florida.
What our students say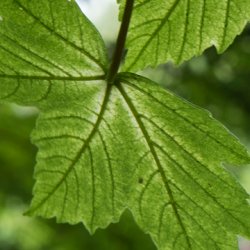 "As Finnish is not a standard language that you learn in schools, I was particularly worried that I wouldn't understand anything, so one month before my placement year started I went out to the South West part of Finland, and did an intensive language course, which was very worthwhile."
LAUREN CANNON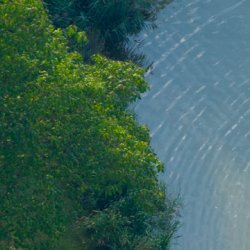 "In addition to working full time I undertook two German courses at the local evening school, after having an unsteady grasp of the language before coming out, these were vital in improving language skills and being able to take more experiences from the year."
LIAM MCCAFFERTY