Entertainment
Grab a burger and pint, chill with a smoothie and salad, watch the latest sports fixtures on the big screen, or meet for cocktails to kick off the weekend. Expect the best and enjoy relaxing at our varied and excellent venues.
Bars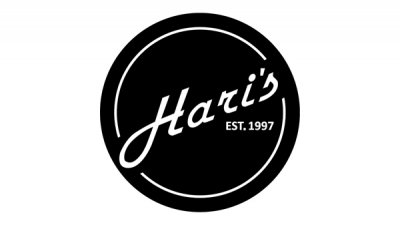 Hari's
Hari's hosts a regular quiz night, open mic night, beer pong league and is the perfect place for pre-drinks with a selection of cocktails and drinks deals.
Wates House
Wates House offers an all-day food menu including filling meals and light bites, a coffee and dessert counter and a bar full with a fabulous range of cocktails, beer and cider. 
The Bench Sports Bar
The Bench Sports Bar offers panoramic views of outdoor pitches and the Surrey Hills, providing the perfect location to relax, socialise, dine, drink or work, with plenty of power points for laptops and free Wi-fi.
Heart + Soul
Heart + Soul offers a relaxing atmosphere where you can eat, drink, catch up with friends, study or play pool. Enjoy our breakfast buffet, lunch and evening menu. They serve Union Hand-Roasted Coffee, a selection of blended fruit and vegetable juices, draught beer, wine and offer a full gin bar. 
Nightclubs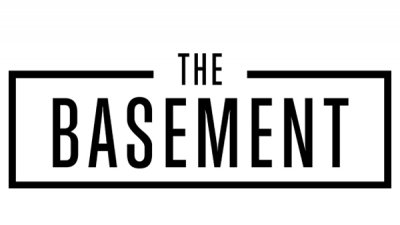 The Basement
The Basement is our multipurpose underground space which has seen big names from Sigma to Dapper Laughs drawing in crowds.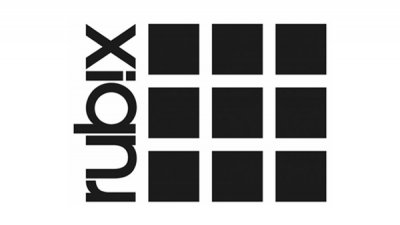 Rubix
Rubix is our Students' Union nightclub that holds up to 1550 students and hosts our regular Citrus and Flirt! nights as well as society and special events.  
In addition to an amazing line-up of weekly club nights, Rubix also hosts daytime events including the ever-popular Thursday market selling fruit, vegetables, bread, cakes, clothing and hot food, all at bargain prices. 
Social space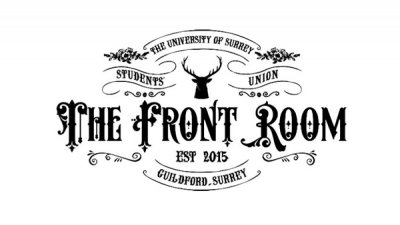 The Front Room
Make yourself at home at the Front Room in the Students' Union. Bring your own food and drink, grab a seat and chill out in between lectures.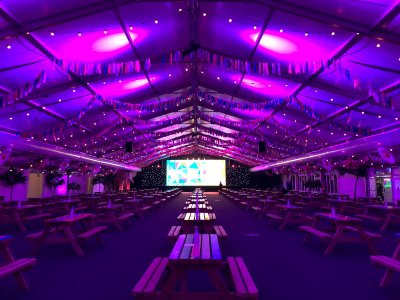 The Marquee
The Marquee is a Covid-secure day and night venue with capacity for 700 people.
During the day the space will provide you with a place to hang out with your bubble inbetween lectures or a fun place to study and during the night you will be able to enjoy DJ's Leroy Wilson and Karl Thomas for Citrus and Flirt,  weekly movie nights, live music, Hari's Challenge and much more.