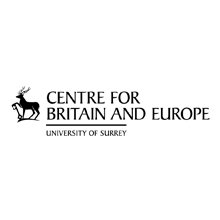 CBE vlogs, blogs and podcasts
Stay up-to-date with UK-Europe current affairs by exploring our collection of vlogs, blogs and podcasts bringing you well-rounded, meaningful discussions and debates.
Stay connected
Very much looking forward to this key opportunity to discuss European foreign affairs with Joh Allen, Stefan Mair,…
https://t.co/xwsmIXRk5t
22.07.21
The Airdrie and Shotts By-election; squeezed between the Hartlepool triumph, and the Lib Dem Landslide...
21.07.21
In the UK governments typically lose by-elections, or at best they hold on to the seat. It is exceptional...