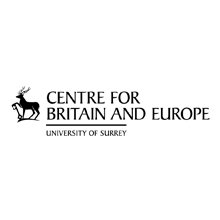 CBE vlogs, blogs and podcasts
Stay up-to-date with UK-Europe current affairs by exploring our collection of vlogs, blogs and podcasts bringing you well-rounded, meaningful discussions and debates.
Stay connected
Just under 5 days to go until our Jean Monnet Online Winter School! Sign up here for a morning of all things Brexi…
https://t.co/KwuWoBUijY
01.10.21
At 10pm on 15th September, a noticeably tired looking Boris Johnson virtually joined Australian Prime...
22.07.21
The Airdrie and Shotts By-election; squeezed between the Hartlepool triumph, and the Lib Dem Landslide...