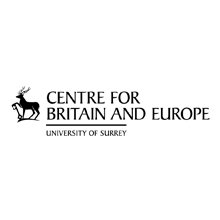 Centre for Britain and Europe
The purpose of the Centre for Britain and Europe (CBE) is to provide high-quality, research-based analysis to a wide range of stakeholders on the most salient issues affecting the UK, Europe, and their various relationships.
Vlogs, blogs and podcasts
Stay up-to-date with UK-Europe current affairs by exploring our collection of vlogs, blogs and podcasts bringing you well-rounded, meaningful discussions and debates.
Jean Monnet Centre of Excellence
We have been awarded the prestigious Jean Monnet Centre of Excellence from the European Union, for 2020-2023.
Find an expert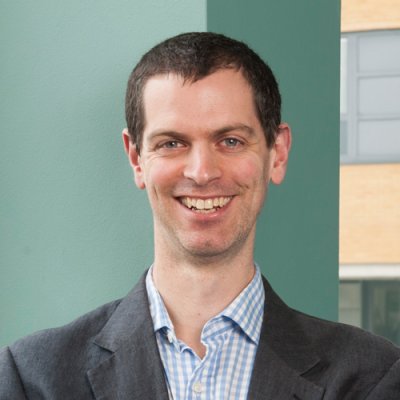 Professor Simon Usherwood
Professor of Politics
I have been researching euroscepticism since the late 1990s. My work considers broad theoretical and practical questions about this phenomenon, as well as more specific work on the UK, on UK-EU relations, on the role of pressure groups and on the media profile of eurosceptics. I was Deputy Director of the ESRC's "UK in a Changing Europe" programme from 2017 to 2019, contribut...
Our research
Our research fosters progressive insights on a wide range of UK-European relations, exploring short, medium and long-term inter-sectoral trends.
Stay connected
18.02.21
Something's bothering me about Brexit. The main thrust of Johnson's time in Number 10 has been 'getting...
12.02.21
In August 2020, the Centre for Britain and Europe (CBE), based at the University of Surrey's Department...