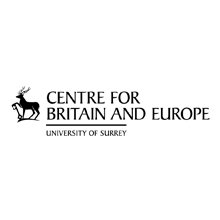 Events
2021 onwards sees our Centre engaging as a key research partner at and beyond the University.
Upcoming events
We don't currently have any upcoming events. Check back soon for further announcements.
Future events to be confirmed
Yearly doctoral forum in collaboration with UACES: Spring term, 2022
University College London (UCL) roundtable on European and British security and defence, to be confirmed.
Check back soon for further details.

Events at Surrey
The University of Surrey hosts a variety of events for all audiences throughout the year.