Contact us
See our contact details for all your enquiries.
Your Surrey contacts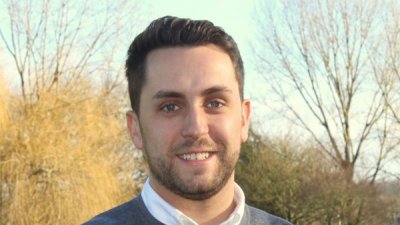 If you have any questions about applying to Surrey get in touch with us. 
Matt Crisp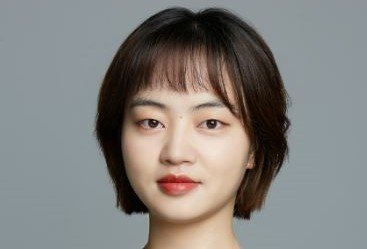 Abby Xiang
Rm 1707, E-Tower, NO. C12 Guanghua Road, Chaoyang District, Beijing, People's Republic of China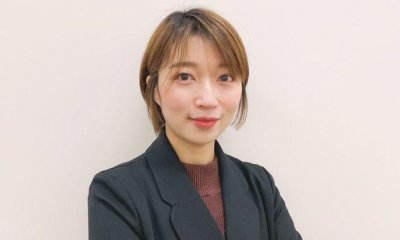 Nancy Shi
2003B Yanlord Landmark, South Renmin Road, Chengdu, People's Republic of China
WeChat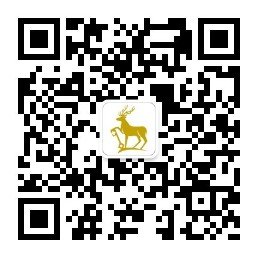 Join us on WeChat! Simply scan the QR code.
Hear from our current students
If you have any questions about life at Surrey or what it's like to be a student here, you can read our student blog. You can also get in touch with our current students by email: chinastudent@surrey.ac.uk.
Your country representatives
Our network of overseas representatives (often referred to as agents) have been appointed to help assist you with your application to Surrey.
Please note: using a representative is optional and independent applications will be considered on an equal basis.
51 offer
Amber – China
AOJI - China
Beijing New Oriental Vision Overseas Consulting - China
D&LT Consultants Ltd - China
EIC Group Ltd - China
GETSET - China
Global Education Alliance Ltd
Golden Arrow - China
iae Edu Net - China
IDP Education - China
Index Education - China
JJL Overseas Education and Consulting Service - China
Orienchange (奥林留学)
Oxbridge Consulting Inc - China
Shinyway
Travel-Sea
UKEAS - China
UKuni
UK Thames
United Kingdom Education Centre
UVIC Shanghai
Wiseway - China
Xinquan