Department of Finance and Accounting
We are active in progressive research in the areas of finance, banking and corporate governance. With a wealth of industry experience at one of the Big Four, the four biggest professional services networks in the world, our academics deliver teaching excellence in the classroom.
Research
Our research is published in top international academic journals and features in presentations at prestigious international academic conferences.
Enterprise
We lend our expertise to companies and financial institutions through consultancy and other advisory services.
Our staff members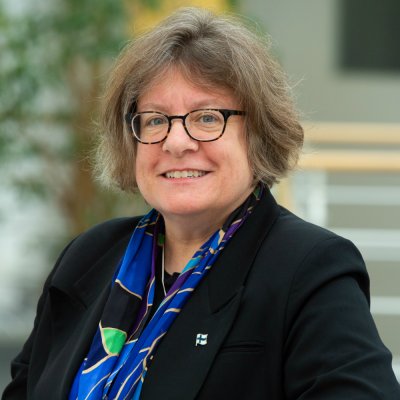 Professor Bonnie Buchanan
Head of the Department of Finance and Accounting and Professor of Finance
Professor Bonnie Buchanan is the Head of the Department of Finance and Accounting at the Surrey Business School and a Professor of Finance. She is also a member of the Centre of Digital Economy. In 2018-2019, Professor Buchanan served as the Fulbright-Hanken Distinguished Chair of Business and Economics at the Hanken School of Economics, Finland. Prior to this, Professor Bu...
Stay connected
Latest tweets
@sbsatsurrey
Digital Marketing and Channel Management student Leanne provides an insight into her course: "I love the variety of…
https://t.co/xHk0hg4wXp
Interested in our executive (part-time) MBA? There's still time to register for our lunchtime event taking place to…
https://t.co/v3M58guvk6
26.03.21
We're delighted to introduce our new Student Success team for the Faculty of Arts & Social Sciences...
25.03.21
When approaching an ocean passage, you know where you will start and where you are going, but nature...