Department of Finance and Accounting
We are active in progressive research in the areas of finance, banking and corporate governance. With a wealth of industry experience at one of the Big Four, the four biggest professional services networks in the world, our academics deliver teaching excellence in the classroom.
Research
Our research is published in top international academic journals and features in presentations at prestigious international academic conferences.
Enterprise
We lend our expertise to companies and financial institutions through consultancy and other advisory services.
Our staff members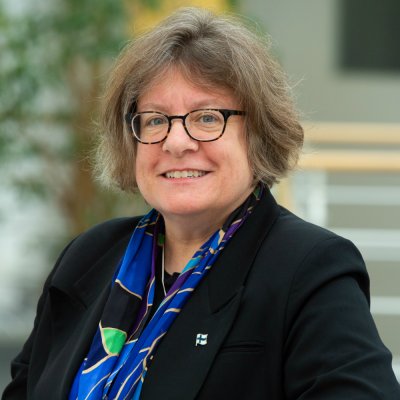 Professor Bonnie Buchanan
Head of the Department of Finance and Accounting and Professor of Finance
Professor Bonnie Buchanan is the Head of the Department of Finance and Accounting at the Surrey Business School and a Professor of Finance. She is also a member of the Centre of Digital Economy. In 2018-2019, Professor Buchanan served as the Fulbright-Hanken Distinguished Chair of Business and Economics at the Hanken School of Economics, Finland. Prior to this, Professor Bu...
Stay connected
12.01.21
At the end of last year, some of our final year Business students had the fantastic opportunity to work...
25.11.20
At Surrey Business School we often discuss the benefits of joining the many clubs and societies that...