About
Welcome to the Department of Physics. The Department of Physics at the University of Surrey was founded in 1906 as part of the Battersea Polytechnic Institute. In 1966, the University of Surrey was granted its Royal Charter and the physics department moved to the Stag Hill Campus in Guildford. The department is home to 35 academic staff, 14 professional service staff, 13 research fellows, 500 undergraduate and postgraduate taught students, and over 60 postgraduate research students.
Our strengths
A key strength is our long-running placement programme. All BSc students have the opportunity to spend a paid year at one of our 2,300+ industry partners as part of their degree programme, providing an invaluable experience that strengthens their CV.
Our MPhys students have a similar opportunity to spend a year embedded in an internationally leading research group where they undertake original research that often leads to publication in a professional journal.
Alongside these opportunities, our programme is bolstered by our national and international partnerships, including the South East Physics Network (SEPnet), though which we offer paid summer placement opportunities, and the National Physical Laboratory for which we are one of two strategic partners.
While on placement I've become more confident in myself from dealing with a lot of different people, both internally and externally.
Stefan Bell, Physics BSc (Hons)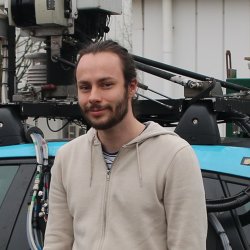 If you're interested in pursuing an academic career, the MPhys is the perfect course because the research year allows you to experience the real world research environment.
Anastasia Gvozdenko, Physics with Nuclear Astrophysics MPhys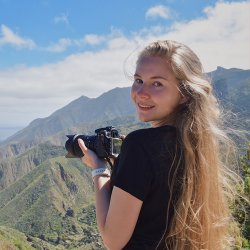 Facilities
We have multiple laboratories and equipment to assist with our soft matter, radiation and medical physics, photonics and quantum sciences and experimental nuclear physics research.
Study with us
We aim for our students to gain an understanding of physics that is relevant to working in industry, well-suited to further study and transferrable to the wider world. At all levels, our teaching is research-led and aims to give students flexibility in studying.
What we offer
We are very focused on equality and diversity here in the Department and host various outreach activities for school children and adults alike.
Wellbeing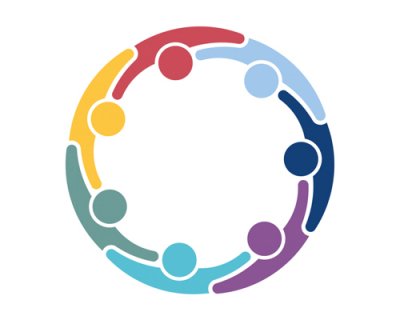 We are committed to improving the wellbeing of our staff and students. We want to help embed wellbeing into the fabric of the University and support our staff and students throughout their time at Surrey.
We are taking part in the University-wide Wellbeing Champion initiative, encouraging everyone to look after their mental health and promoting the services offered at Surrey to help them do so.

Research
Our research spans the breadth of modern physics and is supported by high-quality facilities. Activities include both pure research, such as work on understanding nuclear structure, and more applied research, such as photonics.
Collaboration
We collaborate with a variety of partners across the academic, industry and public communities, including:
SEPnet, a consortium of nine partner universities working together to advance and sustain physics within the UK economy
GRADnet, a graduate school for PhD students, which offers cooperative outreach activities, and a regional employer engagement programme
The National Physical Laboratory who are a world-leading measurement solutions laboratory
The Advanced Technology Institute here at Surrey, bringing together researchers with an international outlook in quantum information, nanotechnology, energy and advanced materials.