Equality, diversity and inclusion
We are committed to building a culture of equality, diversity and inclusion, where these values are integrated into the life and work of the Department of Politics.
Overview
Equality, diversity and inclusion (EDI) in our Department offers a safe environment for thoughts and exchanges by:
Developing our inclusive and supportive culture
Eliminating discrimination, harassment and victimisation
Advancing equality of opportunities.
Our EDI plan applies to everyone who visits, works and studies with us and, more broadly, anyone associated with the University of Surrey.
This includes staff, students, contractors, visitors and alumni, regardless of race or ethnicity, sex, gender reassignment, disability, sexual orientation, age, religion or belief, pregnancy or maternity status, marriage and civil partnership status or socioeconomic background.
It should be read in conjunction with other relevant university policies and strategies.
EDI Forum
The EDI Forum meets twice every semester. We identify and share issues, and propose practical initiatives.
Members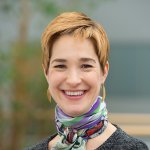 Professor Amelia
Hadfield
Dean International, Head of Department of Politics, Founder and Former Co-Director of the Centre for Britain and Europe (CBE)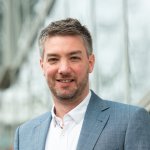 Senior Lecturer in International Relations; Director, Centre for the Study of Global Power Competition (CGPC)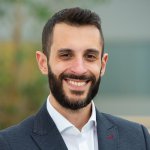 Dr Nikolaos
Gkotsis
Papaioannou
Lecturer B in International Politics/ Senior Personal Tutor - Student Experience and Wellbeing; Politics Director of Communication. Undergraduate student Undergraduate student Undergraduate student

Equality and diversity at Surrey
We seek to fully harness the talents, creativity and skills that our people bring, and to maintain our commitment to equality, diversity and inclusion across the broader community.