6pm - 8pm
Thursday 15 November 2018
Welcome to Iain Sinclair
To celebrate the arrival of internationally renowned writer and film-maker, Iain Sinclair, as Distinguished Writer in Residence at the University of Surrey, the School of Literature and Languages will host a special event.
Lecture Theatre Block E (LTE)
University of Surrey
Guildford
Surrey
GU2 7XH
Booking is not required for this event.
Speakers
---
Iain will be in conversation with influential poet, novelist and performer Brian Catling, discussing common ground in the past, through small publications, poetry, films, various adventures, to what they are both doing now. Sometimes writing about versions of the same territory from very different viewpoints.
Other highlights of the evening will also include:
Poet in Residence Verity Spott interviewing Iain Sinclair
Taster screening of some of Iain's film work compiled by Abi Weaver
Readings by Iain Sinclair, Brian Catling and Verity Spott.
Drinks reception will take place after the readings.
Biography
In a distinguished writing career spanning five decades, Iain has published numerous internationally acclaimed works of fiction, poetry and non-fiction. His 1991 novel Downriver was awarded the James Tait Black Memorial Prize and the Encore Award. His 1975 work Lud Heat was an innovative and influential fusion of poetry and prose, while his novel White Chappell, Scarlet Tracings revisited the Ripper murders in Victorian London and their enduring impact on the cultural imagination. Iain has been a Fellow of the Royal Society of Literature and has written and directed a number of documentary and semi-documentary films such as Ah! Sunflower (1967) and The Cardinal and the Corpse (1992). His most recent works are The Last London: True Fictions from an Unreal City (2017), and Living with Buildings: Walking with Ghosts – On Health and Architecture (2018).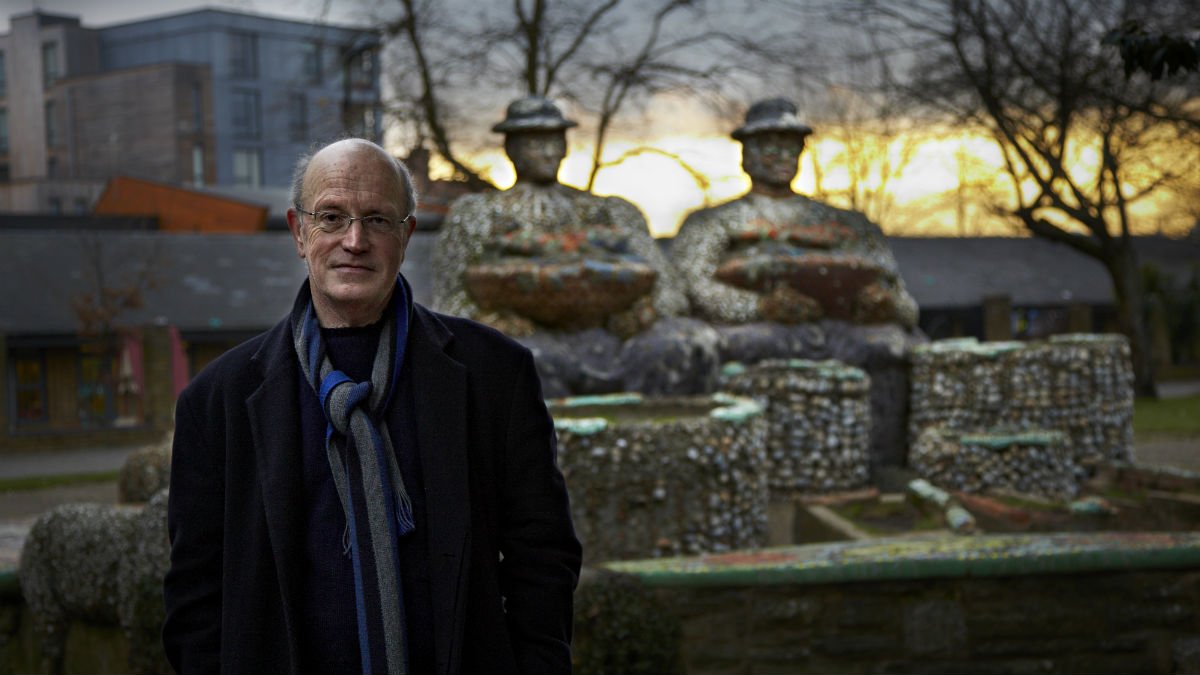 Visitor information
---
Find out how to get to the University, make your way around campus and see what you can do when you get here.