1:10pm - 9pm
Saturday 11 May 2019
Guildford Guitar Day
As part of the Guildford International Music Festival 2019 the Guitar Day will be hosted in the beautiful Guildford Guildhall with performances from Lotte Betts-Dean, Andrey Lebedev, Jesse Flowers, Julia Doyle and Matthew Wadsworth. A day not to be missed! 
This year's Guildford Guitar Day has an Elizabethan theme. Three concerts will take place in Guildford's historic Guildhall, which dates from 1589. Internationally acclaimed theorbo and lute player Matthew Wadsworth is joined by one of his regular collaborators, Baroque specialist Julia Doyle, for an intimate programme fuelled by the vitality of English song. Earlier the day, holders of the Worshipful Company of Musicians' New Elizabethan Award will perform music taken from both Elizabethan eras. Settings of Shakespeare feature in Jesse Flowers's solo recital (Philip Houghton's 'Ophelia: a haunted sonata') and in the recital to be given by Lotte Betts-Dean (soprano) and Andrey Lebedev (guitar). Capacity is limited to 100, so be sure to book early for this rare treat. 
Day Tickets available HERE
1.10 pm Lotte Betts-Dean (soprano) and Andrey Lebedev (guitar) (Book Here)
3.00 pm Jesse Flowers (guitar) (Book Here)
4.30 pm Matthew Wadsworth and Stephen Goss in conversation (Book Here)
7.30 pm Julia Doyle (soprano) and Matthew Wadsworth (lute/theorbo) (Book Here)
The International Guitar Research Centre, University of Surrey is extremely grateful to the Worshipful Company of Musicians for supporting this year's Guildford Festival Guitar Day.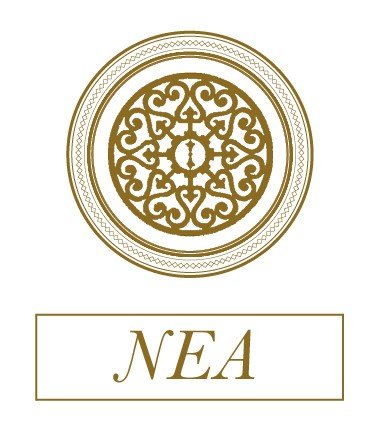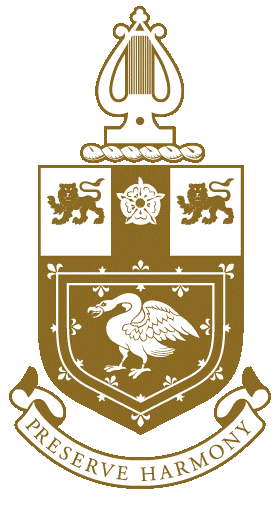 Visitor information
---
Find out how to get to the University, make your way around campus and see what you can do when you get here.