9am - 5:30pm
Thursday 20 June 2019
Second Clean Air Engineering for Cities (CArE-Cities) workshop
A collaborative effort towards 'clean air for all.'
Tim Sullivan Lounge, The HUSS building
The American University in Cairo
Cairo
Egypt
11835
This event is invitation only. Registration closes at midnight on Monday 17 June 2019.
Overview
Air pollution causes seven million premature deaths worldwide, disproportionately affecting poor and vulnerable communities and exacerbating inequalities among the masses in official development assistance (ODA) countries.This workshop will provide an international platform to bring cleaner air to cities by building a knowledge exchange platform, involving 11 Development Assistance Committee (DAC) listed countries.
With a collaborative vision of 'clean air for all', we aim to establish a multidisciplinary team for understanding emissions, penetrating low-cost pollution monitoring technology and exposure reduction strategies in selected ODA cities.
Get in contact
If you have any queries then please email Prashant Kumar and Rana Moustafa.
Organisers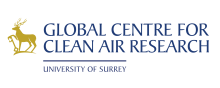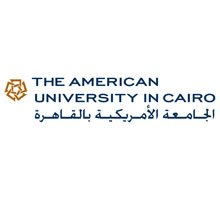 Stay connected
Latest tweets
@AirPollSurrey
Visitor information
---
Find out more about getting to the The American University in Cairo's campus.
Related events