12 noon - 2pm
Thursday 20 May 2021
CREST21 business awards
In collaboration with the Woking News & Mail, we are holding the first Sustainable Business Awards as part of the Corporate Responsibility for the Environment and a Sustainable Tomorrow (CREST) 2021.
Overview
The CREST21 Awards are already open for entries. Their aim is to showcase businesses in the greater Woking area that are leading the way with innovations that bring environmental and social sustainability into the heart of their enterprise.
Award categories
There are six awards to enter. Entering gives companies an opportunity to focus on their achievements and aims, share their ideas and learn from one another.
The award categories are:
Resilience in Crisis Award

Presented to an organisation that survived the upheavals of the pandemic by making a quick business pivot for positive environmental or social outcomes.
Award sponsored by CES and Woking News & Mail.
Transforming Food Award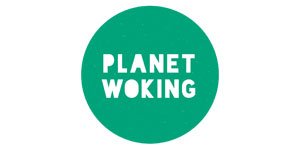 Acknowledges innovation in reducing waste and inefficiencies, protecting water, soil and biodiversity and being transparent about where ingredients come from.
Award sponsored by Planet Working.
Going Circular Award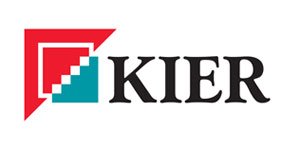 Presented to an organisation making measurable progress towards reducing materials, waste, water, carbon emissions and the environmental impact of their business.
Award sponsored by Kier Highways.
Efficiency Champion Award

Celebrating an organisation making significant resource saving improvements and greater use of renewable resources.
Award sponsored by Holdsway.
Sustainability Impact Award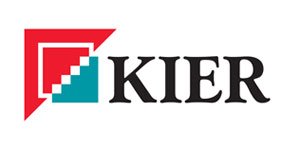 Presented to an organisation that is consistently improving people's lives through its day-to-day business practices.
Award sponsored by Kier Highways.
Sustainability Hero Award

Presented to a person who has brought about sustainable change within their organisation or wider community.
Award sponsored by Chambers Recycling.
Judging
The deadline to enter CREST21 is Friday 5 March. After this date, an expert panel will assess entries in the six categories and decide on the winners.
These will be announced at a presentation event, which will be live streamed from the World Wildlife Fund's Living Planet Centre in Woking on 20 May.