Teachers' podcasts
A series of podcast interviews with inspirational teachers from Surrey and beyond.
2021 episode contributors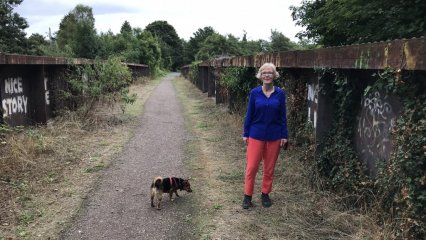 Professor Carol Taylor is Professor of Higher Education and Gender in the Department of Education at the University of Bath where she is Head of Research and leads the Learning, Pedagogy and Diversity Research cluster. Carol's research focuses on the entangled relations of knowledge, power, gender, space and ethics in higher education and utilizes trans- and interdisciplinary feminist, new materialist and posthumanist theories and methodologies. She is co-editor of the journal Gender and Education.
Her latest books are Taylor, C. A., Ulmer, J., and Hughes, C. (Eds.) (2020) Transdisciplinary Feminist Research: Innovations in Theory, Method and Practice. London: Routledge; Taylor, C. A. and Bayley, A. (Eds.) (2019) Posthumanism and Higher Education: Reimagining Pedagogy, Practice and Research. London: Palgrave Macmillan, and Taylor, C. A., Abbas, A. and Amade-Escot, C. (Eds.) (2019) Gender in Learning and Teaching: Feminist Dialogues across International Boundaries. London: Routledge.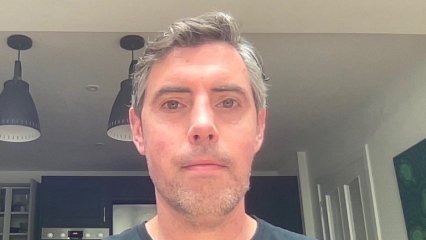 Dr Tim Fawns is Senior Lecturer in Clinical Education at the University of Edinburgh. He is Deputy Programme Director of the fully online MSc Clinical Education and also teaches on the MSc Digital Education. His main academic interests are in teaching (mostly in healthcare and online education), technology and memory.
He is lead editor (with Gill Aitken and Derek Jones) of a book called Online Postgraduate Education in a Postdigital World: Beyond Technology, due to be published by Springer in August. Prior to his current role, Tim was a learning technologist, and a graphic and web designer before that.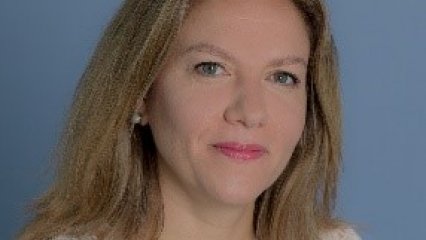 Dr Rola Ajjawi is Associate Professor at the Centre for Research and Assessment in Digital Learning (CRADLE) at Deakin University where she leads a program of research seeking to improve work-integrated learning and to promote learner success. Her research spans feedback, workplace educational cultures, identity and belonging. Rola is Deputy Editor of Medical Education and serves on the editorial board of Teaching in Higher Education.
2020 episode contributors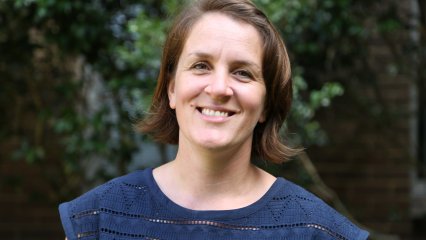 Dr Sally Baker is a Senior Lecturer in the School of Education and the education 'focal point' for the Forced Migration Research Network at The University of New South Wales. Sally's teaching and research interests centre on language, literacies, transition and equity in higher education, particularly with regard to culturally and linguistically diverse students, and refugee students in particular. Sally is the Chair of the national Refugee Education Special Interest Group for/with students from refugee backgrounds, supported by the Refugee Council of Australia. Sally's recent book (with Professor Jacqueline Stevenson), Refugees in Higher Education: Debate, Discourse, Practice has been shortlisted for a 2019 American Publishers' Association PROSE Award.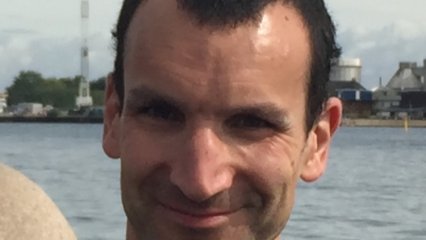 Dr Patrick Baughan is a Senior Adviser at Advance HE. Prior to his current position, Patrick worked as a Principal Teaching Fellow and Programme Director of the Arena Programme at the UCL Arena Centre for Research-based Education. Earlier in his career, he worked as Senior Lecturer at the Department for Learning Enhancement and Development, City, University of London, and Head of Distance Learning at the Centre for Labour Market Studies, University of Leicester. His research interests lie in the study of higher education as well as areas of educational development, and encapsulate issues including sustainability and the environment in higher education, higher education curricula, assessment and feedback, and academic integrity. Patrick also co-convenes networks for both the European Educational Research Association (EERA – Researching Higher Education Network) and the Society for Research into Higher Education (SRHE - Learning, Teaching and Assessment Network). He is a Senior Fellow of the Higher Education Academy (SFHEA).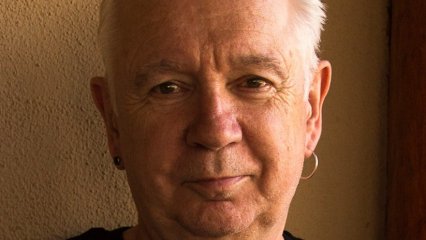 Professor Stephen Brookfield is one of the most well-known figures in the fields of adult education, higher education, and critical thinking. He is a bestselling author, and has written, co-written or edited nineteen books on learning and teaching. He has been the recipient of numerous awards including the six times winner of the Cyril O Houle award for outstanding literature in adult education. His academic appointments have included positions at the University of British Columbia, Teachers College Columbia University (New York), Harvard University and the University of St. Thomas in Minneapolis-St. Paul. He has consulted with numerous organizations and institutions across the world and delivered multiple workshops and conference keynotes. He is currently Emeritus Professor at the University of St. Thomas (Minneapolis-St. Paul), part-time Antioch University Distinguished Scholar, and Adjunct Professor at Teachers College, Columbia University (New York). His inspirational work is honest and challenging, focusing on issues such as criticality, credibility, authenticity and trust in teaching, and seeking to help others learn to think critically about dominant ideologies and how these can be challenged.
2019 episode contributors