Contact us
See our contact details for all your enquiries.
Your Surrey contact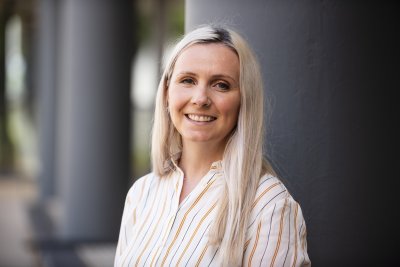 If you have any questions about applying to Surrey get in touch with us.
Vera Kektsidou
Becci Denmark 
On maternity leave until late 2023
Your country representatives
Our network of overseas representatives (often referred to as agents) have been appointed to help assist you with your application to Surrey.
Please note: using a representative is optional and independent applications will be considered on an equal basis.
Kalba
Latvia
Alytus
Seirijų str. 3 LT-62116 Alytus
Kaunas
Vytauto ave. 32 LT- 44328 Kaunas
Klaipėda
Paryžiaus Komunos str. 2A. LT- 91149 Klaipėda
Marijampolė
Vytauto str. 27 A LT-68300 Marijampolė
Panevėžys
J. Urbšio g. 1. LT-35169 Panevėžys
Šiauliai
Tilžės str. 124 LT-77160 Šiauliai
Vilkaviškis
J. Basanavičiaus ave. 7 LT-70103 Vilkaviškis
Vilnius
Lvovo str. 25 LT- 09320 Vilnius.