People
Take a look at all the people that support our Centre for Doctoral Training.
Our team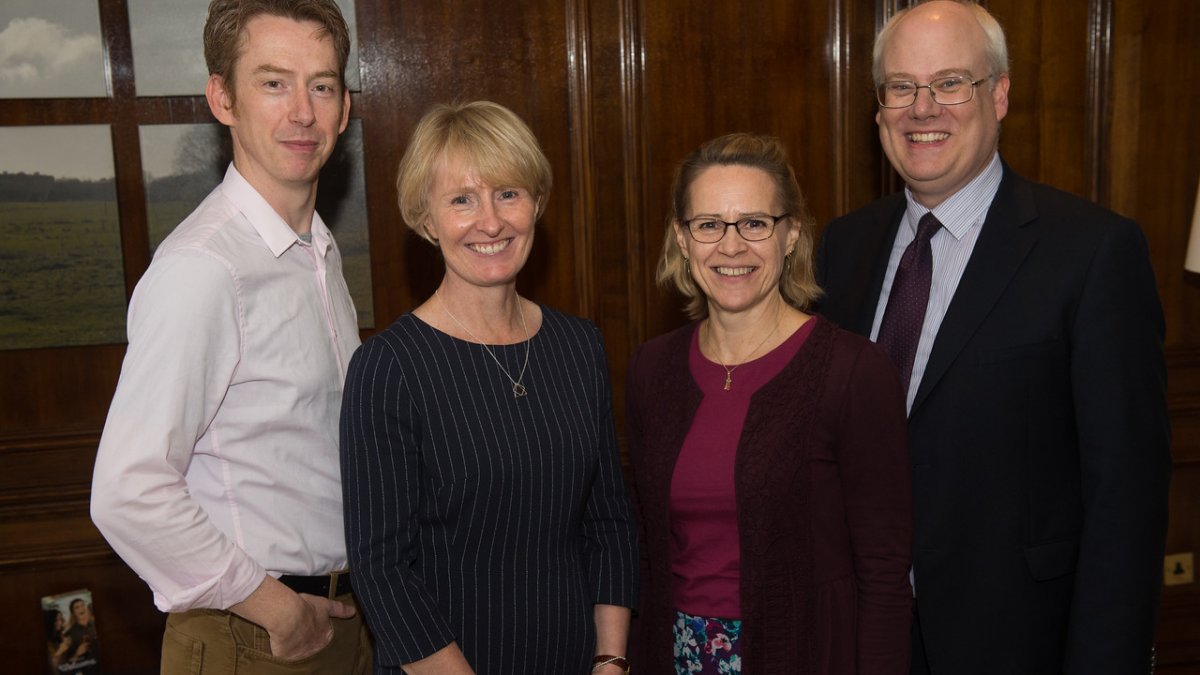 Steering group
The Steering group is composed of stakeholders and research experts who are passionate advocates of the EngD model. Our role is to ensure the relevance of the programme for industrial applications at the same time as maintaining academic rigour.
We also seek to build links with related communities and influence the next generation of research leaders.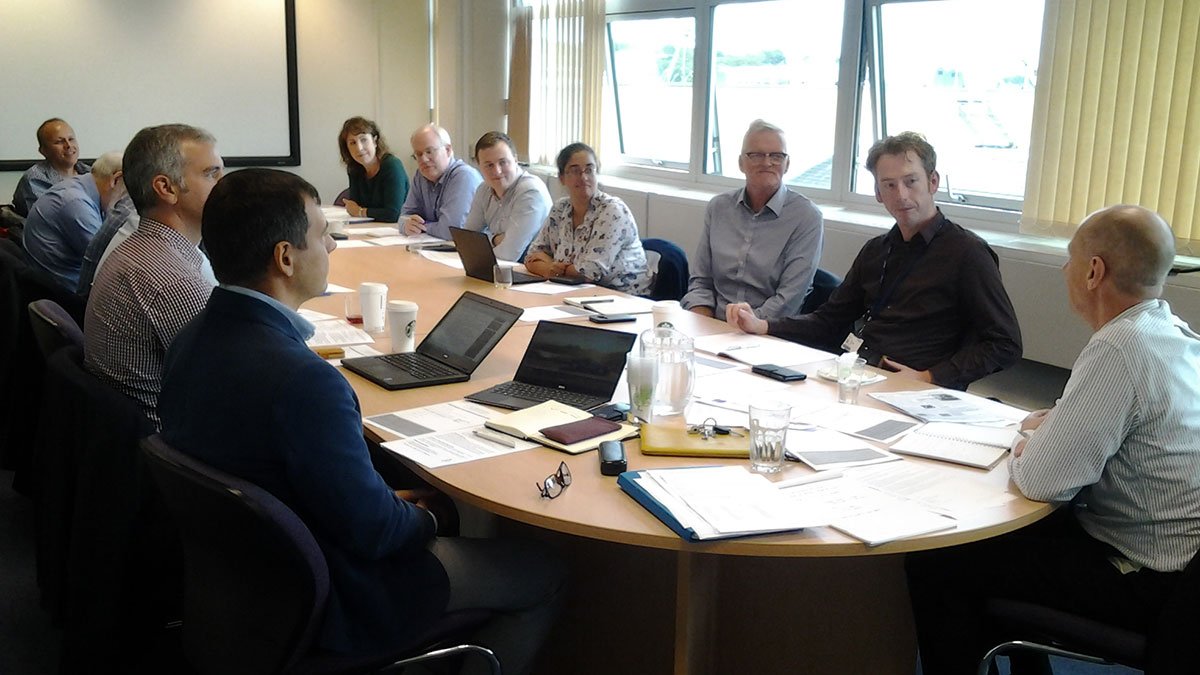 Members
Professor Bryn James, Dstl (Chair)
Dr Sinead Balgobin, EPSRC
Professor Rob Dorey, University of Surrey, Programme Director
Professor John Watts, University of Surrey
Dr Mark Whiting, University of Surrey, Programme Deputy Director
Dr Mark Baker, University of Surrey
Dr Carol Crean, University of Surrey
Dr Vlad Stolojan, University of Surrey
Professor Graham Sims, NPL
Professor Steve Burnage Lockheed Martin (retired)
Professor Ivana Partridge, University of Bristol
Mr Claudio Santoni, McLaren
Mr Lolan Naicker, Dyson
Dr Andy Harris, Autodesk
Dr Dave Geeson, AWE
Dr Andy Foreman, QinetiQ.
Research engineers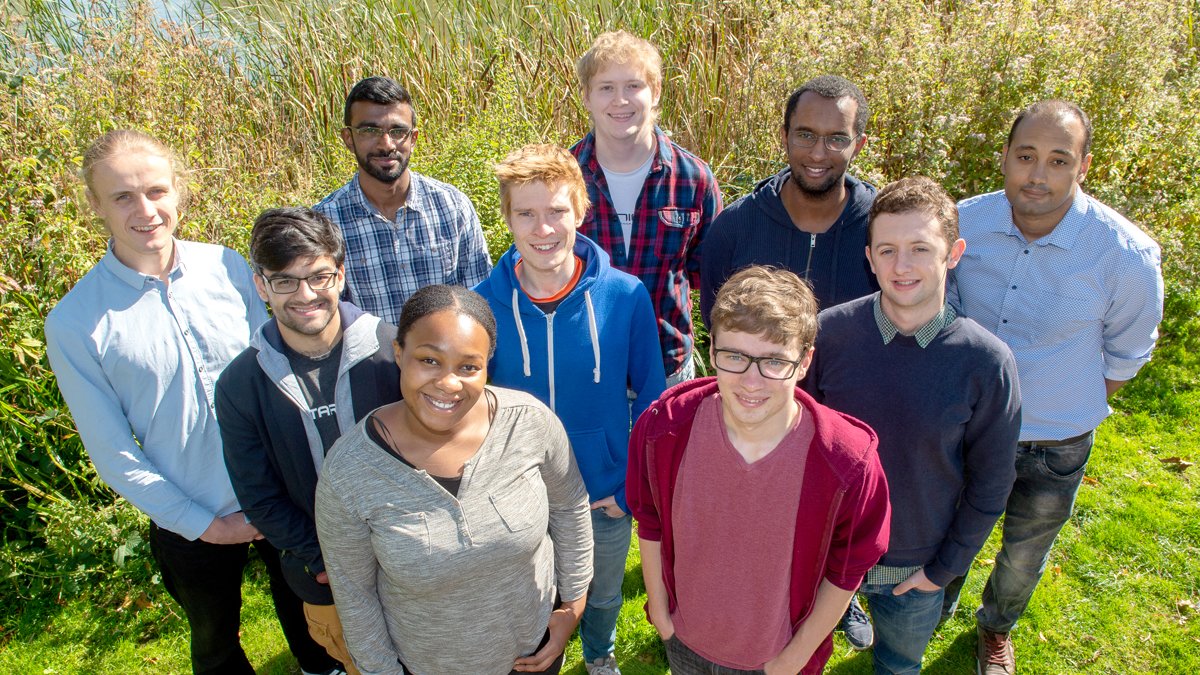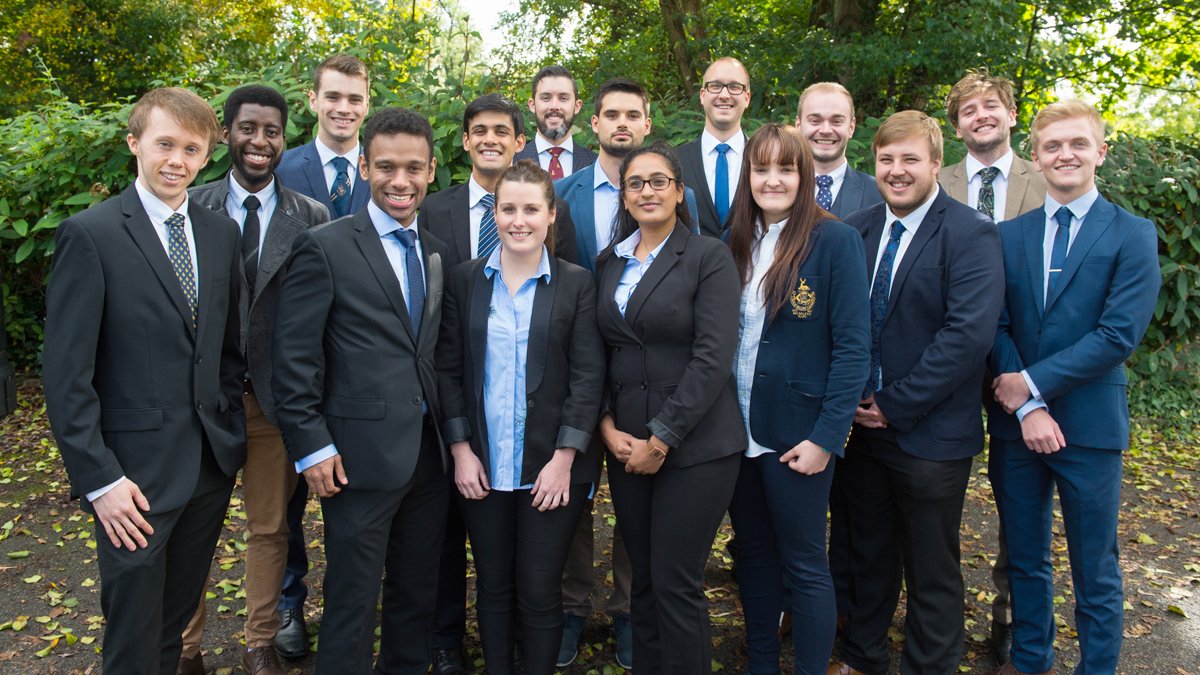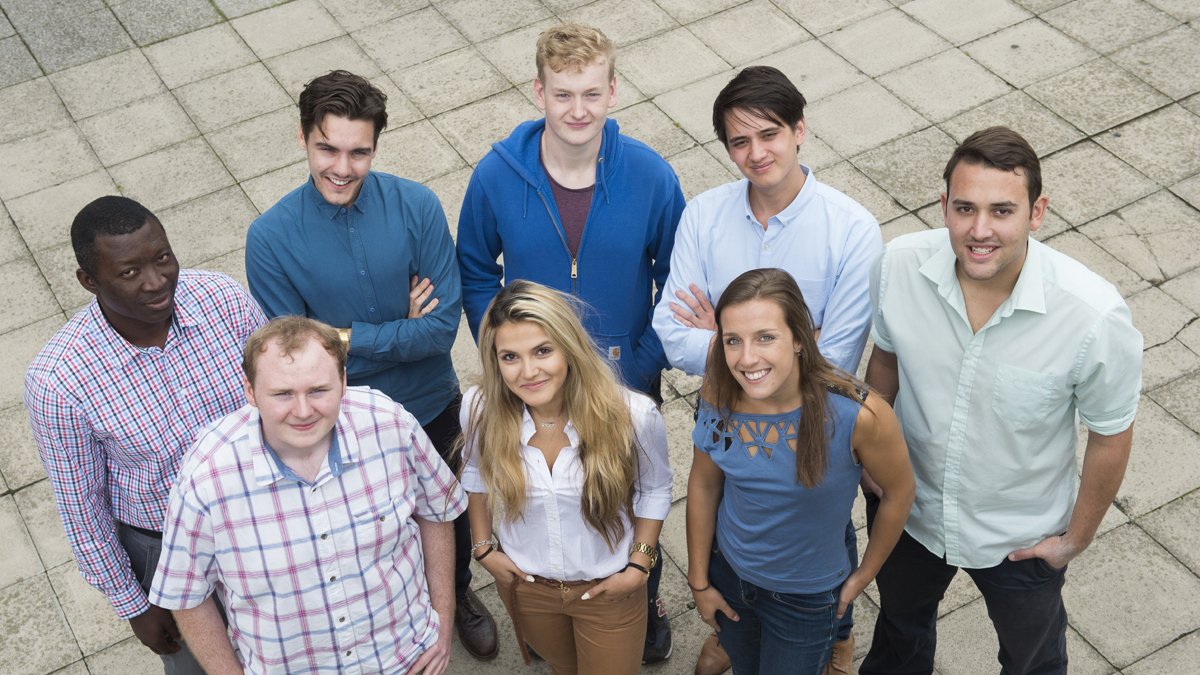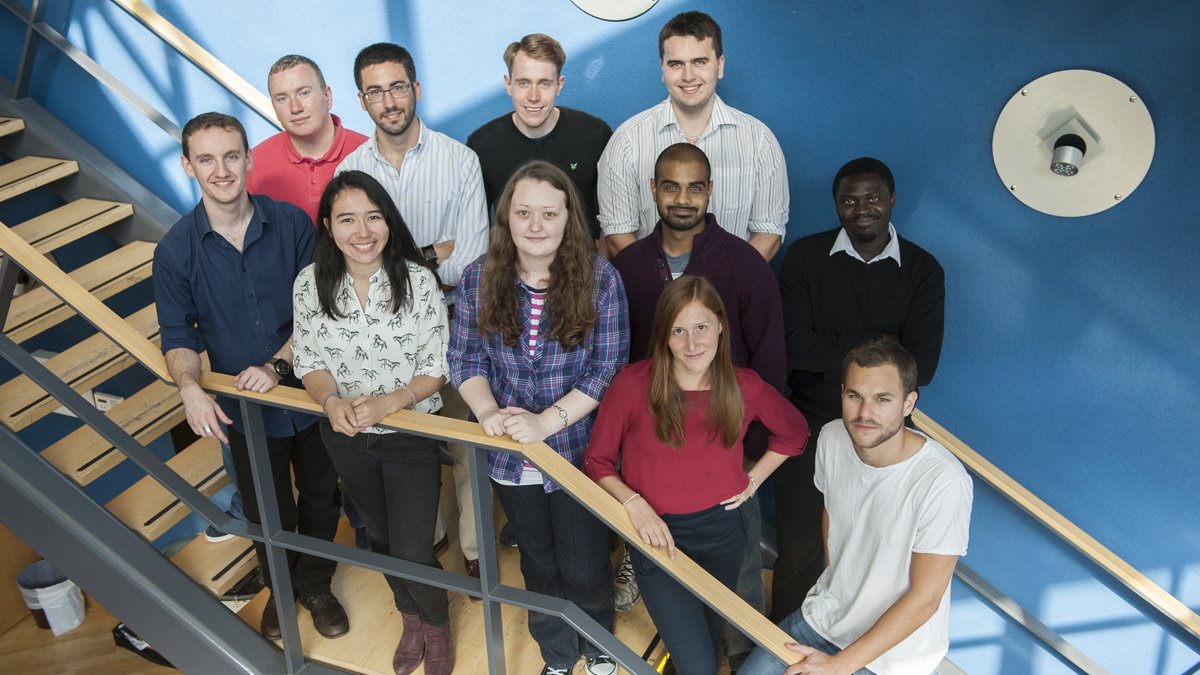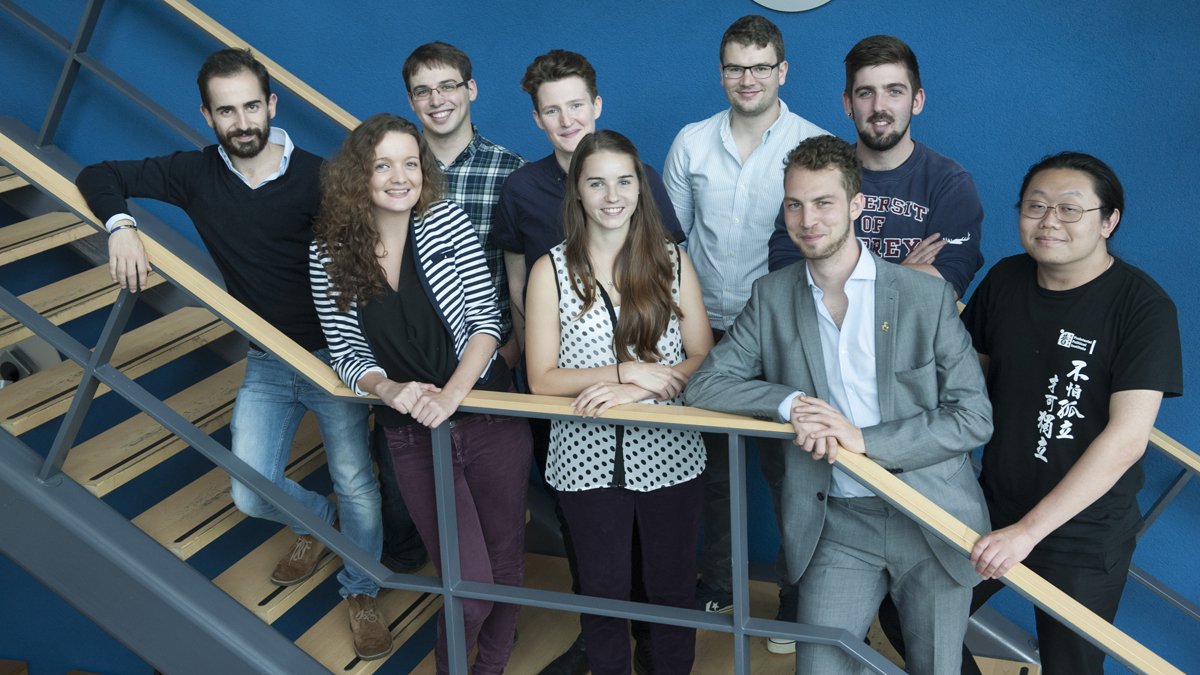 Sponsor groups