---
news
Alumni inspires students with lecture on bamboo engineering
Former civil engineering student Gian Cabanas, who is pioneering innovative bamboo structures in the Philippines, returned to Surrey on 5 May to deliver a fascinating talk to civil engineering students.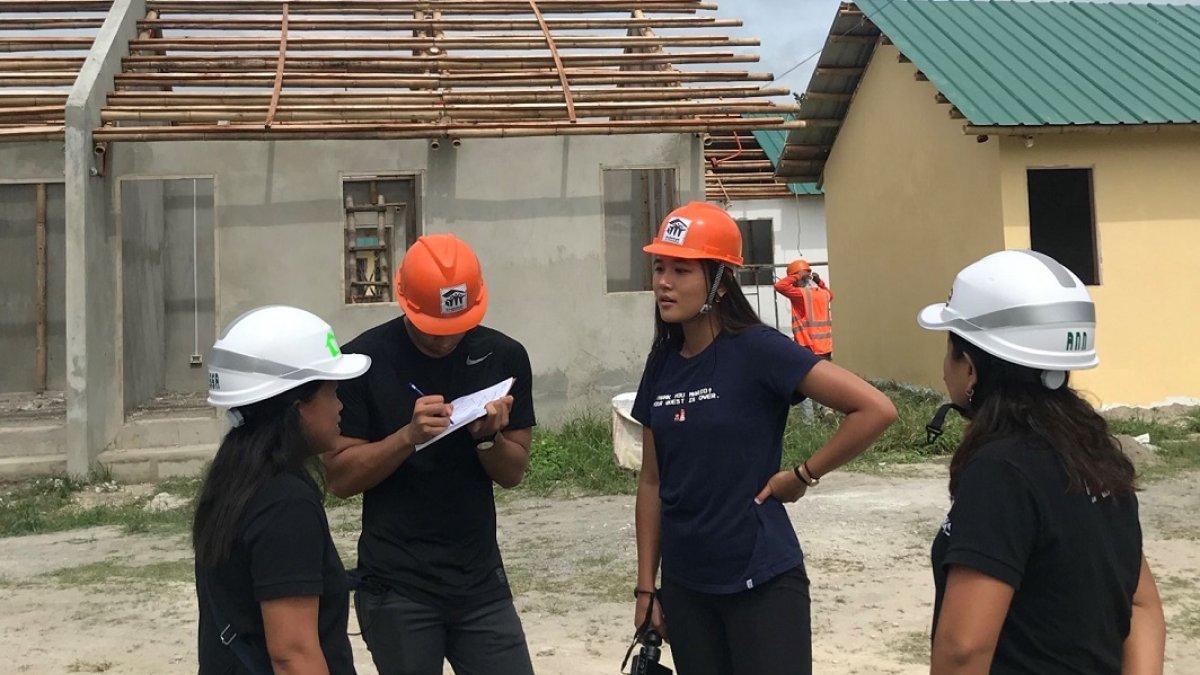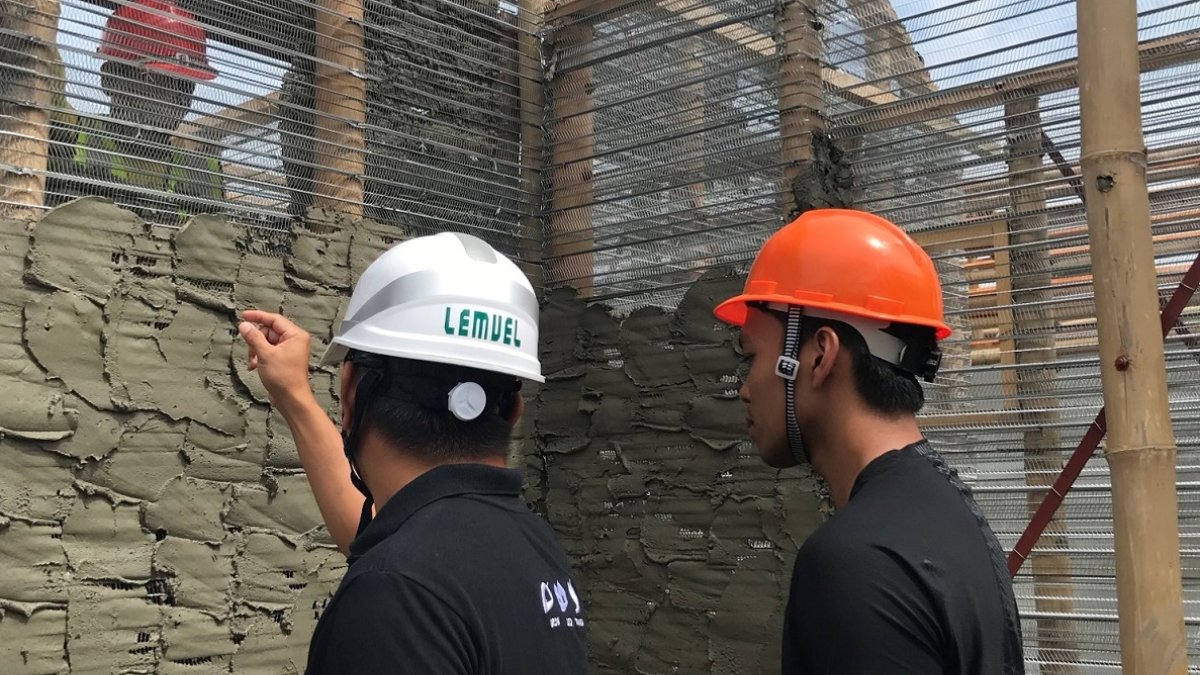 Gian gave the lecture to current first year students on the Civil Engineering BEng (Hons)/MEng as part of the Integrated Design 1 module, in which they study real world case studies to understand structural analysis and design.
It was while studying the same degree that Gian's own interest in bamboo engineering began when – for his final year project – he undertook an award-winning research project that tested the structural performance of bamboo joint designs.
Bamboo is a much more sustainable material than timber and is widely used for housing in developing countries like the Philippines, but there is a lack of structural building codes and engineering joint designs which has limited the use of bamboo in engineered structures.
With this in mind, Gian has recently worked with Kawayan Collective (along with his sister Julia Cabanas, an architect at Arup) to create a Bamboo Learning Center, funded by the Department of Science and Technology in the Philippines. The Center aims to deliver hands-on training about engineering bamboo products and the bamboo value chain to harvesters, craftsmen, architects and builders – helping them to achieve a sustainable livelihood and building a better economy for the community.
In collaboration with Kawayan Collective, Gian is now designing a 'Net Zero Bamboo House' to showcase how the material can be utilised for modern and affordable houses.
Gian is also working with Dr Alireza Behnejad to explore a potential research collaboration on sustainable materials with Surrey and industry partners.
Gian says: "It was great to be back at the University where my bamboo journey started, and I was grateful to be given an opportunity to share my experiences, hopefully encouraging students to pursue their own passions.
"I believe that it's always important to collaborate and share knowledge, especially on important topics such as sustainable design at a time when finding climate change solutions is becoming ever more urgent."
Discover our courses in civil and environmental engineering, including our BEng (Hons)/MEng Civil Engineering.