---
news
'Beyond the Hype': 6GSymposium to set agenda for next chapter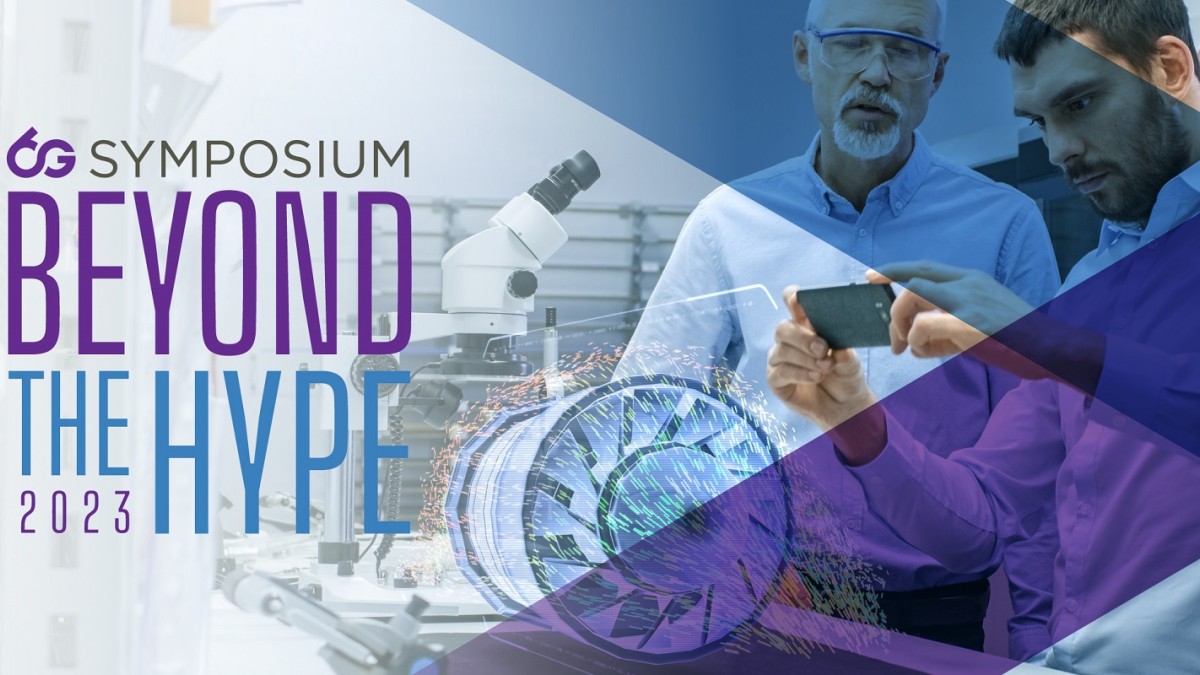 The 6GSymposium will bring together top tier stakeholders in 6G for an intensive three days of presentations and discussions. In advance of the launch of the ITU (International Telecommunication Union) global 6G vision, the Symposium will aim to build consensus on key points, fill in the gaps between the vision and commercial services, and share cutting-edge national and international research. Building on the successful international collaboration that has established 5G, the Symposium will ensure that the correct planning and foundations are put in place for 6G.
The first day, held at IET London in Savoy Place, will focus on how international bodies are rallying behind the ITU's vision, and how this relates to policies and regulation. The day will be attended by leaders from the ITU, 3GPP, ETSI and international industry and academia organisations, and will include interactive discussions followed by opportunities to network with global decision-makers.
Days two and three of the Symposium will be held at the 5/6GIC at Surrey's campus in Guildford. The emphasis will move to exploring national and regional strategies and actions, and planning a successful evolution from 5G to 6G. Delegates will get an insight into the cutting-edge 6G projects being pioneered at Surrey and partners through on-site demos, as well as participating in interactive sessions.
The 6GSymposium will welcome top level thought leaders from telecommunications companies and governing bodies around the world including Wanshi Chen (Chair, 3GPP TSG RAN), Antonio Franchi (Head of Space for 5G/6G Strategic Programmes, European Space Agency), Chih-Lin I (Chief Scientist, Wireless Technologies, China Mobile), Adrian Scrase (CTO, ETSI), Colin Willcock (Chair, SNS-JU). There will also be senior representatives from UK Research and Innovation (UKRI) and from Singapore, India, Japan, South Korea, US, Japan, Europe.
The 6GSymposium is a collaboration between 6GWorld and event partners ETSI, Surrey's 5G/6GIC, 6GFLAGSHIP and InterDigital. Participants can join in-person for interactive sessions or online to watch the live stream.
Regius Professor Rahim Tafazolli FREng, Head of the ICS, says: "This Symposium is a timely event in establishing common insight of what 6G will be and is a major step forward not only in fine-tuning the vision for 6G but also identifying how the new capabilities and use cases. This will be vital in moving 'beyond the hype' and building confidence across the sector and mobilise international efforts in same direction. The ICS is playing an integral role in the development of 6G in collaboration with our global industry partners and we are delighted to be hosting this Symposium, which promises to help take 6G from vision to reality."