---
news
Published:
24 September 2018
Contributing to the Council of Economic Advisors
Professor Ricardo Nunes is a member of the Government's Council of Economic Advisors. Formed in February 2018, the panel of academic and private sector economists provide advice and independent scrutiny of economic policy to the HM Treasury, the Chancellor of the Exchequer, and the Government on a range of key economic issues.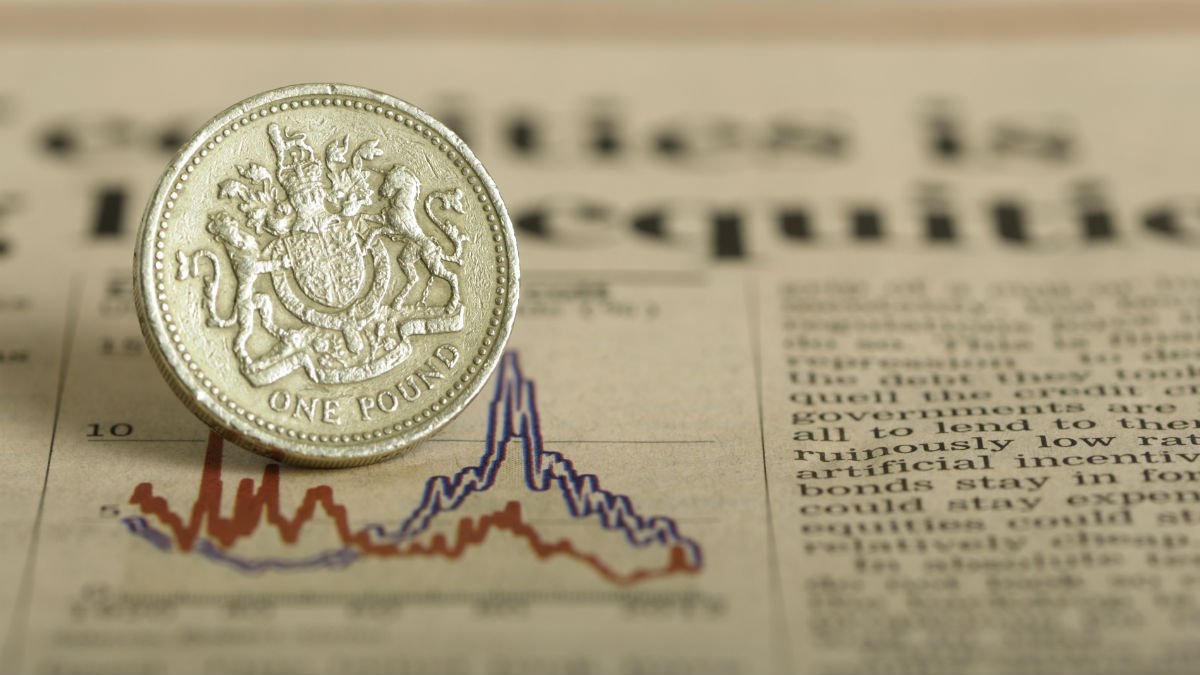 Nunes' main expertise is in the area of macroeconomics, both fiscal and monetary policy. He has published research examining the design of monetary policy, expectations formation, inflation dynamics, central banking communication and forward guidance, policy credibility, sovereign bond default, maturity structure, and monetary and fiscal policy interactions, among other topics.
Commenting on his contribution, Nunes said, "It is an honour to serve on the Council of Economic Advisors. In an increasingly complex and globalised world, effective policy-making needs to be grounded on solid evidence, research, business knowledge, and on the aggregation of a diverse array of views and experiences. I am pleased to be part of a Council that tries to bring these elements to the policy debate."