---
news
Published:
28 January 2020
Dr Fang Wang awarded international Alumni Award of Excellence
Dr Fang Wang, teaching fellow at the Centre for Translation Studies (CTS), has been recently awarded the Alumni Award of Excellence by the Faculty of International Studies at Henan Normal University in China.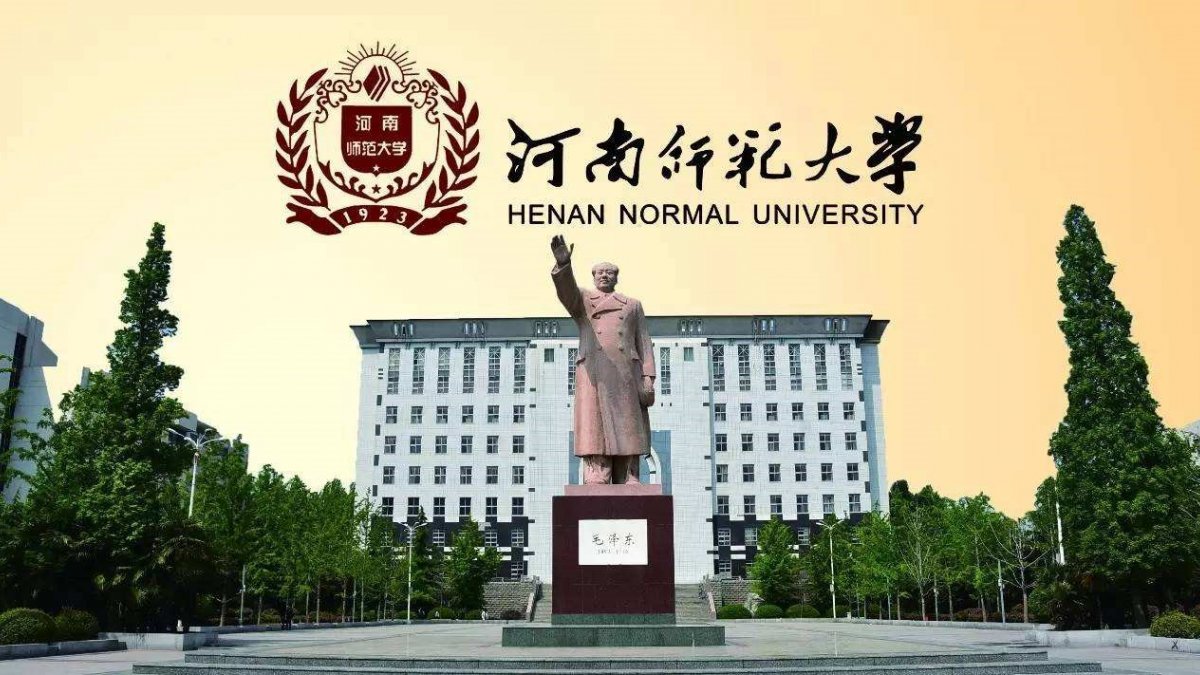 Dr Wang spent eight years of studying and working at Henan Normal University from 1999 to 2006, obtaining her BA in English Language and Literature and MA in Applied Linguistics. Subsequently, she achieved MPhil and PhD degrees in Corpus Linguistics from the University of Birmingham, UK. Fang Wang is Programme Director for the Chinese Pathway MA and is currently teaching Translation and Interpreting studies to a vigorous cohort of Chinese students at the University of Surrey's CTS.
Each year approximately 20 Chinese students come to the University of Surrey to study at the Centre for Translation Studies. Find out more about our Chinese Pathway MA, Translation and Interpreting MA, and Translations MA degree programmes.
Founded in 1923, Henan Normal University is in Xinxiang City of Northern Henan Province and it is one of the most renowned universities in China. With more than 90 years heritage, the university has gained a strong provincial and national reputation in educational excellence.