---
press release
Published:
16 November 2022
Environmental book prize for Tim Jackson's Post Growth
The pursuit of economic growth has delivered a climate catastrophe, social inequality, and financial instability – leaving society ill-equipped for a global pandemic, according to Professor Tim Jackson in his award-winning book Post Growth: Life after Capitalism.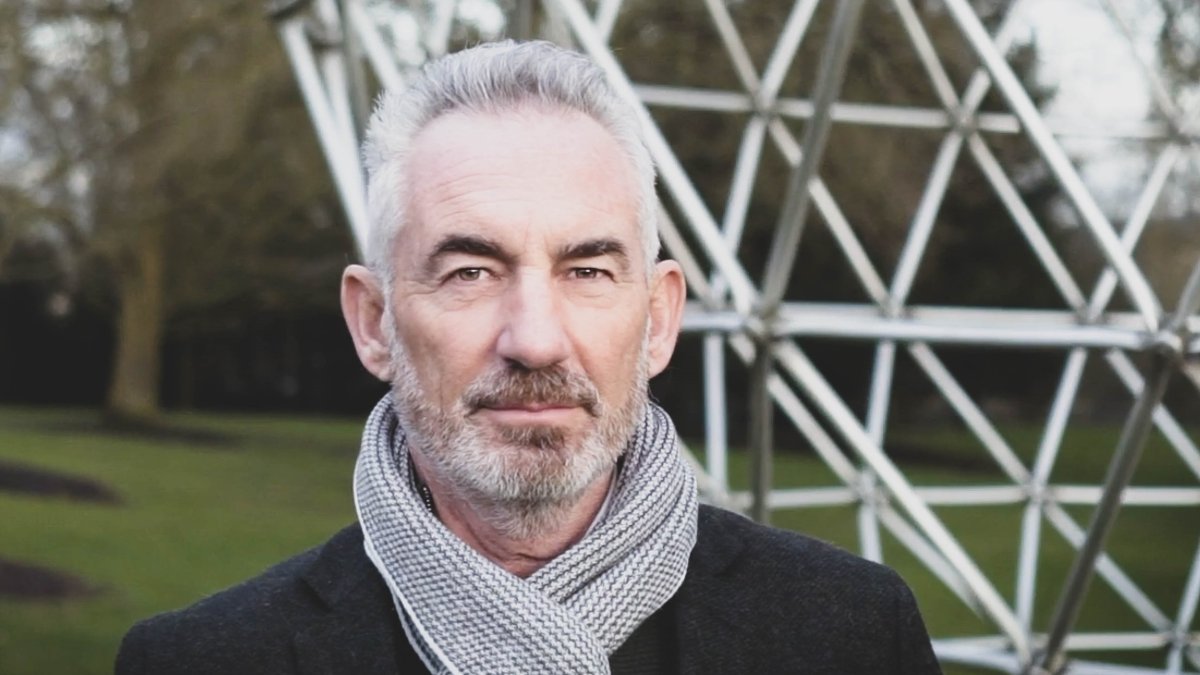 Jackson is Professor of Sustainable Development at the University of Surrey and Director of the Centre for the Understanding of Sustainable Prosperity (CUSP). His book has been awarded the prestigious Eric Zencey Prize in Ecological Economics which celebrates outstanding writing on the environmental limits of a finite planet. 
Weaving together economic insight, social vision and philosophical reflection, the provocative text dares us to envision a world beyond capitalism—a place where relationship and meaning take precedence over profits and power. 
Professor Tim Jackson said:  
"I'm absolutely delighted that Post Growth: Life After Capitalism has been awarded the Eric Zencey Prize. Ecological economics has been my intellectual home for more than three decades now, and this book was a very personal project for me." 
Tim Jackson has been a leading voice in international sustainability debates, working closely with the UK Government, the United Nations, the European Commission, numerous NGOs, industry, and foundations to bring economic and social science research into sustainability. His research is quoted in the United Nations' Intergovernmental Panel on Climate Change (IPCC) reports and he was awarded the Hillary Laureate in 2016 for exceptional international leadership in sustainability. Post Growth was published by Polity Press in 2021. 
The Eric Zencey Prize in Ecological Economics is made every two years by the Gund Institute for Environment at the University of Vermont in the United States and the US Society of Ecological Economics.  
Taylor Ricketts, Director of the Gund Institute for Environment, said:  
"Post Growth: Life After Capitalism was the unanimous choice of our judges because it brings the core principles of ecological economics alive through powerful storytelling. This inspiring book is an invitation to reimagine the relationship among our economies, our societies, and our environment." 
Named after pioneering scholar Eric Zencey (1954-2019), the Eric Zencey Prize in Ecological Economics was created to recognize the best current affairs book or long-form journalism that advances the public understanding of real-world environmental challenges using principles of ecological economics, a field that explores the relationship between economics and Earth's limited natural resources.  
A virtual award ceremony and public conversation with Tim Jackson, hosted in America and featuring readings by the author, will be held on Monday 5 December from 9 to 10.15pm (GMT).
###
Notes to editors  
Media Contacts
---
External Communications and PR team
Phone: +44 (0)1483 684380 / 688914 / 684378
Email: mediarelations@surrey.ac.uk
Out of hours: +44 (0)7773 479911