---
news
Published:
14 January 2019
5 reasons to study biomedical science at Surrey
Subject leaders for our biomedical science course reveal what makes our degree in biomedical science different and the secret behind our graduates' success.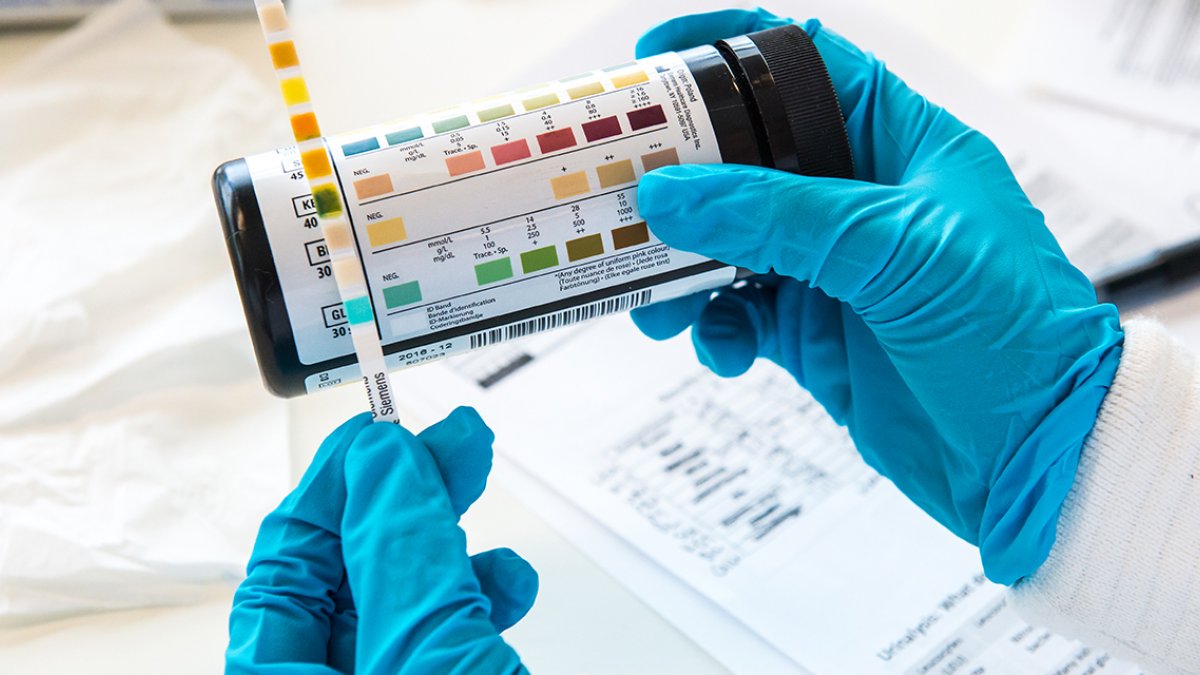 1. Professional accreditation
Our Biomedical Science BSc (Hons) is accredited by the Institute of Biomedical Science (IBMS), ensuring that we provide you with the wide-ranging, research informed scientific education and practical skills and experience that employers value. This accreditation also means that our biomedical science course provides you with the academic requirements needed to pursue a career as a biomedical scientist with the NHS.
2. Research-led teaching
The Biomedical Science BSc (Hons) is designed to give you in-depth, current knowledge of the field. Our first year modules provide a broad foundation of study, giving you the clear, comprehensive groundwork to pursue the areas of scientific study that interest you the most. Our modules are constantly updated to provide you with research-led teaching on highly relevant, topical issues, and in your second and third year you will have the option to study subjects such as pathology and medicine, immunology, human microbial diseases, cancer, and epidemiology of infectious diseases.
3. Professional Training opportunities
At Surrey you'll be able to take advantage of our renowned Professional Training placement programme, providing you with valuable work experience and allowing you to develop key professional and research skills. Our students have gone to impressive placements with a wide range of partners in the pharmaceutical industry, hospitals and in academia both in the UK and overseas. We also provide a limited number of accredited placements for those seeking to prepare a Health and Care Professions Council (HCPC) registration portfolio.
Organisations that have participated in the scheme include GlaxoSmithKline, Royal Surrey County Hospital, Trinity College Dublin, Sanofi, University of Barcelona, Sapienza Rome and Texas.
4. Excellent facilities
Our courses are designed to allow you to develop practical laboratory experience that is essential if you wish to move into a research career and is valued by a wide range of employers. As a biomedical science student at surrey, you will gain extensive practical skills in our internationally-renowned, research orientated environment. From your first year, you will benefit from hands-on learning in our well-equipped specialist teaching laboratories, such as our new £10 million Innovation for Health Learning Laboratory which opened in 2017.
5. Fantastic graduate prospects
Our Biomedical Science BSc (Hons) course provides you with the in-depth knowledge and research skills need to go on to further study and research for a higher degree and excellent career prospects. Many of our graduates have gone on to become postgraduate researchers or biomedical scientists within the NHS, while others have entered into the pharmaceutical industry as well as gaining entry to medical and dental programmes.