---
feature
Go the distance with a flexible masters course
Surrey is one of the only universities in the UK to offer Distance Learning masters courses in civil and environmental engineering. Course director Professor Gerry Parke talks about what inspires him as an academic and explains why Distance Learning can be a great option for civil engineers.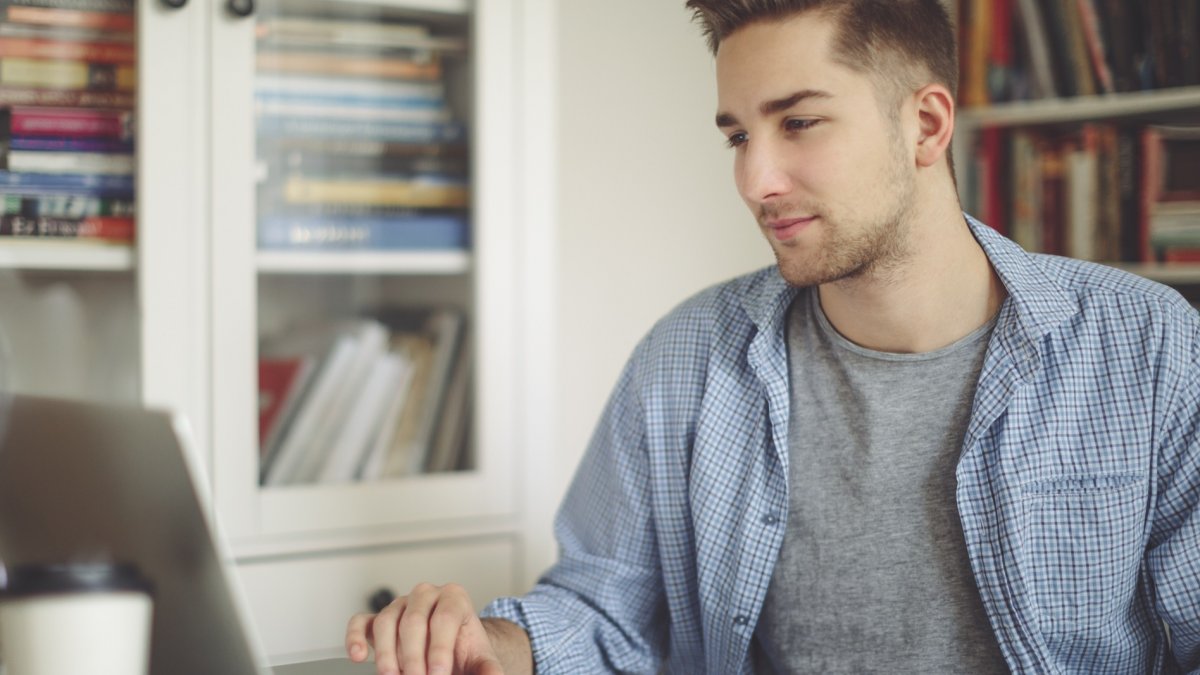 As Professor of Structural Engineering, why are you so passionate about your field?
My research specialism is spatial (very large three dimensional) structures, steel building structures and steel bridges. As a researcher in this area, you tend to be approached for your input on the difficult projects rather than the more straightforward ones, which makes it interesting. I've worked on stadia roofs, grandstands, off-shore structures, and complex bridges such as the Jamuna Bridge in Bangladesh. At the moment, I'm helping to optimise the structure for a 100m clear span glass-clad steel dome in Korea.
What do you study on a masters in civil and environmental engineering?
In the Department of Civil and Environmental Engineering we offer six distinctive MSc courses: Civil Engineering, Advanced Geotechnical Engineering, Bridge Engineering, Infrastructure Engineering and Management, Structural Engineering and Water and Environmental Engineering. Our MSc Bridge Engineering is the only course of its type in Europe.
On our masters courses you'll study eight modules – choosing from over 30 – and also do a dissertation which will allow you to go much deeper into an area that interests you, often applying your knowledge to a real world challenge.
Who should take an MSc course?
A masters is one step closer to becoming a Chartered civil or structural engineer – it fulfils the academic requirement for chartered status – so it's popular with people who don't already have an MEng qualification. We also have a lot of Distance Learning students who are already working in industry, often with five or even ten years' experience, but want to gain in-depth knowledge of a particular sector.
What does distance learning involve?
Our masters courses are modular, so you can complete them over one year (full-time), two years (part-time) or up to five years (by Distance Learning).
As a Distance Learner you can study at your own pace and adjust the number of modules you take per semester according to your own commitments. All the learning materials you need for each module are available on our virtual learning environment, SurreyLearn.
This means you can study from anywhere in the world. There is an exam at the end of each module, but Distance Learning students can arrange to take these at a local university or college (with the help of the British Council if they are based overseas).
What support can you access as a distance learner?
Even though you're a Distance Learner, you're very much part of the University. You'll join a cohort of students (full-time, part-time and Distance Learners) who you can chat with via our module discussion groups on SurreyLearn.
The Department's Distance Learning manager and your personal tutor will also be on-hand to answer questions or talk through any issues you have, via email or skype.
What are the main benefits of distance learning?
You don't need to relocate and, if you're already working, you don't have to give up your job. This is a huge benefit.
We find that our Distance Learning students submit very high quality coursework as they are able to bring industry experience to what they are learning, and many focus on a challenge within their own organisation for their dissertation. Having studied for a masters at Surrey, some of our Distance Learning students have gone on to roles such as Technical Director at AKT II, London and Senior Structural Engineer at Jacobs, Dubai.
Discover our courses in civil and environmental engineering.
To find out more about our Distance Learning option, email our Distance Learning Manager, Dr Boulent Imam at b.imam@surrey.ac.uk.