---
press release
InterDigital and the University of Surrey Formalise 6G Research Partnership
The 6G Innovation Centre (6GIC) at the University of Surrey and InterDigital, Inc. (Nasdaq: IDCC), a mobile and video technology research and development company, have announced a bilateral research partnership to develop 6G enabling technologies that may impact future wireless standards.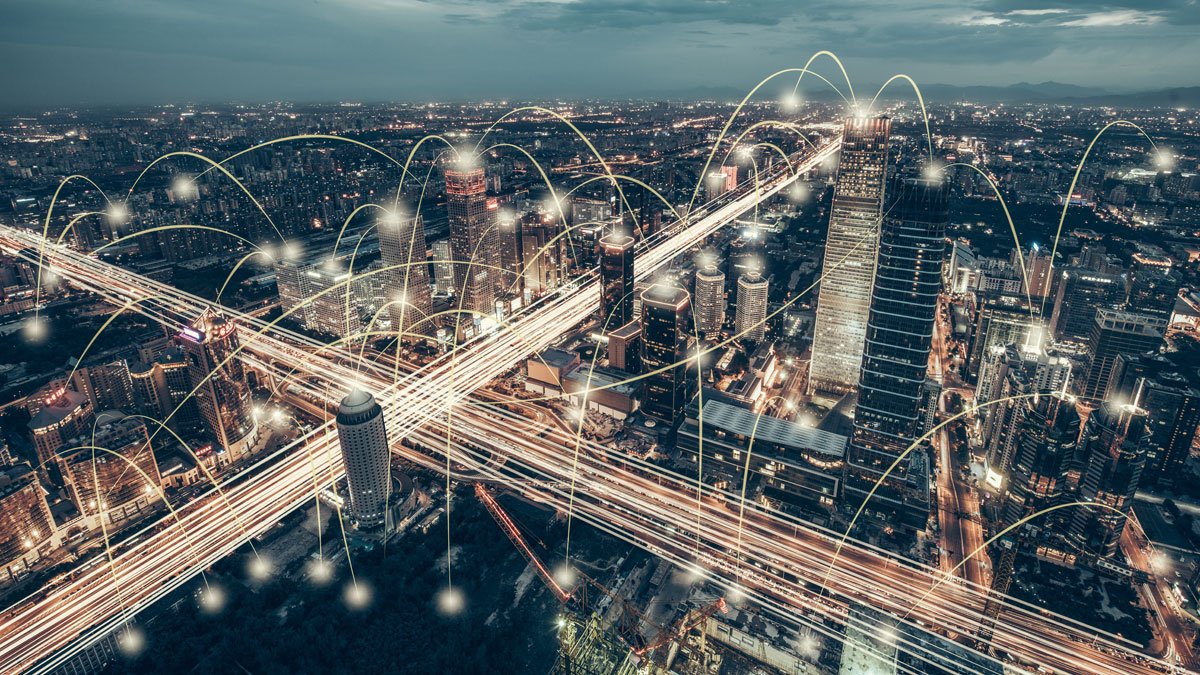 InterDigital maintains a long heritage of technology innovation. It has made continuous contributions to the European wireless research and standards ecosystem through the Horizon Europe 5G public-private partnership program.  
Regius Professor Rahim Tafazolli FREng, Founding Director of the 6G Innovation Centre at the University of Surrey, said:  
"We here at the 6G Innovation Centre are thrilled to embark on a new partnership with InterDigital.  Innovation is at the core of our DNA, and this great opportunity to collaborate with InterDigital will allow us to ideate and develop critical 6G technology features including integrated sensing, communications and reconfigurable intelligent surfaces. This important collaboration will further nurture and drive forward our research and innovation strategy." 
Last year, InterDigital was awarded funding to contribute to eight UK and EU-led 6G flagship research programs defining the roadmap for 6G.  
The University of Surrey's 6GIC was launched in 2020 as a premier global research hub dedicated to advanced telecommunications engineering that brings together the physical and virtual worlds and explores new 6G opportunities from the use of ambient information and ubiquitous coverage. The 6G partnership will support joint dissemination of research findings in pre-standards and research forums such as ETSI, Innovate UK, and Horizon Europe partnership projects, and in top tier peer review journals. 
Milind Kulkarni, VP and Head of Wireless Labs, InterDigital, said: 
"Our new partnership with 6GIC reflects InterDigital's commitment to collaborate with leading universities and programs to encourage innovative research outcomes and bolster the impact of our innovation through wireless standards like ETSI and 3GPP.
"Research collaborations like this both support UK strategies to promote wireless innovation through standard essential patents and leverages our unique expertise in areas like RIS and sensing and communications to drive the potential for 6G forward." 
### 
• For more information, please contact the University of Surrey's press office via mediarelations@surrey.ac.uk  
About InterDigital ® 
InterDigital develops mobile and video technologies that are at the core of devices, networks, and services worldwide. They solve many of the industry's most critical and complex technical challenges, inventing solutions for more efficient broadband networks, better video delivery, and richer multimedia experiences years ahead of market deployment. InterDigital has licenses and strategic relationships with many of the world's leading technology companies. Founded in 1972, InterDigital is listed on Nasdaq. 
InterDigital is a registered trademark of InterDigital, Inc. 
Featured Academics
---
Media Contacts
---
External Communications and PR team
Phone: +44 (0)1483 684380 / 688914 / 684378
Email: mediarelations@surrey.ac.uk
Out of hours: +44 (0)7773 479911