---
news
PhD studentship available at the Centre for Translation Studies
The Centre for Translation Studies at the University of Surrey is offering a PhD studentship on selected topics.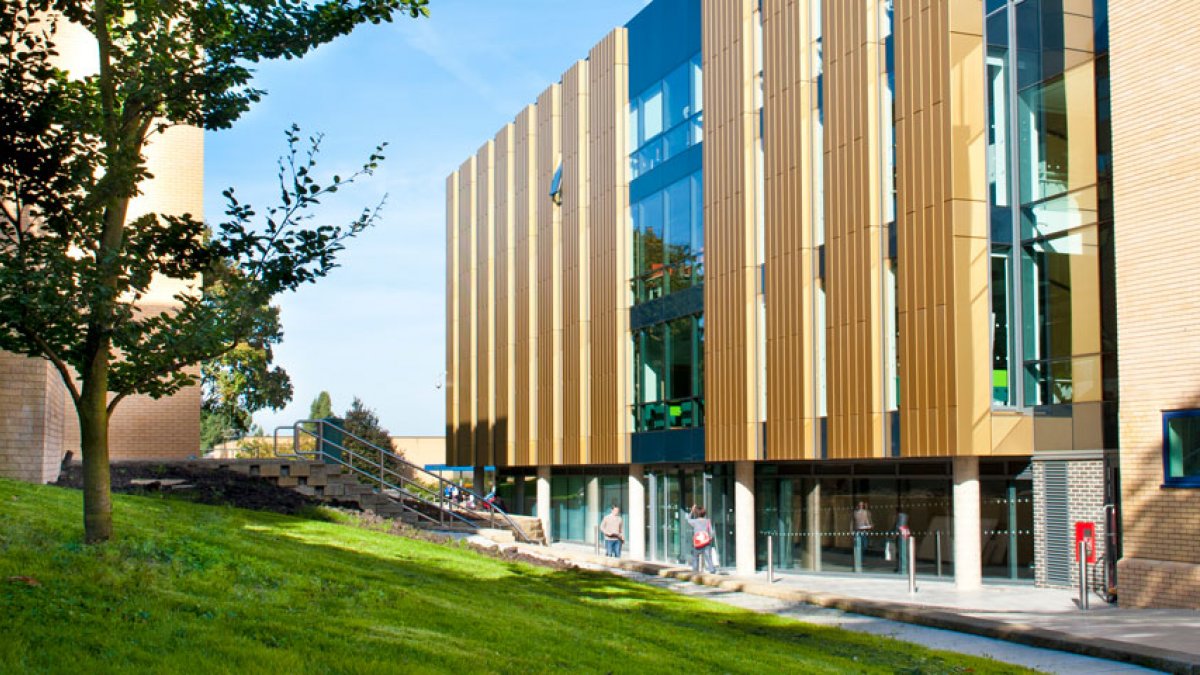 The Centre for Translation Studies (CTS) makes a substantial contribution to postgraduate research activity at the University of Surrey by offering a socially relevant, technology-focused programme of doctoral studies. CTS has recently expanded its team of staff and is now developing an ambitious research project with a focus on the convergence of human and automated approaches to translation and interpreting.
As part of this project, the CTS is currently advertising a PhD studentship on the topic of translation quality assessment. The deadline for applications is 20 July 2020 and more information can be found on findaphd.com and jobs.ac.uk.
In addition to the above, the CTS doctoral programme recruits quarterly every year through a standard route of admissions. For this route, self-funded applicants can submit their application packs on topics of their choice in good time, so that they can officially register in early October, January, April or July.
All applications (for the studentship topic and the standard route) are submitted through our "PhD in Translation and Interpreting Studies" portal.