---
press release
Prestigious International accolade for Professor Allan Williams
University of Surrey Professor Allan Williams, from the School of Hospitality and Tourism Management, has been elected to the Lisbon Academy of Sciences, one of the oldest and most prestigious academies in the world.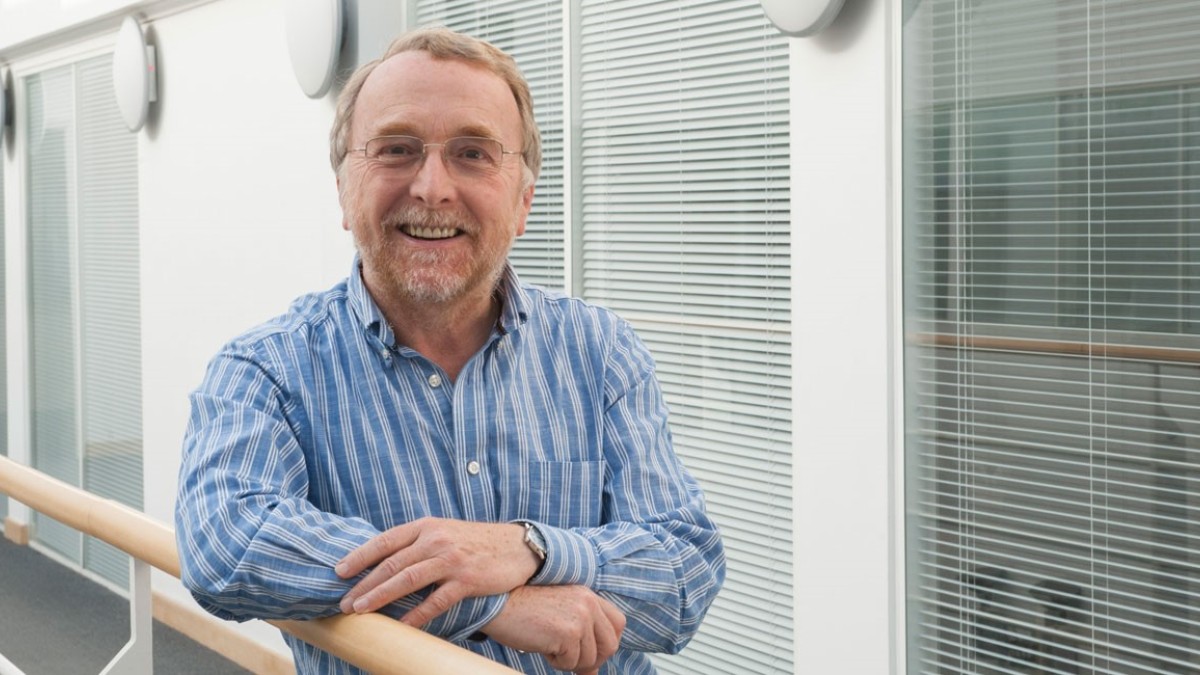 Professor Williams has been elected to the role of Foreign Correspondent for the Academy which was created in 1779 with a mission to promote, disseminate and share knowledge in sciences and humanities; its founding motto being: "If what we do is not useful, glory is vain."
Portugal's leading national academy for advancing science and learning has two divisions, Letters and Science, and Professor Williams has been elected to the former, which currently has some 50 foreign correspondent members drawn globally from across the humanities.
Professor Iis Tussyadiah, Head of the School of Hospitality and Tourism Management said: "We are extremely proud that Professor Allan Williams has been awarded a very well-deserved accolade for his significant work and contribution to the study of mobilities and tourism.
"His election to the Academy of Science of Lisbon further solidifies the School's standing as home to global leaders. We congratulate Allan for his achievement."
Professor Williams expressed his pleasure but also his gratitude on this achievement and said: "I'm honoured to be elected to this role by my peers in recognition of my contribution to research."
His research focus is the relationship between economic development and mobility, and the relationships between tourism and migration, return migration, innovation, productivity and entrepreneurship.
Professor Williams studied Economics and Geography at University College Swansea, before obtaining his PhD at the London School of Economics. He is a Fellow of the Academy of Social Science, and has been a member of several Economic and Social Research Council (ESRC) committees.
Awarded the Heath prize of the Royal Geographical Society in 1995 for his research on Europe Professor Williams was founding co-editor of European Urban and Regional Studies, 1994-2009, and founding Co-Editor of Tourism Geographies, 1999-2016. He is an Adjunct Professor in the National Centre for Research on Europe, at the University of Canterbury in New Zealand.
Media Contacts
---
External Communications and PR team
Phone: +44 (0)1483 684380 / 688914 / 684378
Email: mediarelations@surrey.ac.uk
Out of hours: +44 (0)7773 479911