---
press release
School of Economics Hosts Bank of England Lecture
The University of Surrey's School of Economics will be hosting a lecture on the use of models in macroeconomics by Professor Silvana Tenreyro.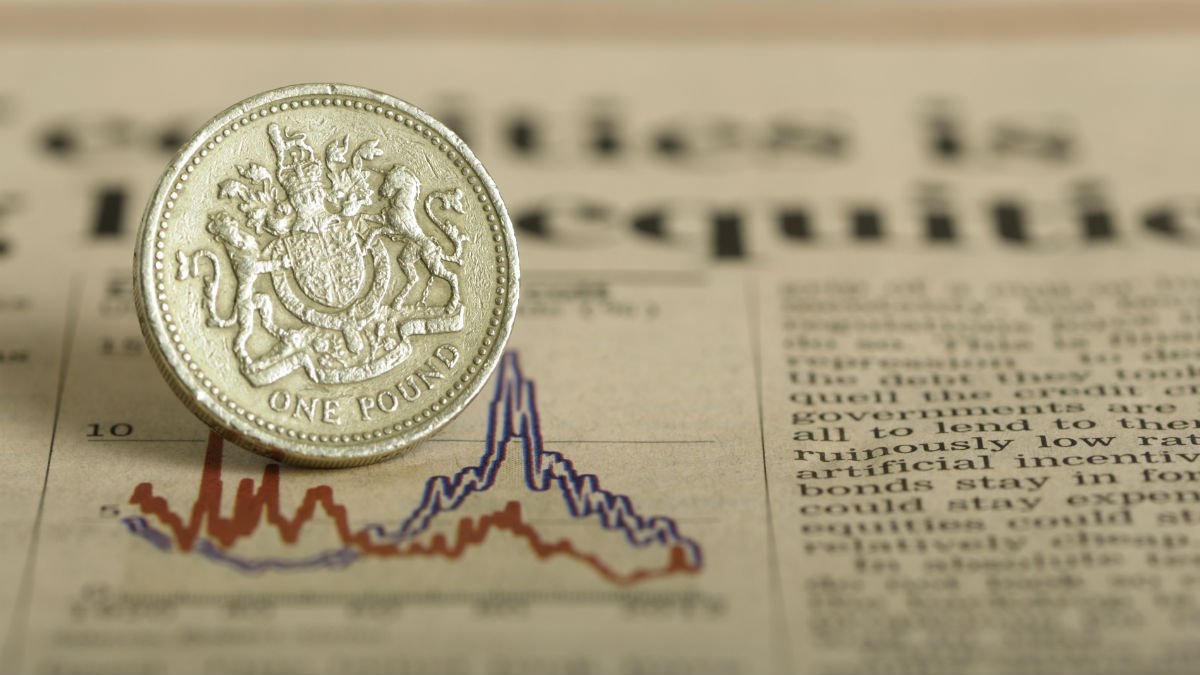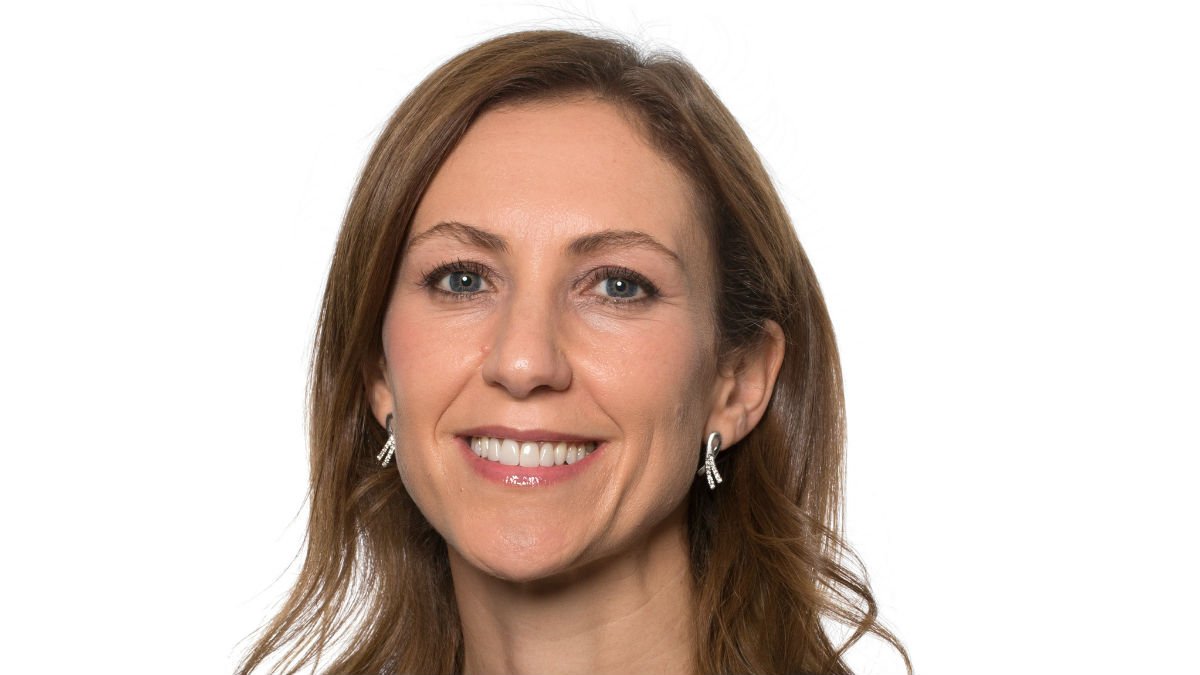 Macroeconomics refers to a branch of economics concerned with large-scale or general economic factors, such as interest rates and national productivity. In the lecture entitled Models in Macroeconomics, Professor Tenreyro will try to shed some light on how and why economists use models, focusing specifically on how they are useful to her as a practitioner.
Professor Tenreyro is a Professor in Economics at the London School of Economics and is an external member of the Monetary Policy Committee (MPC) at the Bank of England. The MPC consists of nine members and is responsible for making decisions about bank interest rates. Professor Tenreyro previously worked at the Federal Reserve Bank of Boston and served as external Monetary Policy Committee member for the Central Bank of Mauritius. She is lead academic at the Centre for Macroeconomics and Research Associate at the Centre for Economic Performance and the Centre for Economic Policy Research. Her research focuses primarily on monetary policy, international economics and macro-development.
The School of Economics was chosen to host this presentation due to its strong academic presence in macroeconomics and the event is very important for the School which is well regarded in the profession.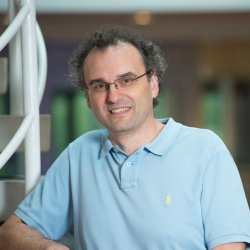 Professor João Santos Silva
Professor João Santos Silva, Head of the School of Economics, said: ""We are delighted to host Silvana Tenreyro, a brilliant academic who now has an important role in the UK monetary policy. The School of Economics at Surrey has a long tradition in developing and using macroeconomic models and I am sure that this visit will provide an additional stimulus to that research agenda, allowing us to forge even closer links with Silvana."
Hosted by Professor Paul Levine, Professor in Economics, the on-the-record lecture with be followed by a Q&A session and is open to the public. It will take place from 6pm at the University of Surrey's Rik Medlik building in Guildford on Monday 4 June. Tickets are free but as similar events have sold out, advanced booking is recommended. To book your tickets please visit the online booking page. 
Find out more about Professor Silvana Tenreyro.
Media Contacts
---
External Communications and PR team
Phone: +44 (0)1483 684380 / 688914 / 684378
Email: mediarelations@surrey.ac.uk
Out of hours: +44 (0)7773 479911