---
press release
Surrey launches new Centre for Innovation and Commercialisation
The University of Surrey has launched the Surrey Centre for Innovation and Commercialisation (SCIC) - a new centre to help academics turn their big ideas into commercial reality.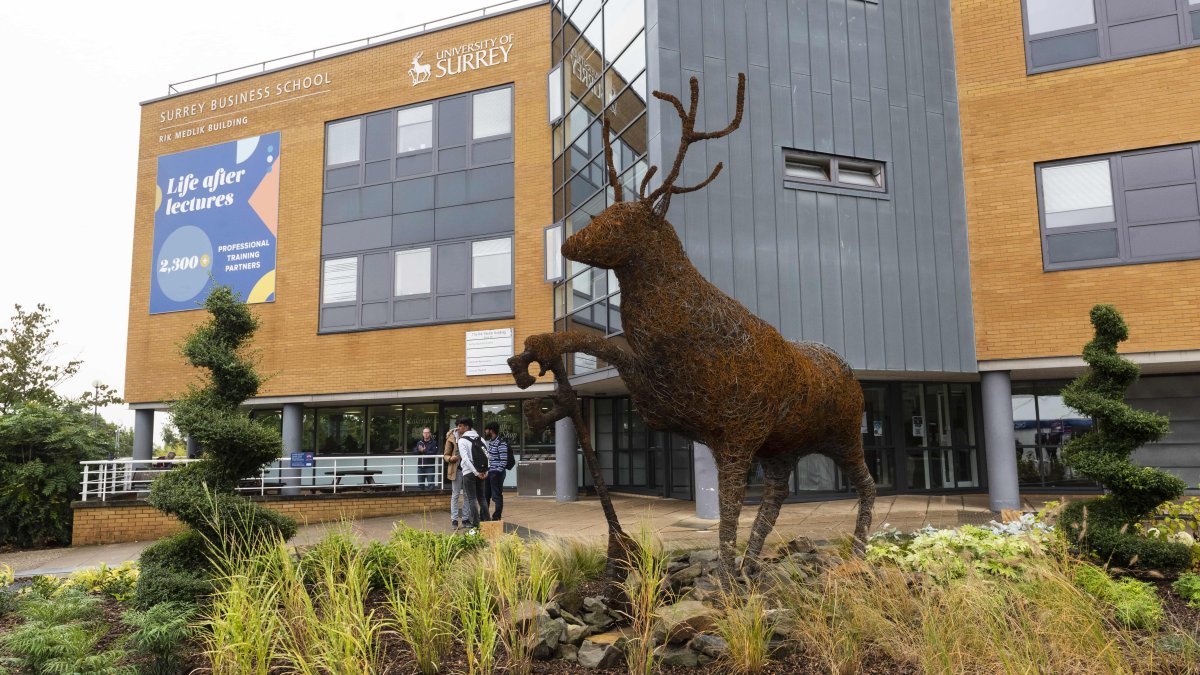 Along with contributing £1.8 billion and nearly 20,000 jobs to the UK economy, the University of Surrey is the birthplace of some of the world's ground-breaking ideas, such as lightweight microsatellite technology, the Mini Cooper and the strained quantum-well laser.
The SCIC will build on the pioneering spirit of Surrey's previous innovations by bringing new international connections, giving academics and partners extra support and know-how to bring their ideas and inventions to market.
Professor Yu Xiong, Director of the SCIC at the University of Surrey, said: "The ability to give our talented academic community a platform to commercialise their research is at the heart of the new Centre for Commercialisation and Innovation. With the help of our Centre, our forward-thinking researchers will have the tools, techniques and practical knowledge to continue to create a substantial impact on all of society."
Patrick Degg, Vice-President for External Engagement at the University of Surrey, said: "We are thrilled the SCIC will bring the University of Surrey's entrepreneurial ideas to so many new audiences in the UK and around the world. It is wonderful that the Centre has already been successful in delivering new funding to our innovative academic community."
Peter Zhang, the Co-Director of the SCIC at the University of Surrey, said: "Surrey has a strong record of technology research. I am keen to bring more external resources to strengthen the current innovation activities and add value to the existing commercialisation eco-system around the University."
Media Contacts
---
External Communications and PR team
Phone: +44 (0)1483 684380 / 688914 / 684378
Email: mediarelations@surrey.ac.uk
Out of hours: +44 (0)7773 479911